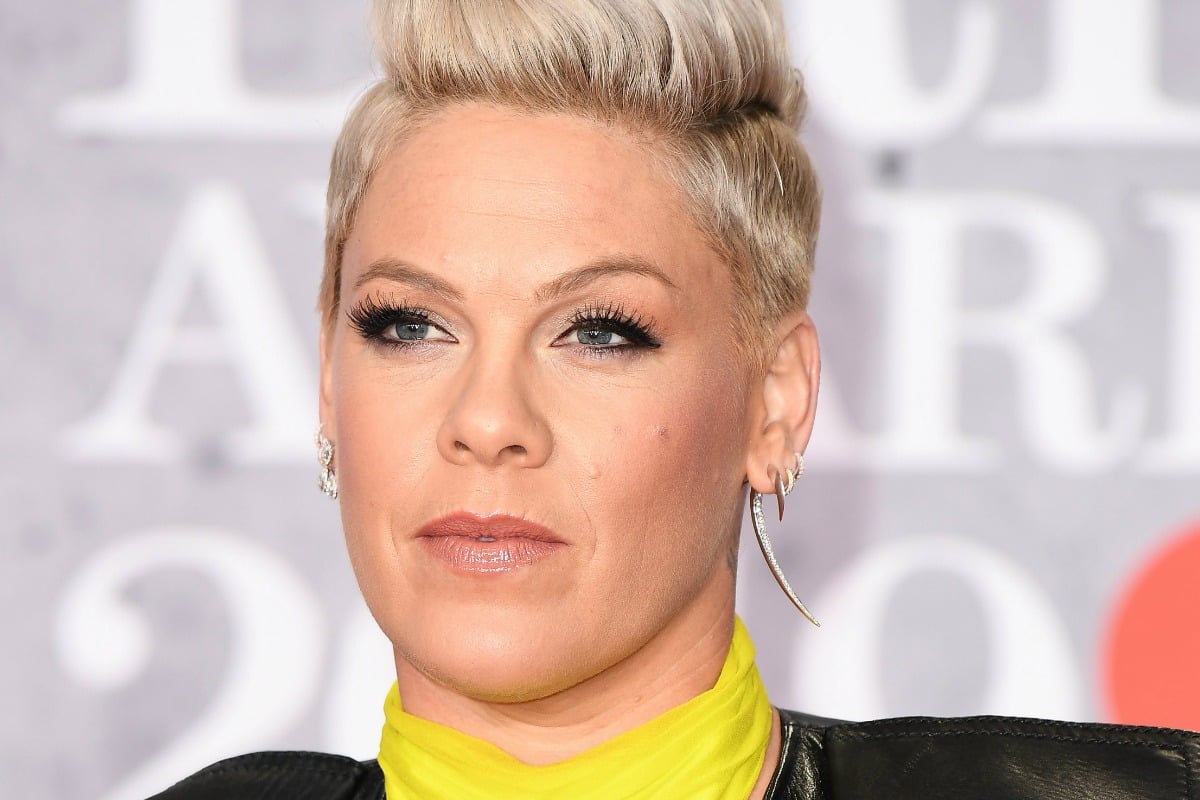 Pink is fighting back.
Three months ago, the singer said she wasn't going to post any more photos of her kids on social media, because of "nasty" attacks from trolls. Now, she's posting photos of her kids and attacking the trolls.
As she says, #f*cktheparentingpolice.
Wonder Women: Pink. Post continues after video. 
Pink's latest Instagram post of her kids, posted on Sunday, shows eight-year-old Willow and two-year-old Jameson running through the Holocaust Memorial in Berlin. Some of the comments are vicious.