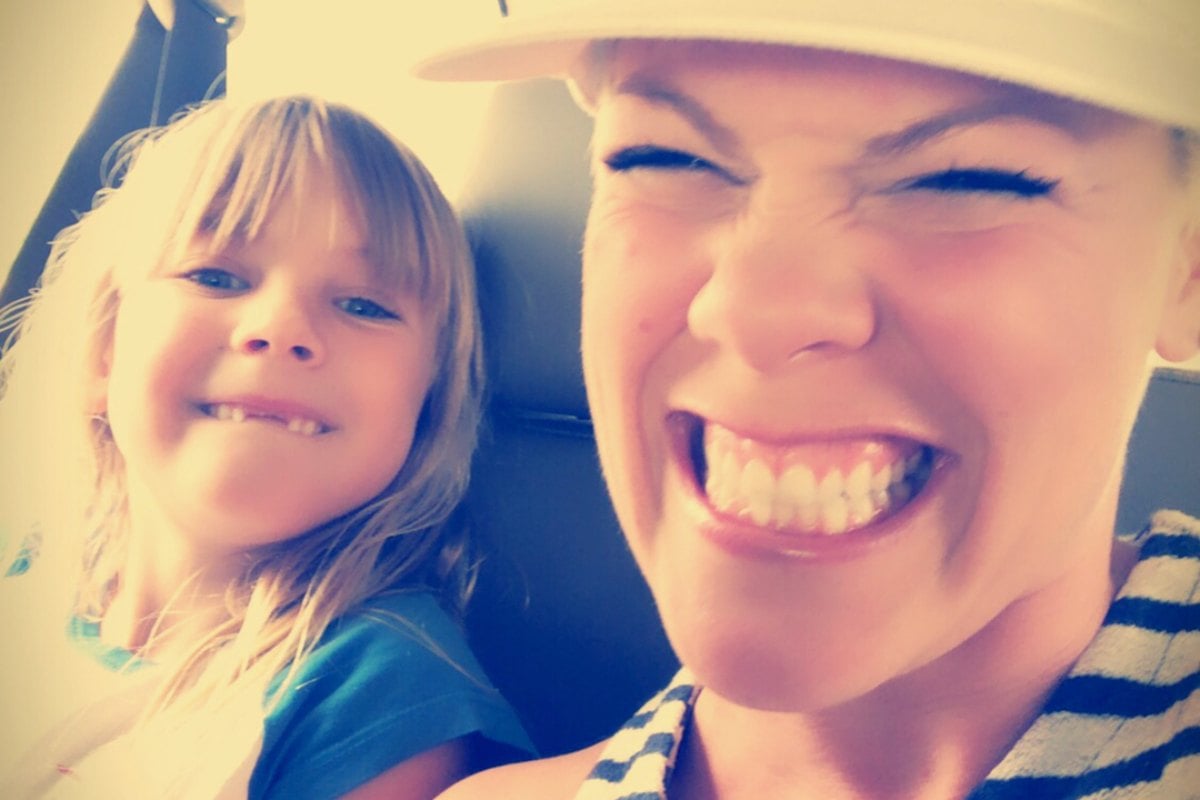 If there's a sure-fire combination for internet controversy, it's posting an Instagram video of a child using a gun, but that's exactly what Pink's husband, Carey Hart has done.
The former professional freestyle motocross competitor shared a video of their seven-year-old daughter, Willow Sage Hart, shooting a .22 inch rifle
In the video, you can hear her ask, "is the safety on?" before firing the gun.
 

View this post on Instagram

 
Knowing that his post would be… well… controversial, the 43-year-old braced himself for the "parent police," but defended his actions as teaching his children how to use and respect guns.
"Haven't poked the parent police bear in a few days. Willz and I shooting the .22 rifle. She is getting pretty good," he wrote.
"Can hit a 12 inch pie plate from 30 yards. Started her shooting at three years old. For the record none of us hunt, just enjoy shooting for sport. I'm raising the kids with knowledge of fire arms, how to handle them, shoot them, store them, and avoid them in uneducated hands."
While the majority of people approved of the video and argued Carey was teaching his daughter how to be responsible and respectful towards guns, others said there was absolutely no reason to teach a child how to shoot "for fun".
"Awesome. I started hunting at 9 and competition trained with pistols. Teaching proper handling and overall knowledge is powerful," wrote one user.
"I never totally respected guns until I was shown how to treat one and how to shoot one. Bravo, dad," shared another.