If people were under illusions before now, there is one celebrity you certifiably shouldn't mess with:
And that's Pink.
While it shouldn't come as a shock, one Australian music TV show has been the latest victim of her glorious takedowns.
The Loop thought it was a funny idea to a create a poll between two "divas", this week, between Pink and Christina Aguilera.
Polling between two different artists is pretty standard for shows like The Loop. Usually, it's no big deal.
But, this week, The Loop decided it would be funny to put a side-by-side comparison of Aguilera singing at the AMAs with Pink's reaction, which was taken out of context.
They then asked viewers if her "stank face" was warranted.
We will always love Whitney Houston but do you think @xtina deserved @Pink's stank face at the #AMAs?
Vote for your fave diva in this week's Loop Off!#LoopOffChristina – Beautiful#LoopOffPink – Stupid Girls pic.twitter.com/VOxek8OSE5

— The Loop (@loopeleven) November 21, 2017
(FYI: If you are like me and are not 100 per cent sure of the definition of 'stank face', Urban Dictionary explains: "A human facial expression identified by a flaring of the nostrils and raising of the upper lip which is caused by '70s influenced funk bass playing.")
While many originally saw the reaction to Pink, and had a laugh at it, the singer was quick to clarify this was one screenshot and didn't represent her utter awe of the singer.
Scroll through to see all the looks from the AMAs. (Post continues after gallery.)
All the looks from the 2017 AMA red carpet.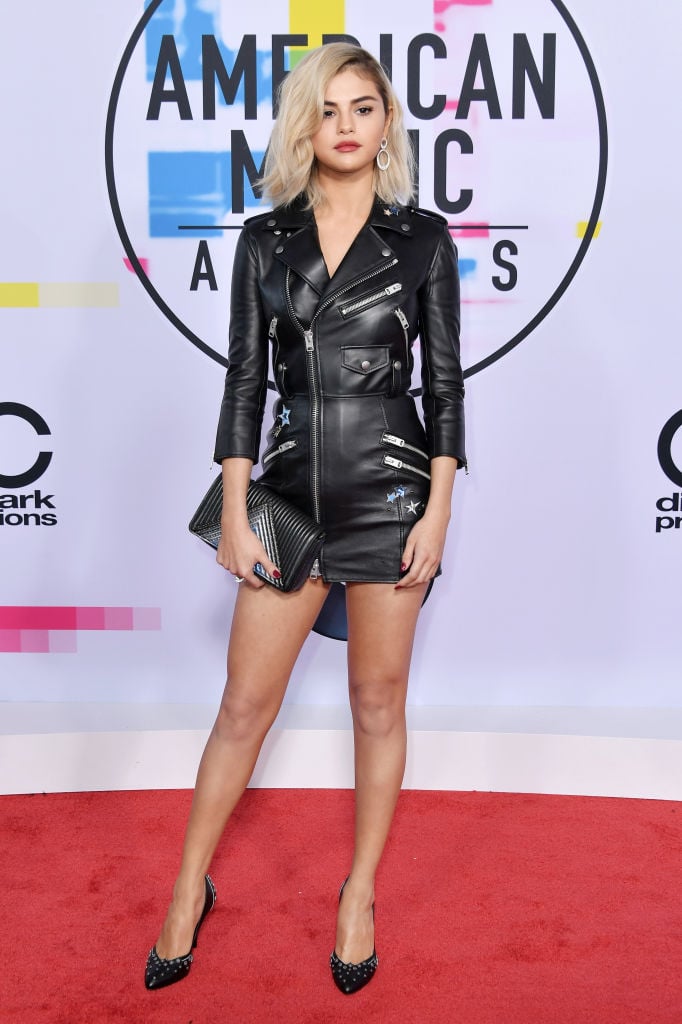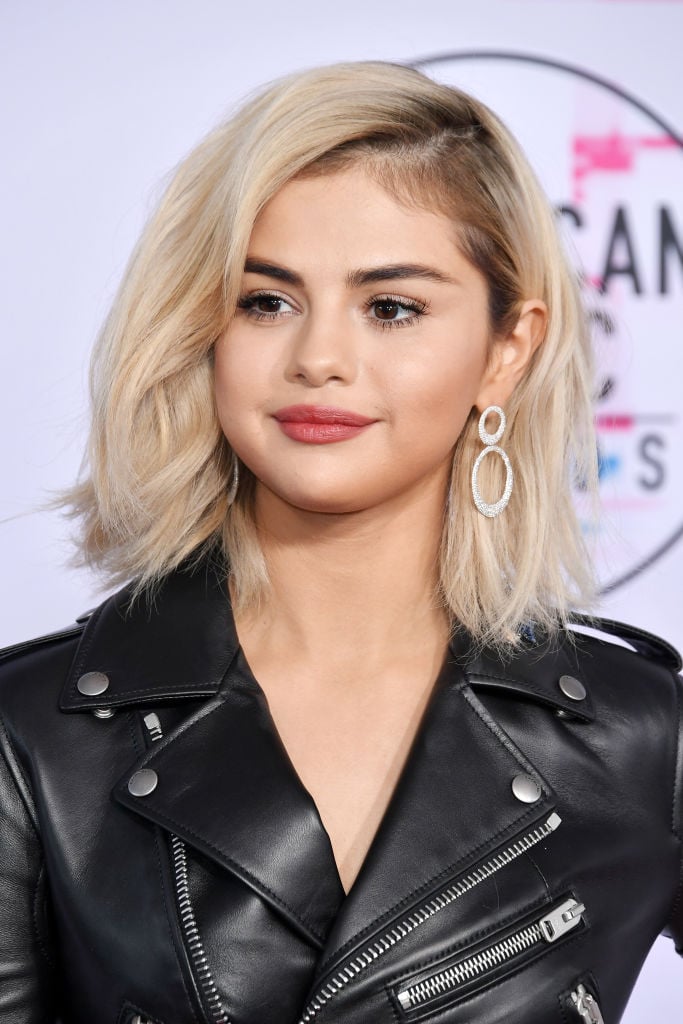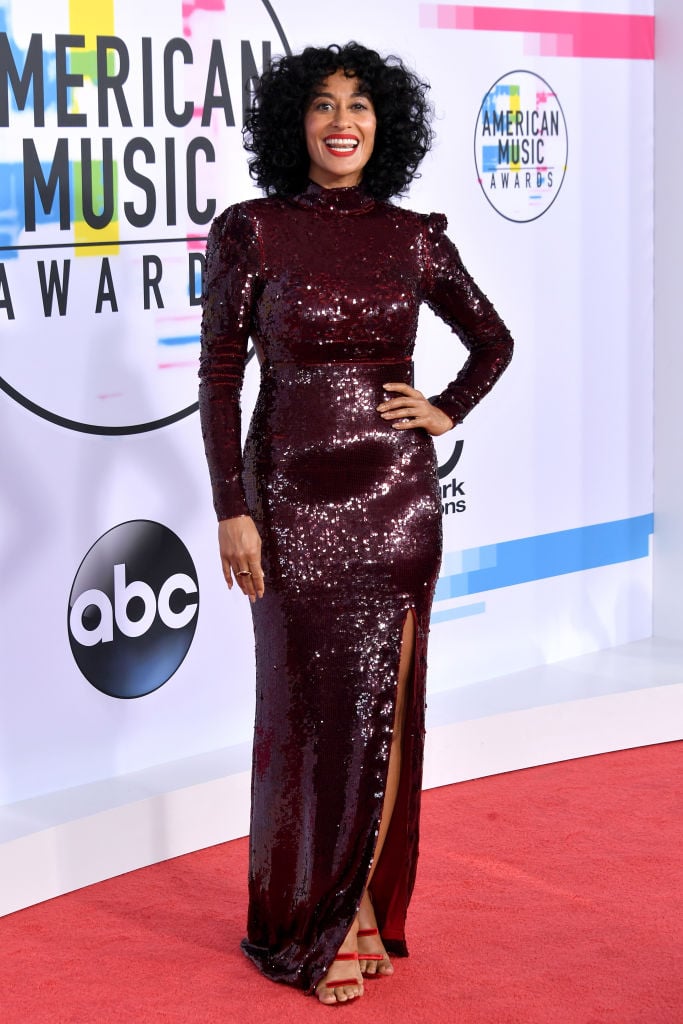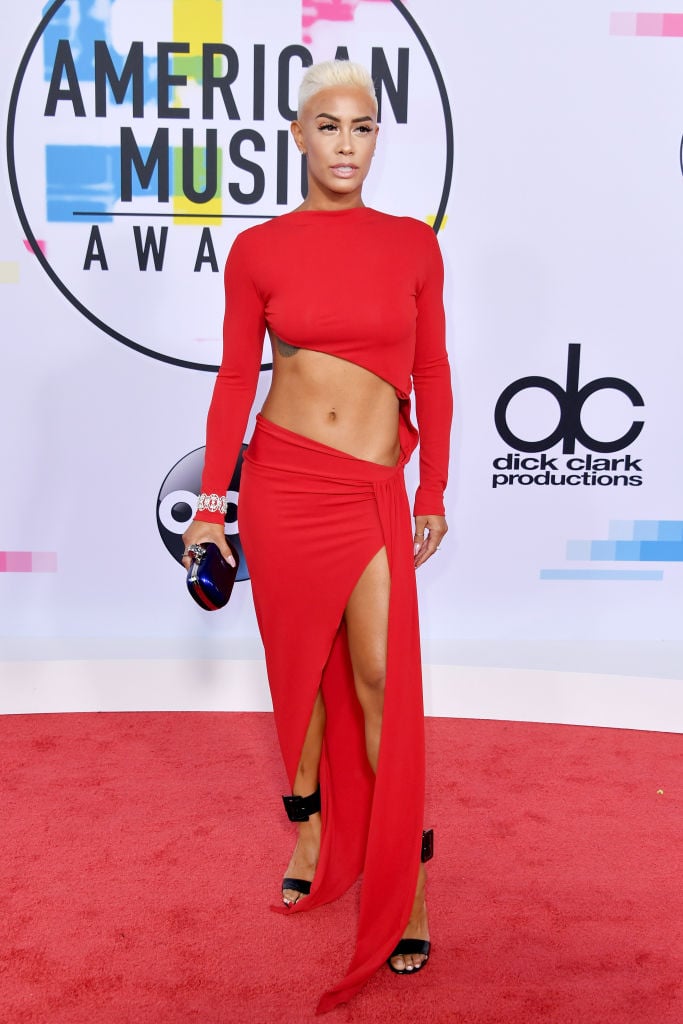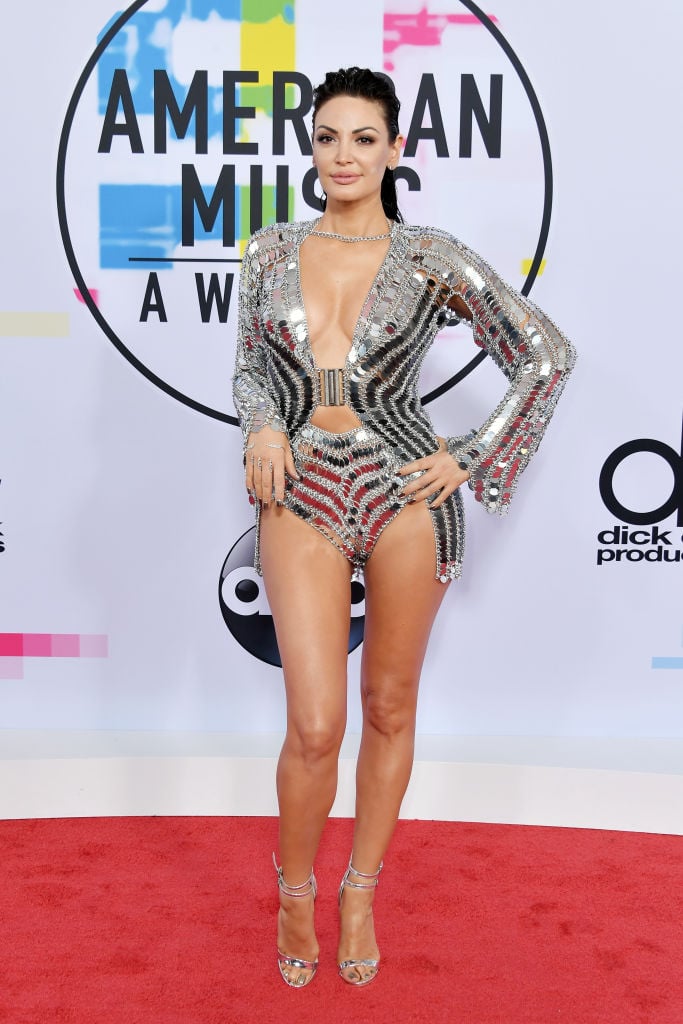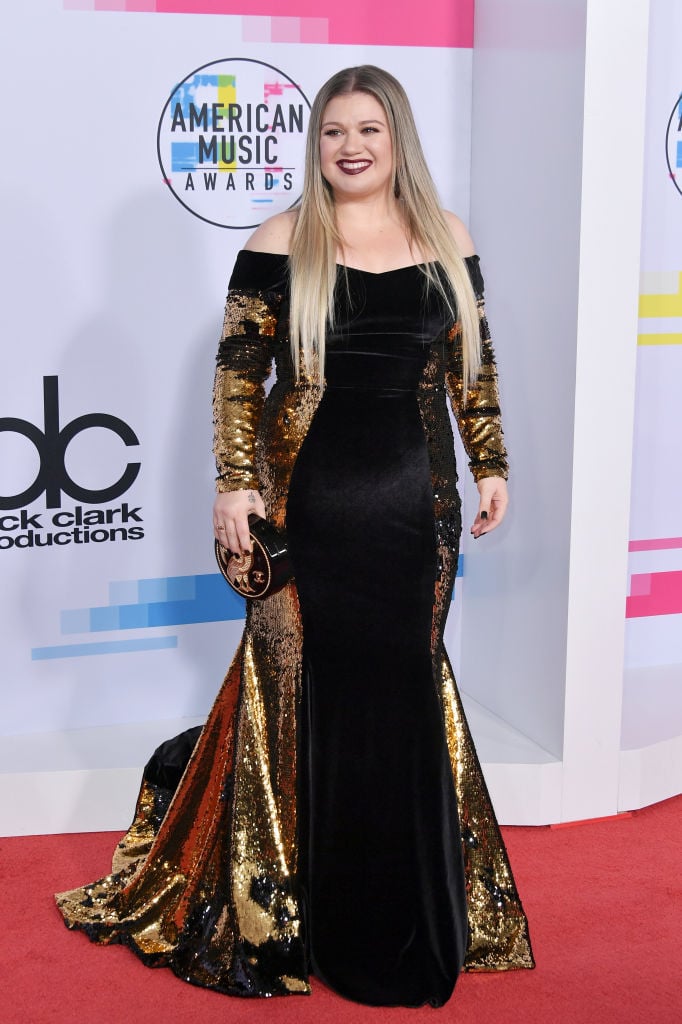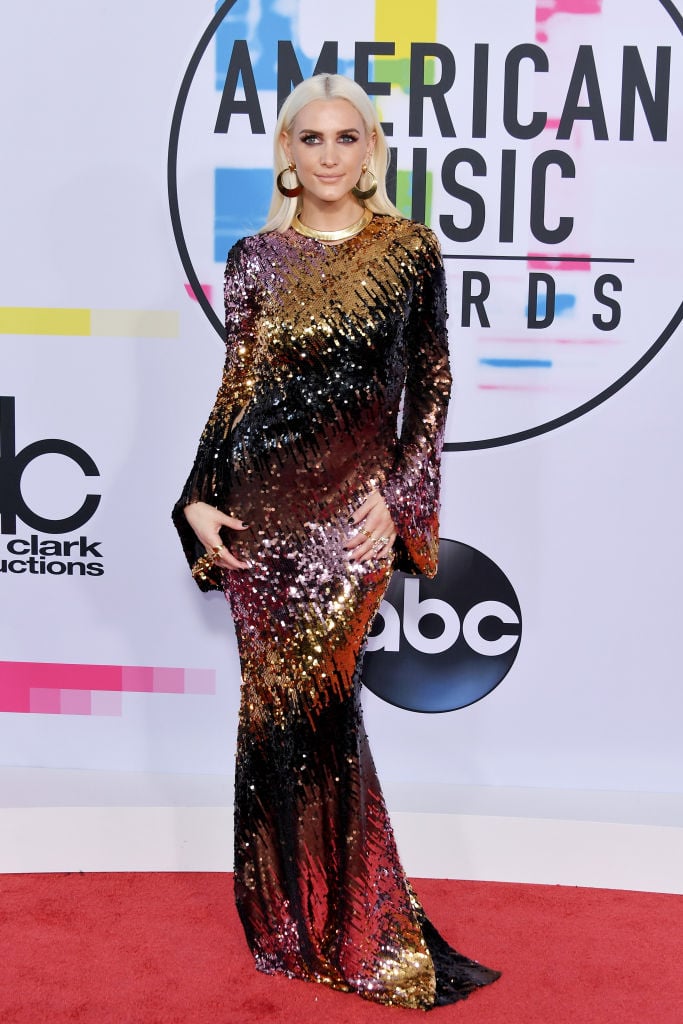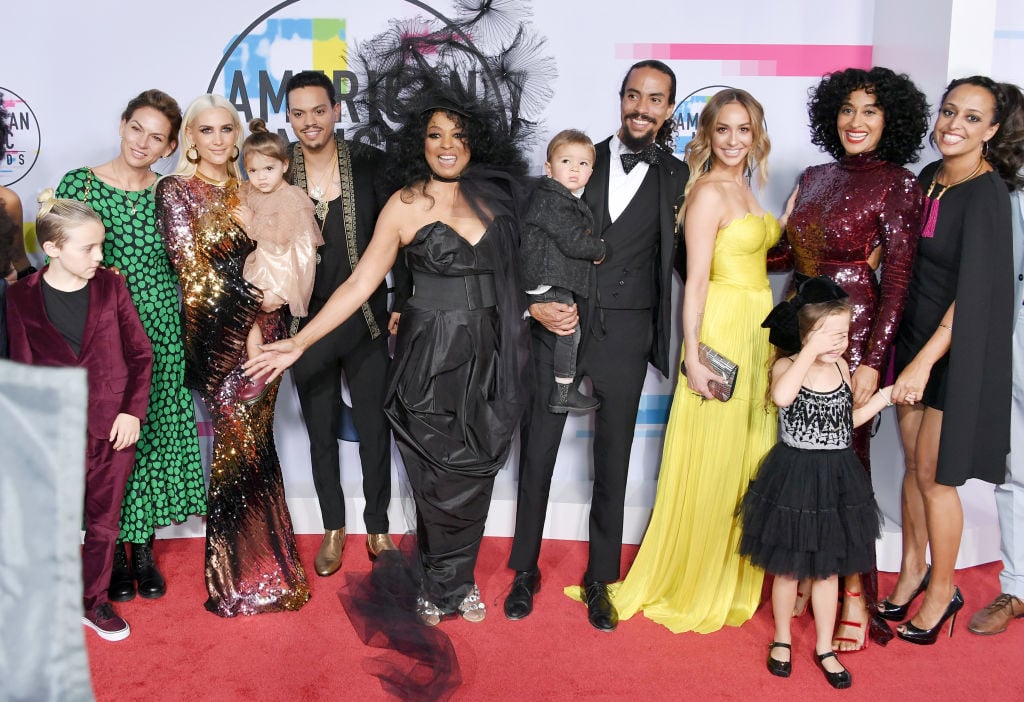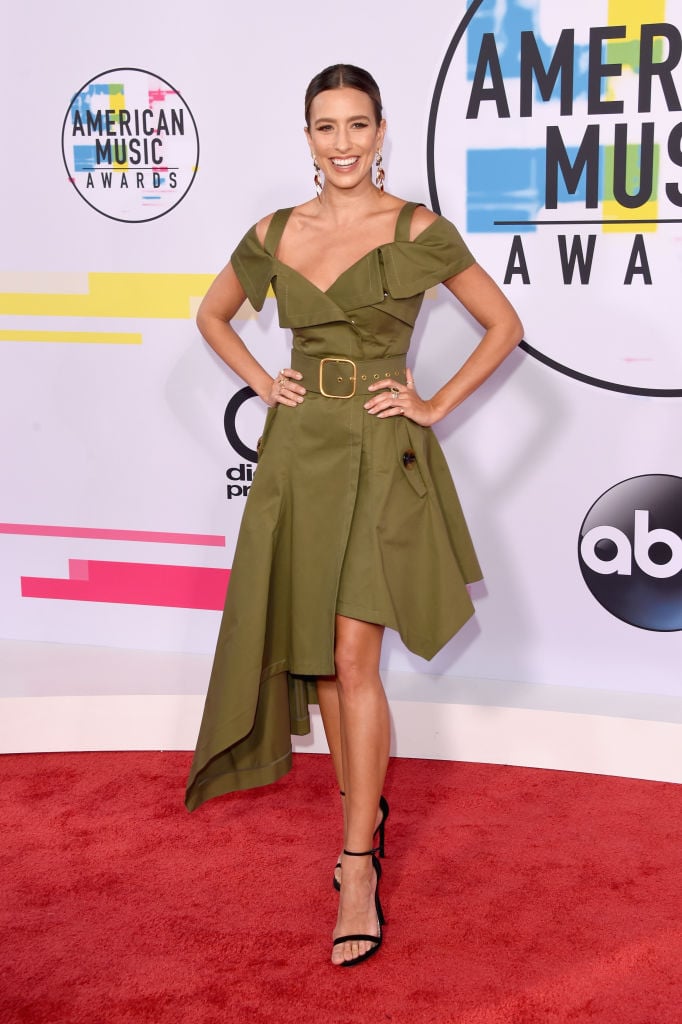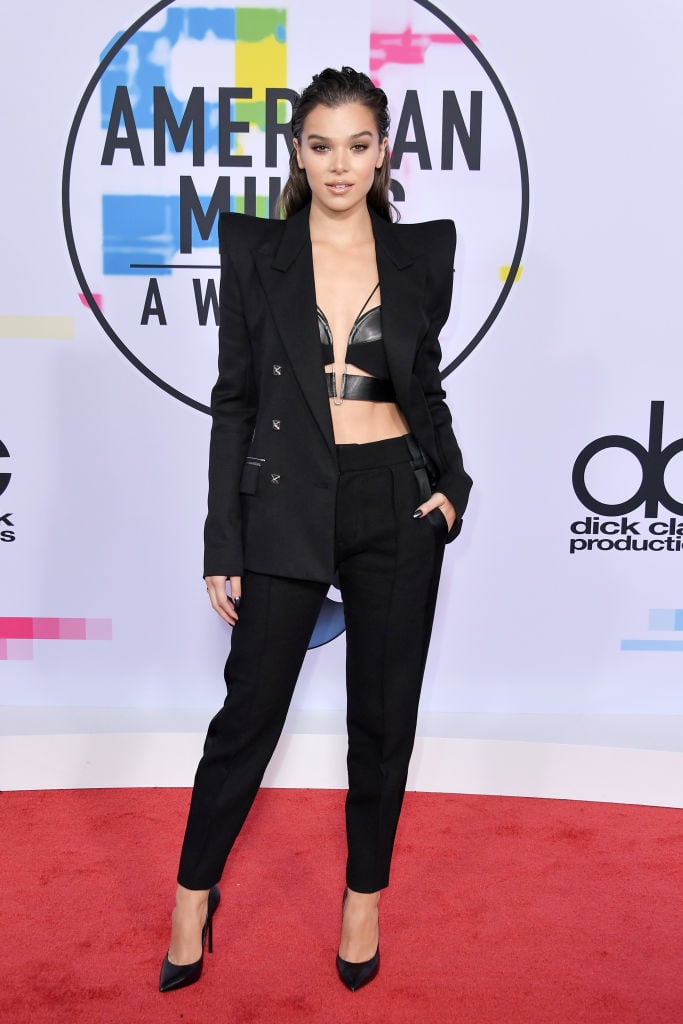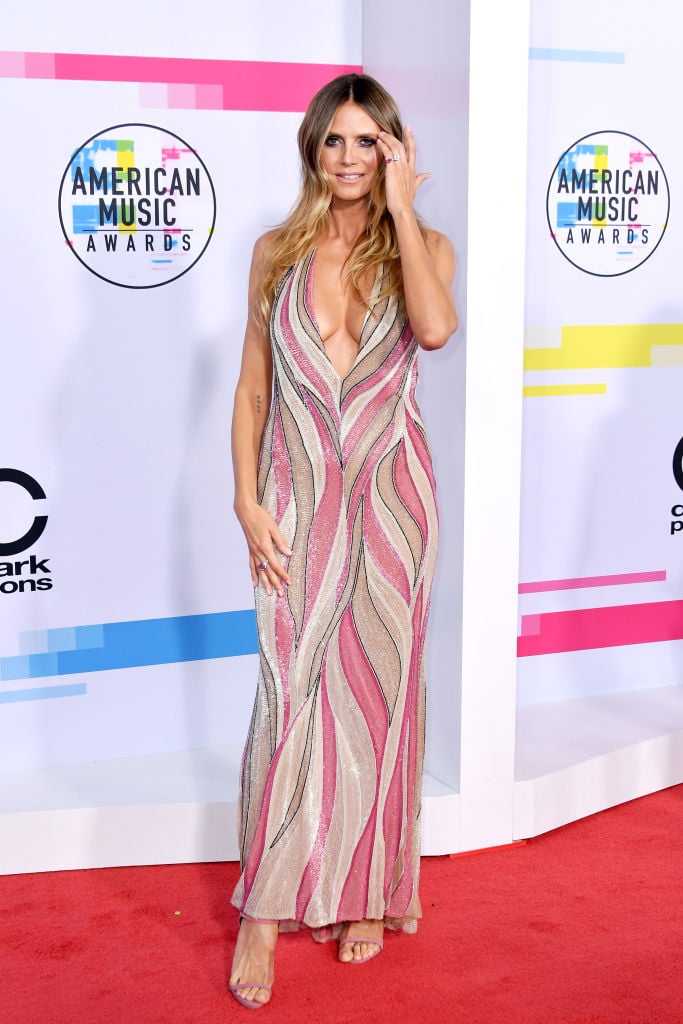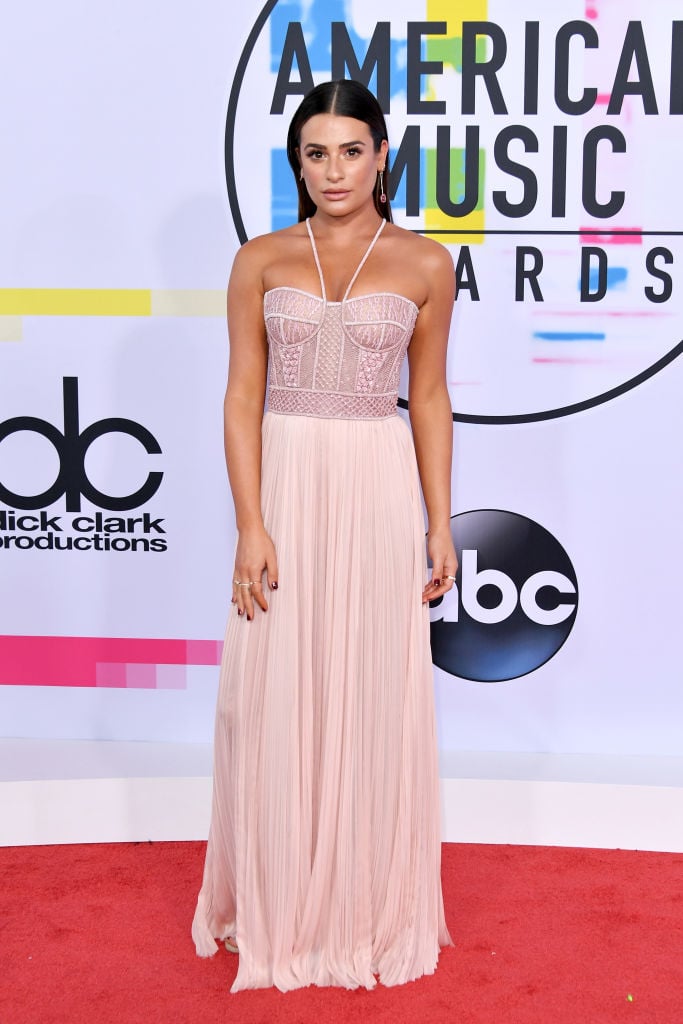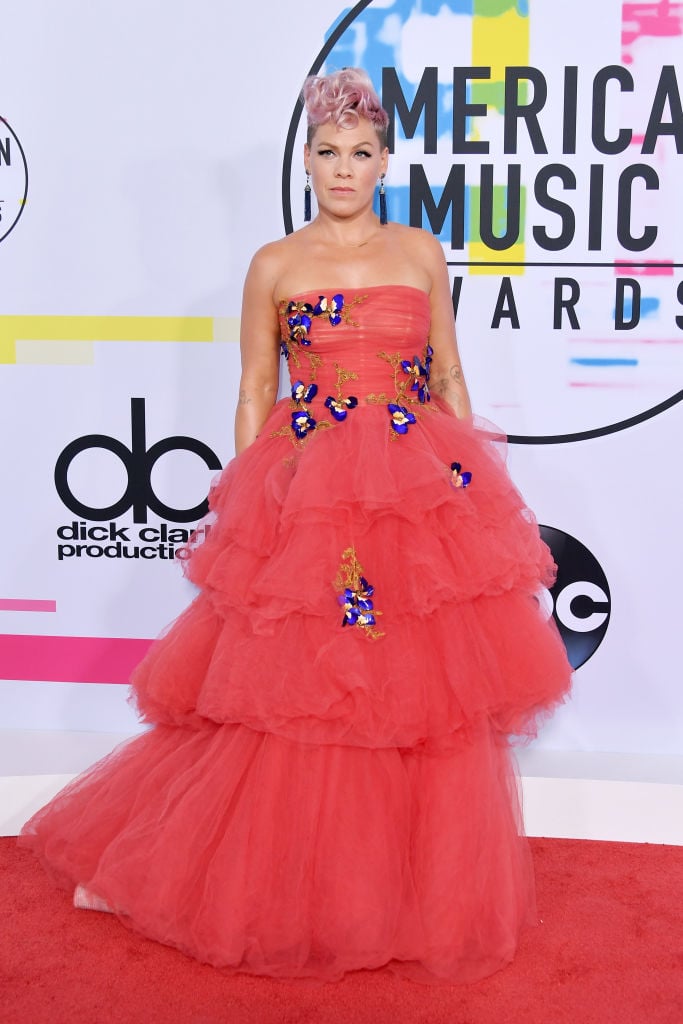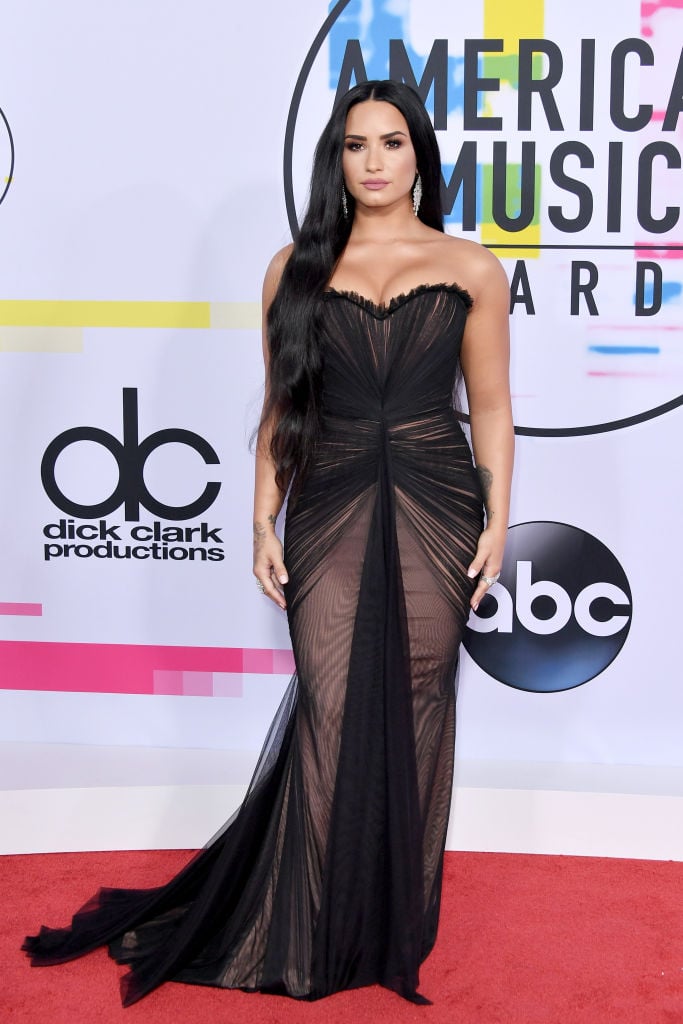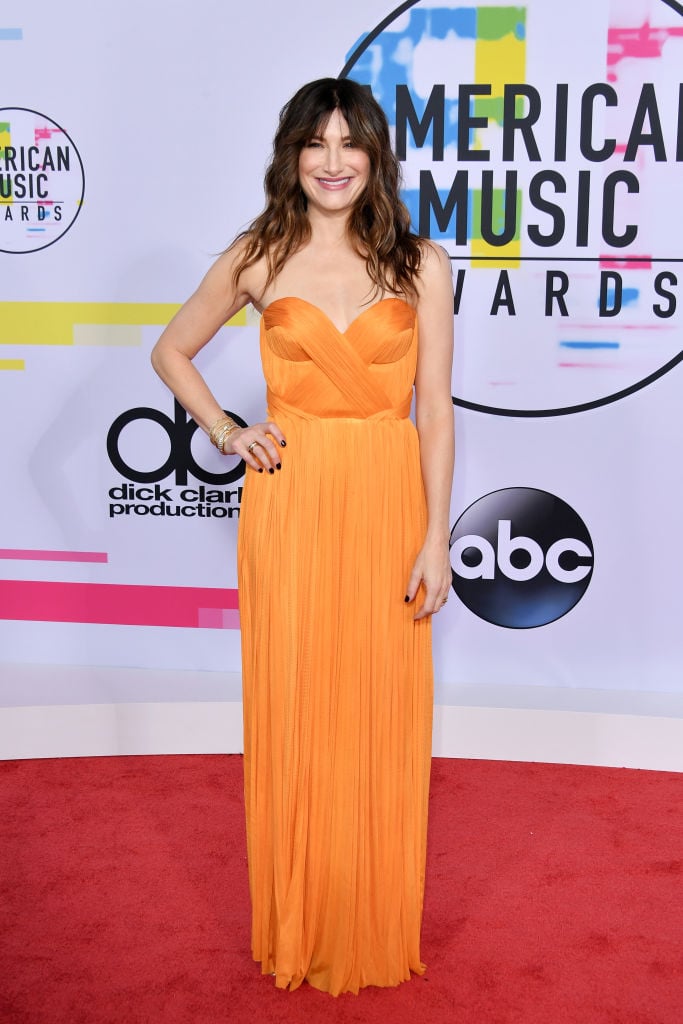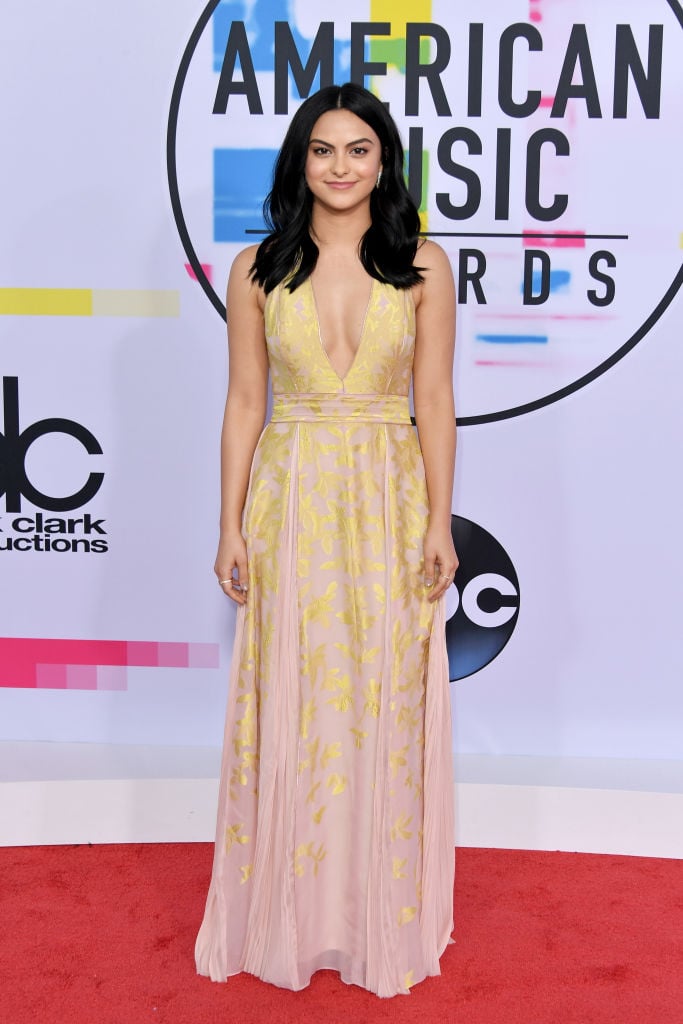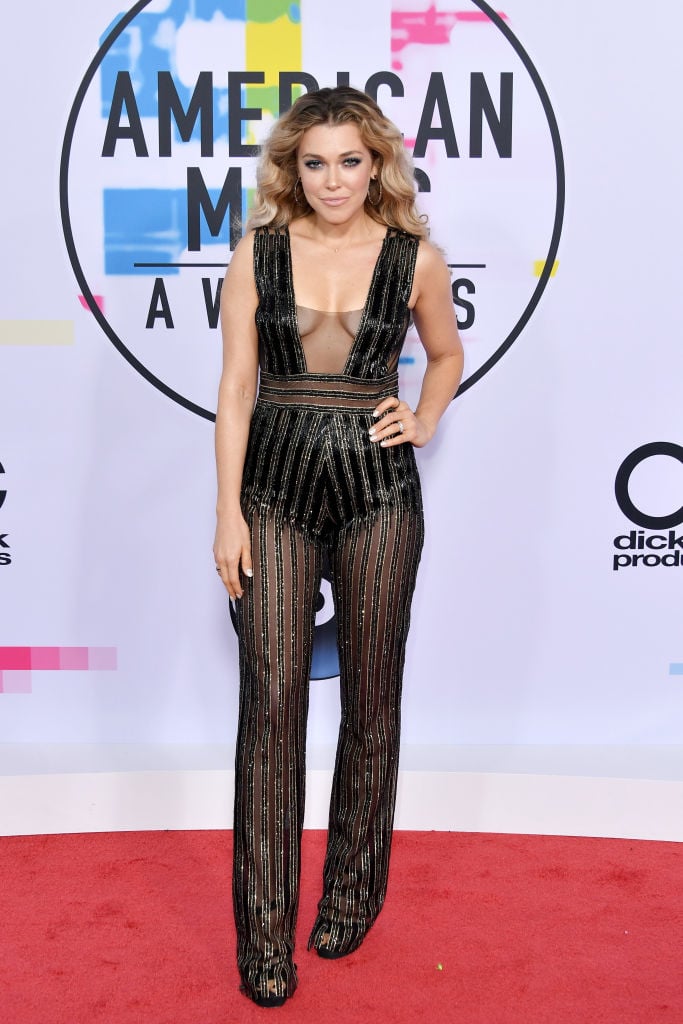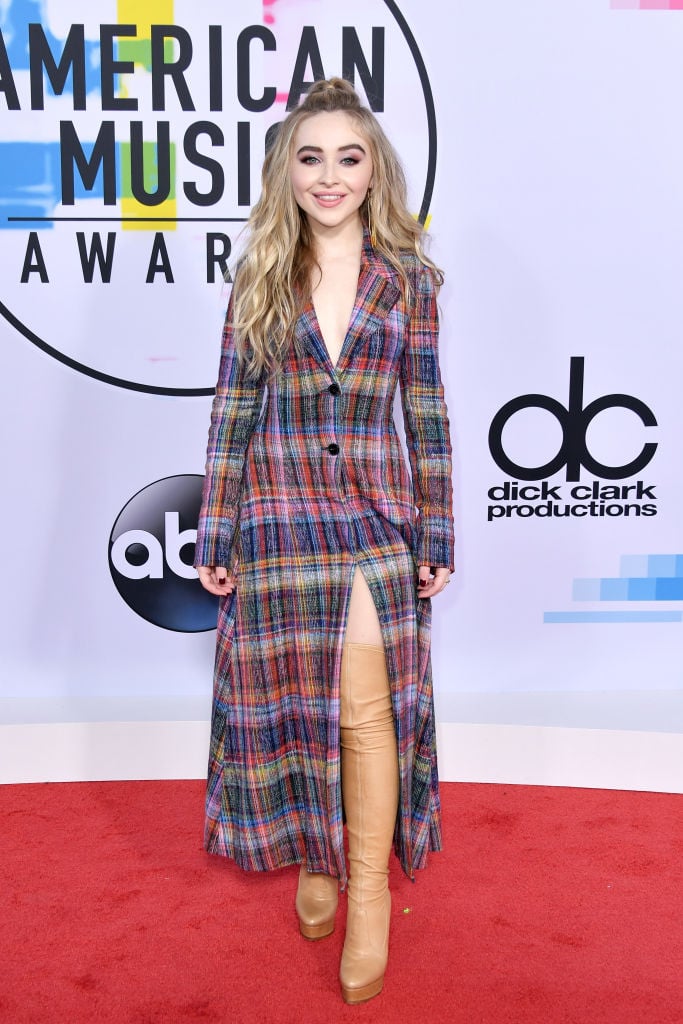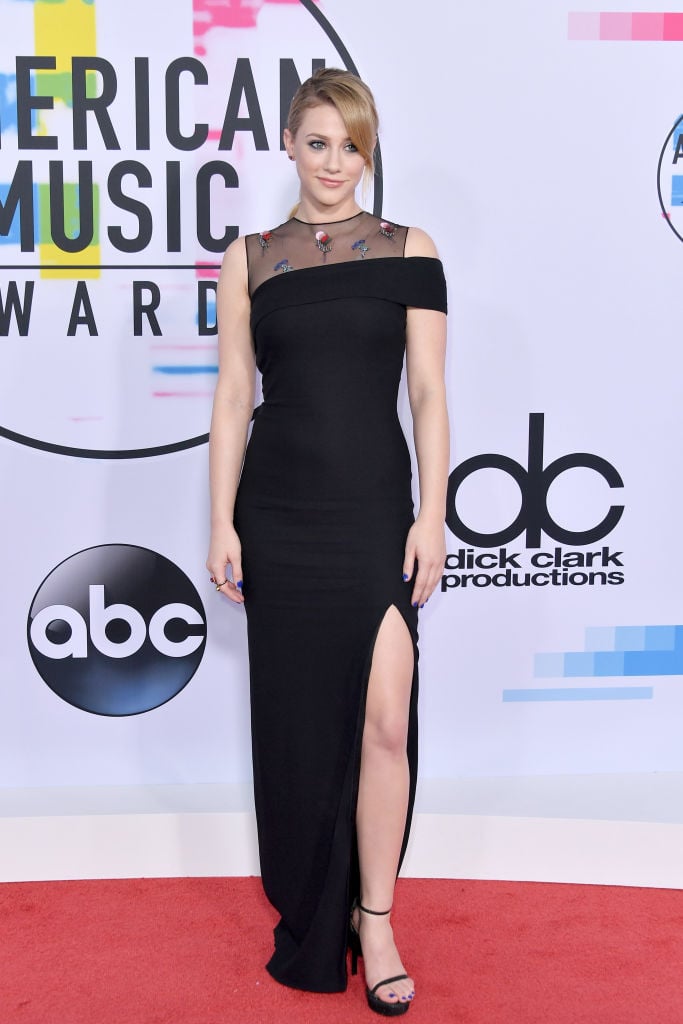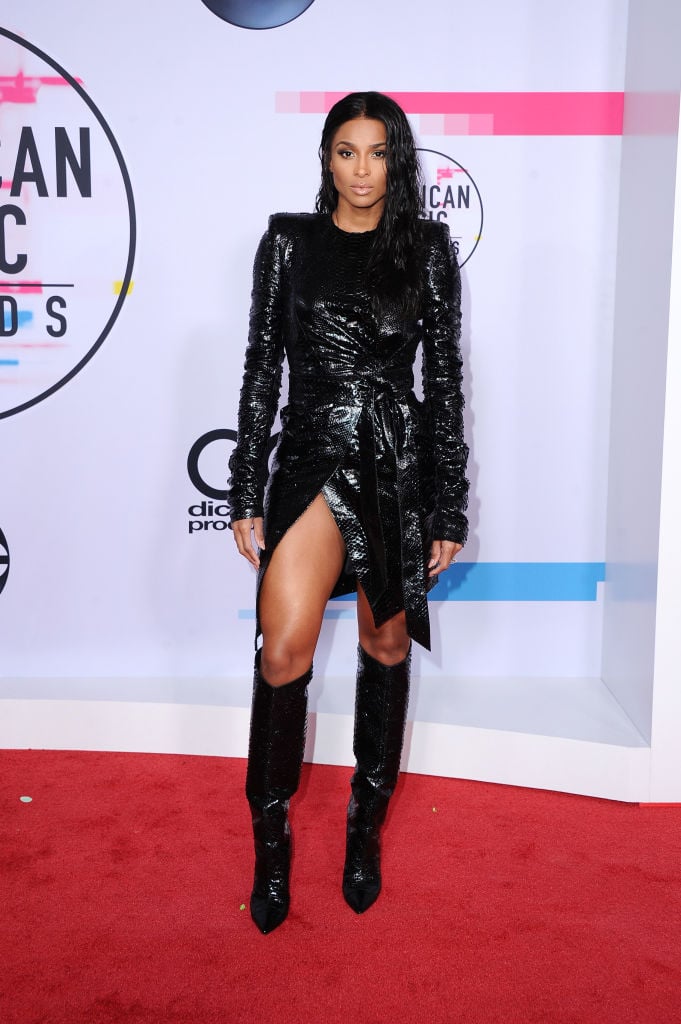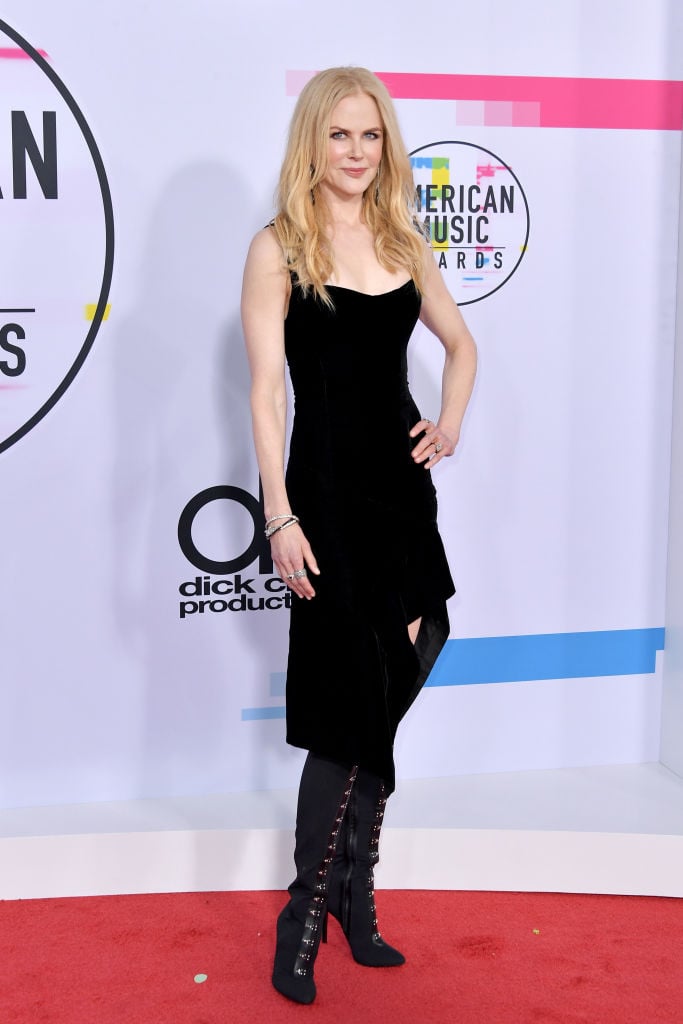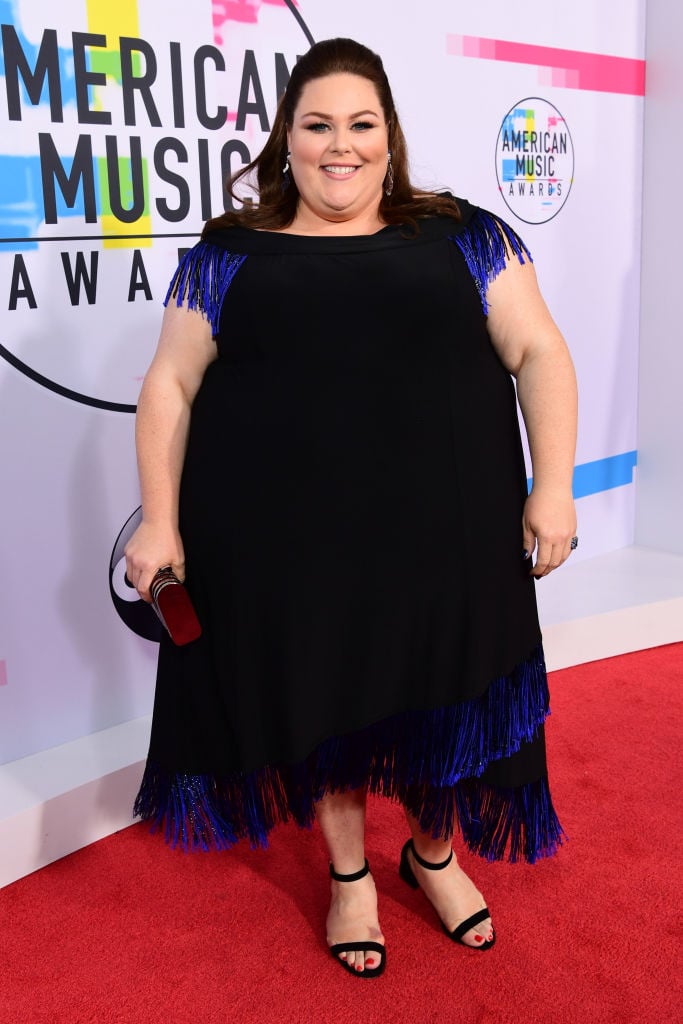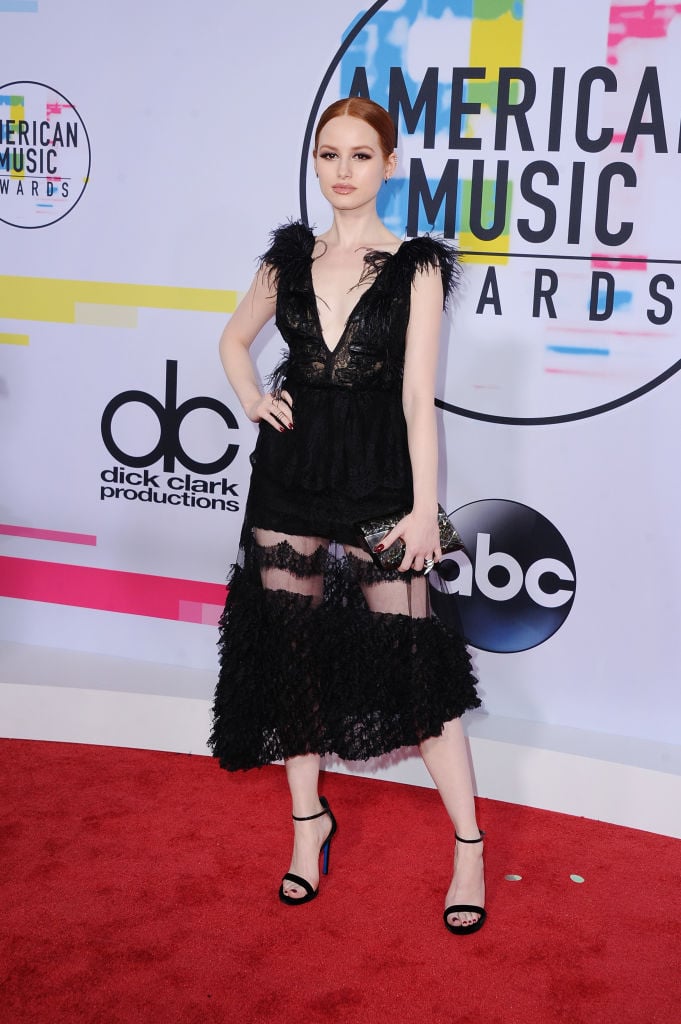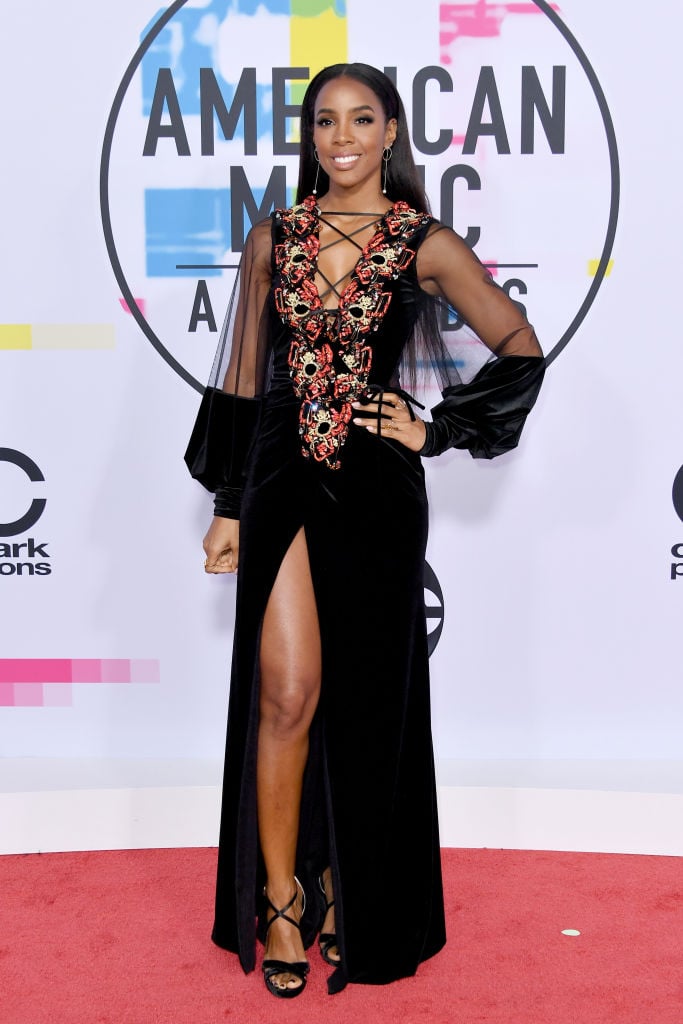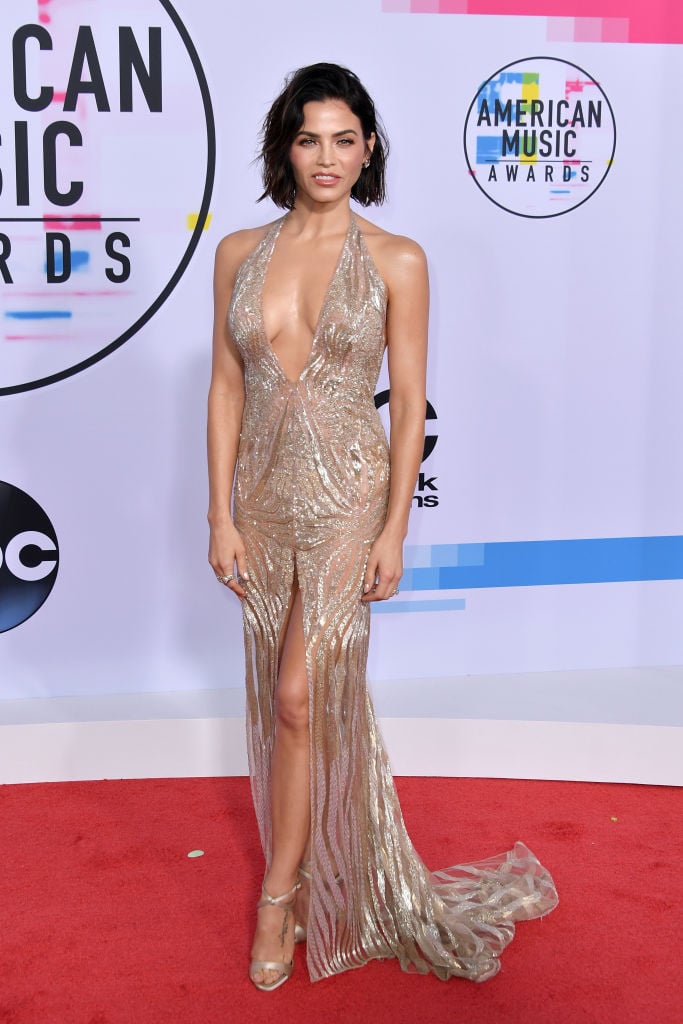 Posting on her Twitter account, the 38-year-old said it was disappointing to see the media and public try to pit two women against one another.
Waking up to see a newly created riff between myself and another incredible woman, Christina, who took on an incredible feat, who I support fully, makes me so sad. You all perpetuate keeping women apart b/c you're afraid of the power we have when we get together.

— P!nk (@Pink) November 21, 2017
I choose to remember last night as being a celebration of women, of Diana, of Whitney, of love and life and joy and all things good. THANKYOU to everyone that had the courage to take that stage- wether it be right side up or sideways. All love ❤️

— P!nk (@Pink) November 21, 2017
Most people were quick to take back their laughs at Pink's face and realise it was one moment in time.
That was not the case for The Loop. Instead, they decided to encourage the division on Tuesday's show.
And while you would assume a lil' old Aussie TV show would completely fly under the radar of Pink, she found out. And, boy, did she have the best thing to say.
I wish I could block you forever but I don't know how someone help me please https://t.co/Hs9k3Y1abZ

— P!nk (@Pink) November 21, 2017
"I WISH I COULD BLOCK YOU FOREVER."
Awks.
Fans of The Loop have quickly come to criticise the show, some saying they won't be switching it on again.
SERIOUSLY?! @Pink called you out on your shit and you're still trying to get ppl to participate in your crassness?! I have watched your show every Saturday… not anymore. I refuse to support a show that takes pride in creating drama and strife. pic.twitter.com/cqSTrgioZH

— Supernatural (@SPNFamiIy) November 21, 2017
I SAY WE ALL PERMANENTLY BLOCK THEM AS WELL IN SUPPORT OF P!NK!!!!!!

— Sandra Sprice (@SpriceSandra) November 21, 2017
@Pink is obviously touched by @xtina 's performance. Maybe a shot of p!nk in tears during Christina's performance can be in the spotlight instead?

— Den Mendoza-Andres (@beloveden) November 21, 2017
Network Ten has issued a statement to the Daily Mail saying they were shocked Pink ever noticed the tweet.
"We are flattered that a global megastar noticed a tweet from The Loop," the statement said.
"Everyone at The Loop is a massive fan of Pink and we had no intention of offending her."
It surely sends a reminder that no matter how small you think you are, your words can be found and can have an impact. Even on someone link Pink.
If you would like to watch the full reaction to Aguilera's performance, then we have it right here:
Here it is, @Pink! You were clearly moved by it…we all were! ???????? Bravo @xtina pic.twitter.com/RFKBot5Ufn

— Juan C Arciniegas (@JuanCarlosCNN) November 20, 2017