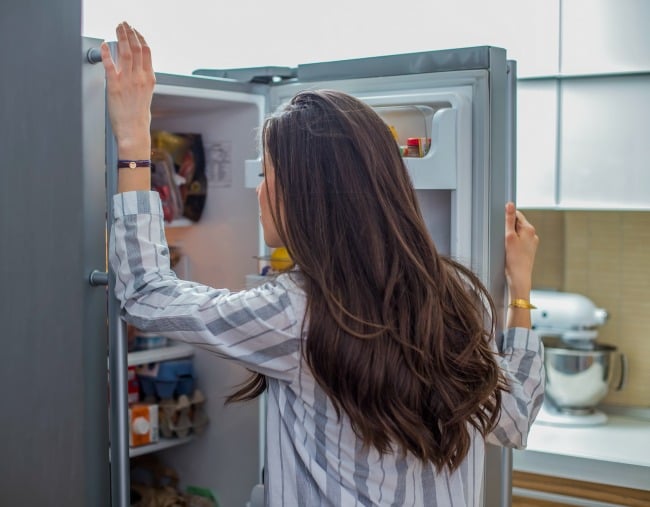 Fussy eating, which tends to surface between the ages of two and six, is usually something kids grow out of, but what happens when these issues with food extend into adulthood?
Around 80 per cent of the families I see in my clinic, are struggling to increase variety in their children's diets. Invariably at least one of these children's parents has an issue with food, and more often than not, they can't see it for themselves.
I work closely with these families to identify the underlying causes behind their fussy eating, but if children aren't given strategies to deal with physiological or psychological issues early on, negative food associations can start to build up and actually get worse with age.
This can be genuinely debilitating for adults as it not only affects the sufferer's health and wellbeing, but it also takes a toll emotionally by making it harder to socialise and placing strain on their relationships. Here are five ways to identify if you are an adult fussy eater and how it can affect your health.
1. You're in diet denial.
Most fussy eaters would argue that they eat a relatively healthy diet. They would probably tell you they're getting their five portions of vegetables a day, when in reality it's barely one. Chances are they pick the veggies off pizza, they consider potato salad to be healthy and they're very particular about the way things are cooked.
Impact on your health:
Not only are vegetables packed with essential vitamins and minerals, but vegetables are also nature's greatest insurance policy against disease, with a plethora of antioxidants and phytonutrients. If you're not eating your greens (reds, oranges, blues, purples and browns), everything from your immune system, to your skin, bone health, eye health and heart will eventually start to suffer.
2. You don't like to share or sit down to eat with others.
Chinese, curry or tapas – fussy eaters can't afford to give any of their limited food choices away. Sadly, as a fussy eater, you probably don't really enjoy eating out with others or sharing meals, and make it hard for others around you to order too.