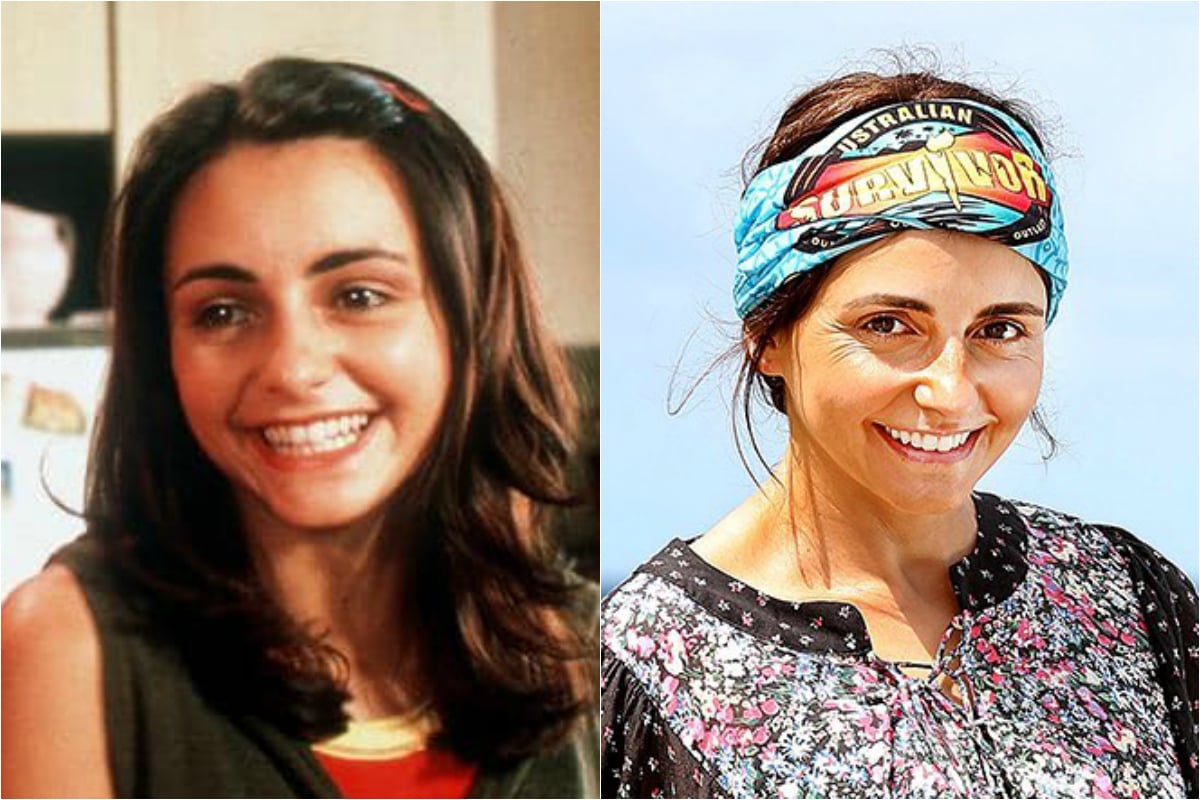 For an entire generation of Australian women, the bildungsroman story of Looking for Alibrandi will forever be part of their formative years.
The 2000 film, an adaption of Melina Marchetta's popular book released in 1992, launched a then-27-year-old Pia Miranda into our family living rooms where she stayed as a household name.
Now, 19 years later, the Australian actress is returning to our screens once again with Miranda confirmed to compete on Australian Survivor: Champions Vs Contenders as a "Champion".
The now-46-year-old is a critically acclaimed actress after winning an Australian Film Award for Best Actress in her role as Josephine "Josie" Alibrandi.
Miranda continued to pursue acting after her success in the film, however has recently admitted she found it hard securing work.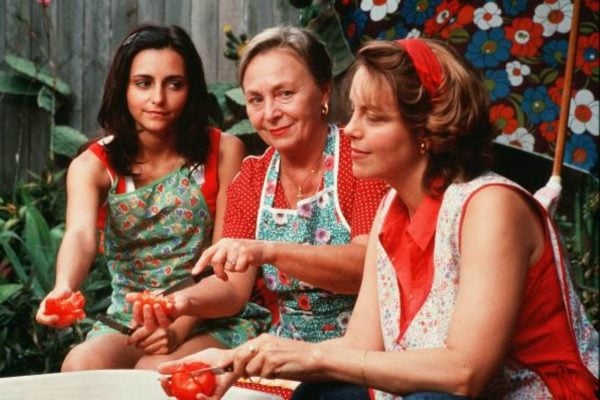 "It's difficult when your first job is big and successful," she told Who this year. "I didn't feel like I had the opportunity to grow my craft in smaller roles and I felt like I was given these bigger roles and I didn't have the skills to support them.
"I wanted to study in a classroom and be in a safe space where I could learn and make mistakes. I needed to figure out who I was as an actor."
The actress moved to New York after Looking for Alibrandi in search for a new start. There, she studied speech and drama at the Atlantic Theatre Company Acting School.
In 2001 Miranda married her partner Luke Hannigan, singer of the band Lo-Tel, in a Las Vegas wedding. The couple share two children — Lily, eight, and James, five.
 

View this post on Instagram