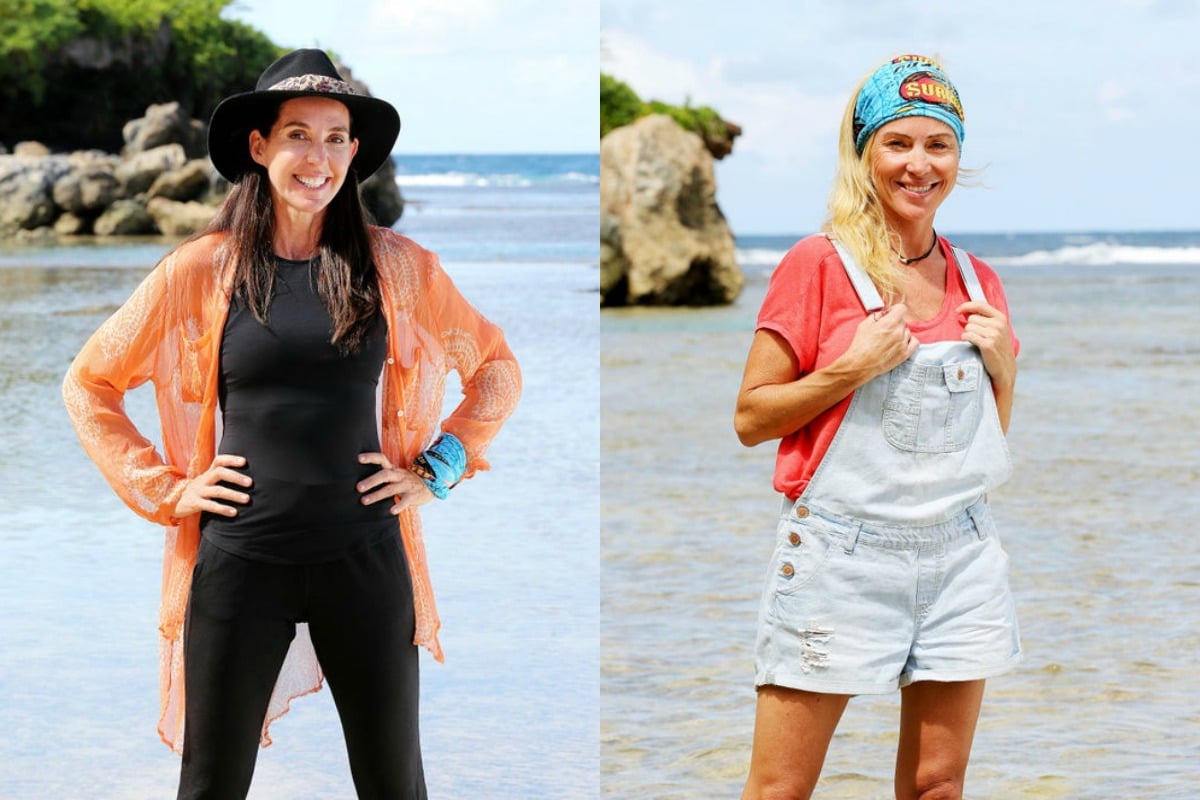 A marathon swimmer, an NRL legend and a Shark Tank CEO will be among those heading to Fiji for 2019's Australian Survivor: Champions vs. Contenders.
Ten has announced the first champions and contenders we will see on the show's fourth season, which will follow last year's successful formula of pitting successful Australians against a group of underdogs.
Olympic swimming legend Shane Gould took out last year's show, taking home $500,000 for her hard work. Fellow swimmer Susie Maroney will be hoping to follow in her footsteps this year, but she'll be competing with a host of other sports stars and Boost Juice founder Janine Allis.
Here's the first batch of contestants you'll see on the beach in Fiji when Survivor returns later this year:
Andrew Ettingshausen, NRL legend.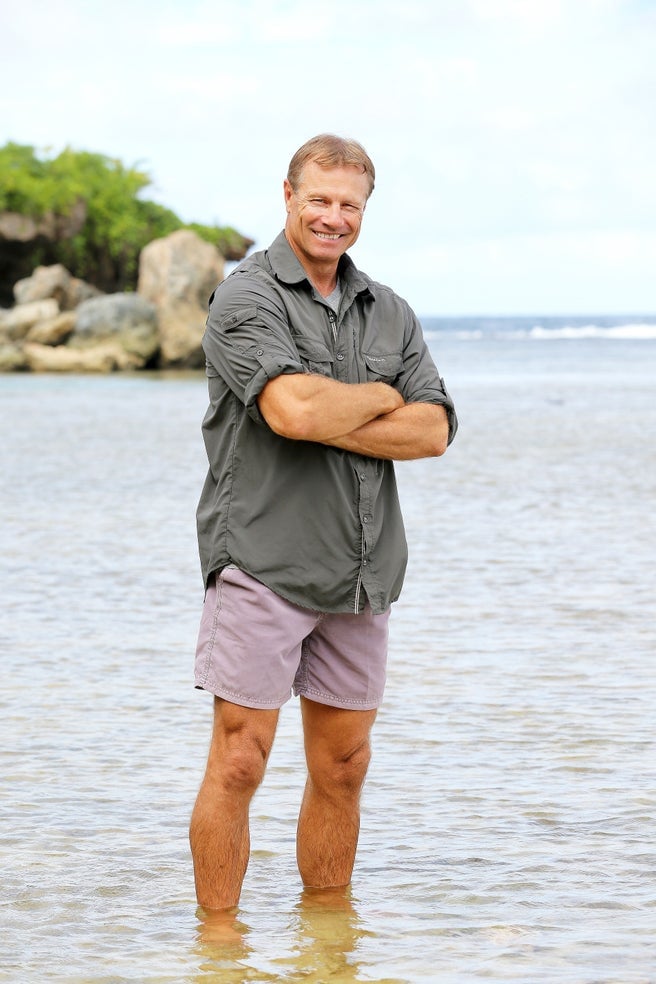 Andrew "ET" Ettingshausen played 328 first grade games for the Cronulla Sharks over 18 seasons. The now 53-year-old won the Dally M Centre of the Year Award twice - in 1994 and 1996.
Since his retirement in 2000, ET spends most of his time on the water and hosts his own fishing show Escape With ET. Those fishing skills will definitely come in handy on Survivor.
Janine Allis, entrepreneur.