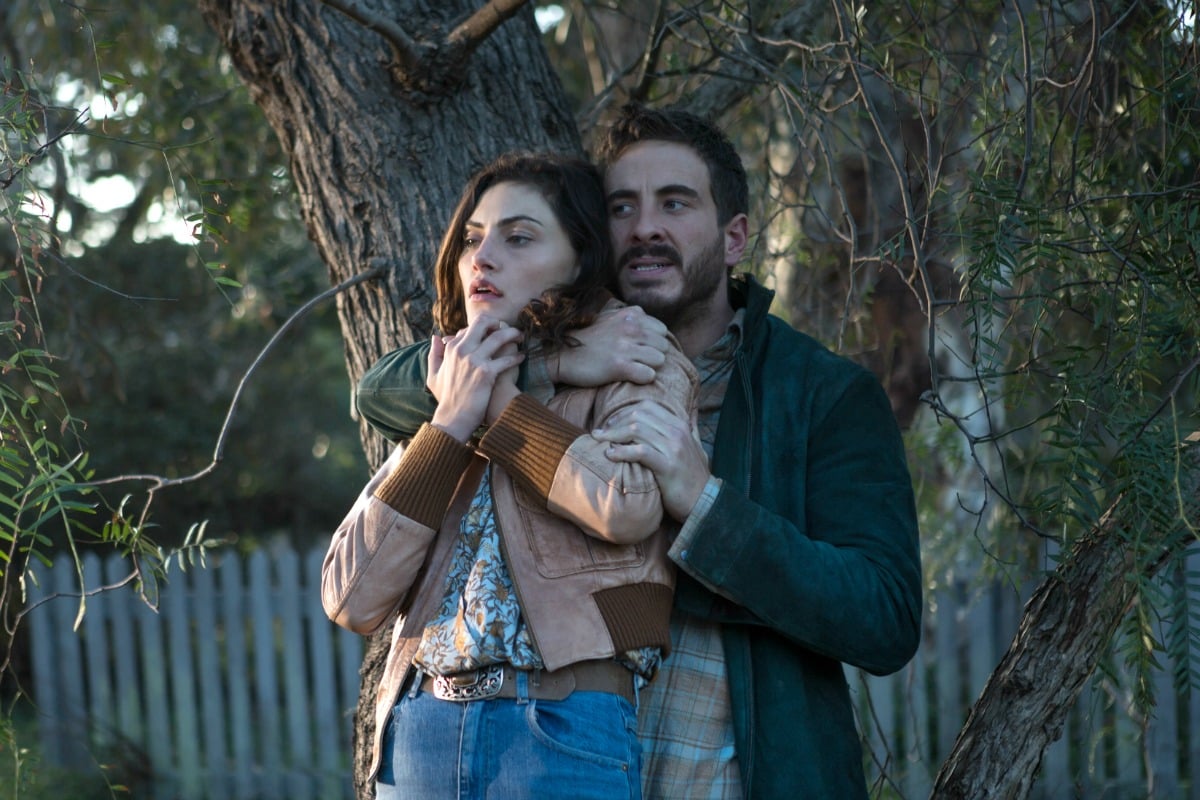 There's nothing like a good TV mystery and right now we're counting down the days until we can watch the brand new Australian series Bloom, and finally uncover a few of its secrets.
Bloom is the compelling new Stan original drama series that explores the scarcity of time and how the choices we make affect our lives.
The series will premiere on January 1, 2019 and all six episodes of the series will drop at once, making it the perfect show to devour while you ring in the new year.
It's a show packed with talented Aussies, including two-time Oscar nominee Jacki Weave as well as Bryan Brown, Phoebe Tonkin and Ryan Corr.
Previously, Stan had unveiled a teaser which centred around the intriguing character of Gwen Reed, portrayed by both Phoebe Tonkin as 'Young Gwen' and by Jacki Weaver in the series.
Now that a full trailer has been released, we have a much more in-depth and juicy look at the characters and story-lines of Bloom.  
Take a look at the trailer for Bloom, premiering exclusively on Stan on January 1, 2019.
What we know about Bloom so far is that the series kicks off one year after a devastating flood killed five locals in an idyllic country town.
Now, a mysterious new plant has appeared with the power to restore youth. It's a gift powerful beyond wildest imaginings and a miracle some will kill to keep a secret.
Bloom is created by Glen Dolman, who first received critical acclaim for Hawke and has since worked on television shows High Life and the forthcoming The Ark and the Ardvaark
Stan Original Series Bloom will premiere on January 1, New Year's Day, 2019. All six episodes will be available to stream.