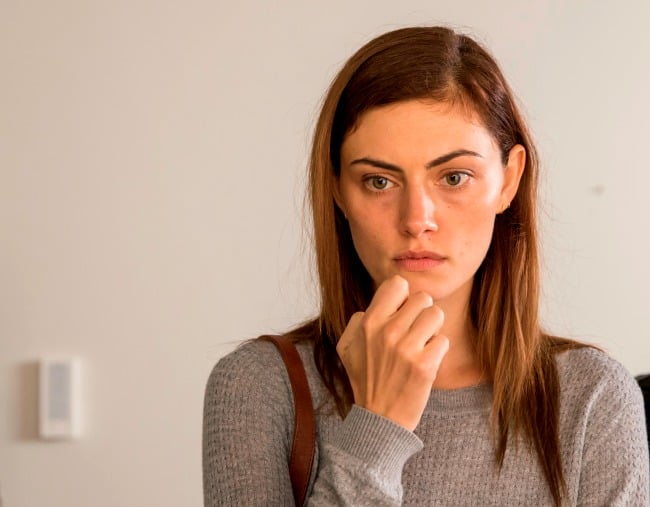 Australian actress Phoebe Tonkin used a touch of magic to secure her latest television role.
Which, if you take into account the fact she's played a vampire/werewolf on The Originals, a witch on The Secret Circle and a mermaid in H2O: Just Add Water, it's not all that surprising that something otherworldly propelled her into this gripping new Australian series.
When it came to securing the role of Olivia in the new SBS four-part drama series Safe Harbour, Phoebe was not about to let a role she coveted so highly slip through her fingers by leaving it all up to the traditional casting process.
Instead, she took matters into her own hands.
On January 2, 2018, Phoebe posted a photo to her Instagram account detailing the moment she received the news she'd booked a job she fought so hard to get. A photo which included a brilliant nod to her past roles, signing off with "there's still some witch left in all of us."