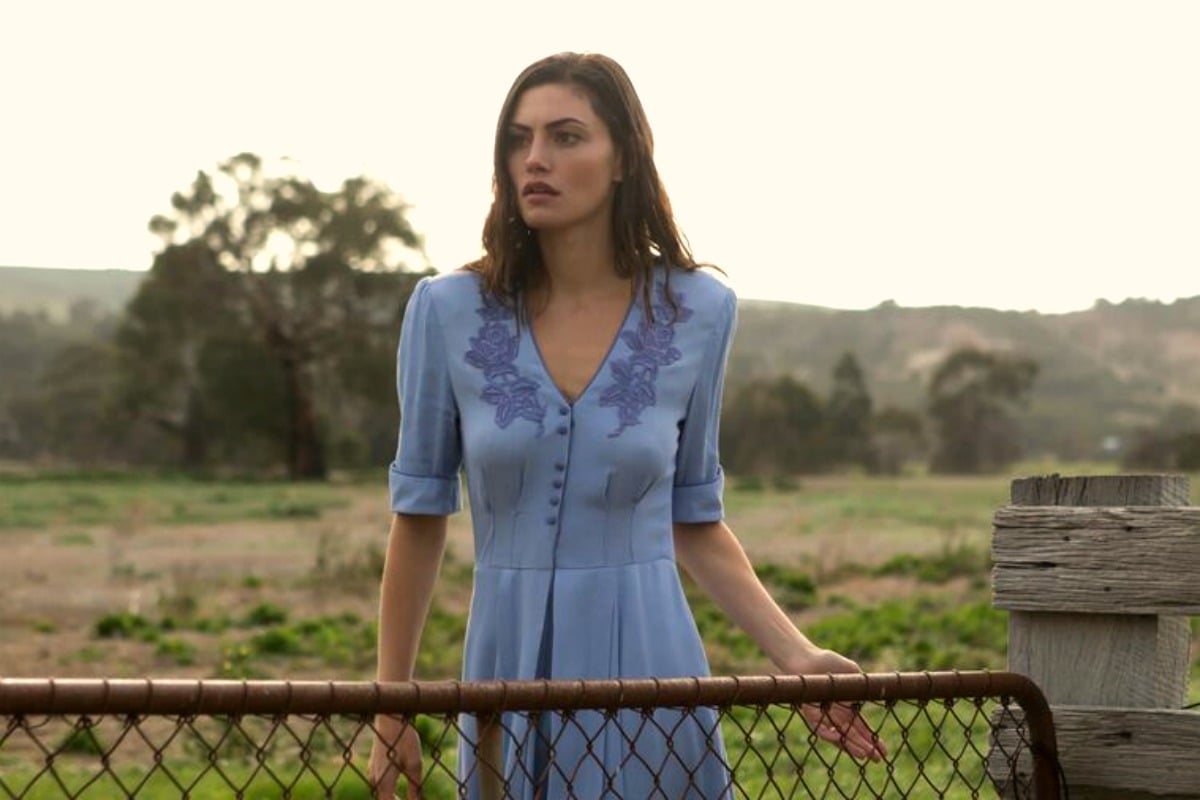 You're about to start wishing the rest of the year away, now that we all know a glorious new TV series will come into our lives in January 2019.
Bloom is a compelling new mystery drama about the scarcity of time and the choices we make, which will air exclusively on Stan.
The streaming service has today announced that the Stan Original Series will premiere on January 1, 2019. All six episodes of Bloom will be dropping at once,  ensuring that it becomes our ultimate New Year's must watch.
Stan has also unveiled a brand new teaser which centres around the intriguing character of Gwen Reed portrayed by both Phoebe Tonkin as 'Young Gwen' and by Jacki Weaver.
The new teaser for Bloom on Stan will haunt you.
Both Phoebe Tonkin (best known for her roles on The Originals, Safe Harbour, The Vampire Diaries) and two-time Oscar nominee Jacki Weaver bring a level of intrigue, grace and passion to a new TV character who is sure to stay with all of us long after we walk away from the screen.
In Bloom the mystery kicks off one year after a devastating flood tragically killed five locals in an idyllic country town. Following the natural disaster, a mysterious new plant suddenly appears. A plant with the power to restore youth.
At first this plant appears to be a gift powerful beyond anyone's wildest imaginings, but we soon learn it's also a miracle some will kill to keep secret.
The outstanding Bloom ensemble cast joining Phoebe Tonkin and Jacki Weaver includes Bryan Brown (The Light Between Oceans, Red Dog true Blue, Gods of Egypt), Ryan Corr (Holding the Man, Hacksaw Ridge), Daniel Henshall (Okja, The Babadook, Snowtown), Sam Reid ( The Railway Man) and Genevieve Morris (Stan Original No Activity).
Stan Original Series Bloom will premiere on January 1, New Year's Day, 2019. All six episodes will be available to stream.