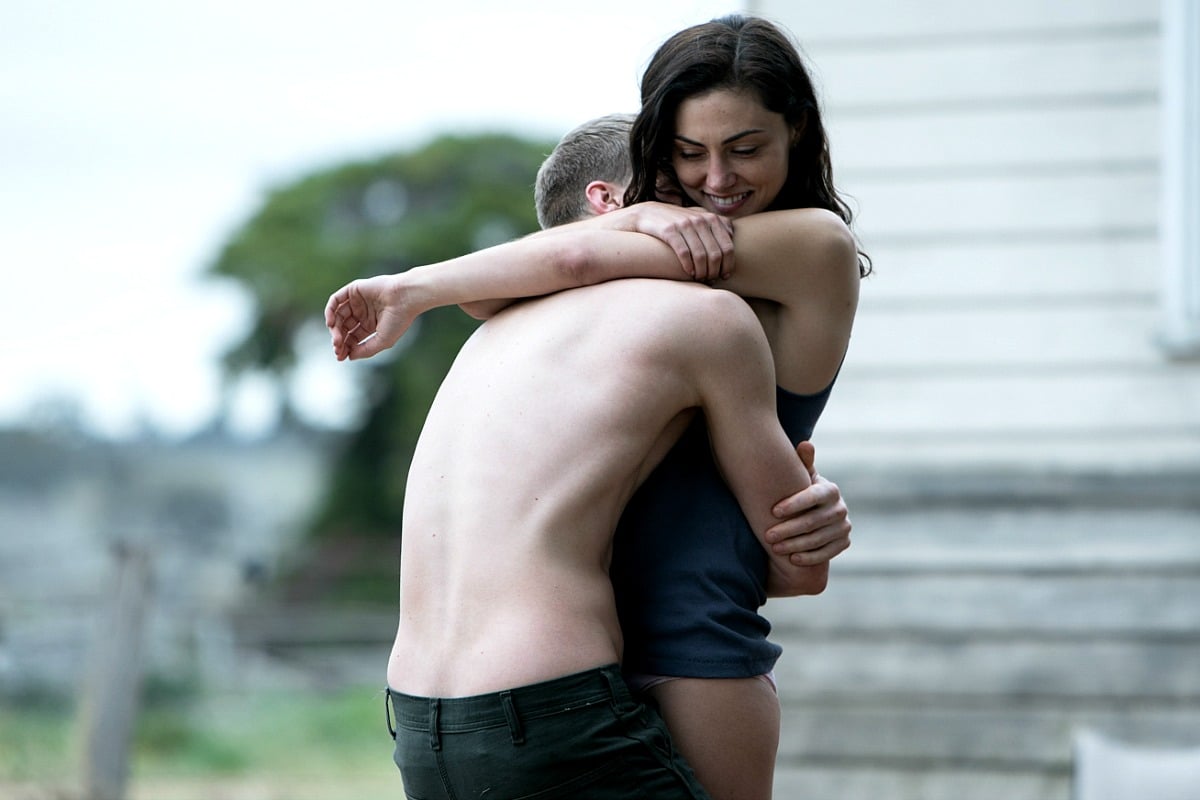 What would you give for a second chance?
What if you had the power to not just turn back the clock, but to potentially slip back into your past body and life, to be able to walk that same path once again but this time around with a well-worn map to guide your way?
These are questions I am willing to bet have kept most of us up at night more than once – ideas that slip quietly into our minds during those stretches of time between laying our heads down on the pillows and drifting off into darkness.
It's an intoxicating thought, what you would sacrifice to free yourself of all regrets, and one that will be explored in-depth in the upcoming Stan original series Bloom.
It's very questions such as these, dilemmas with no real clear-cut answers, that form the basis of the predicament faced by the show's characters.
So far, many of the exact details surrounding the plot-line of Bloom have been shrouded in a delicious sense of mystery. A mystery that we'll all finally have the answers to come January 1, 2019, when all six episodes of the high concept new drama become available exclusively on Stan.
What we do know so far is that the element of Bloom that will really get you sifting back through your past decisions and regrets is the character journey of Gwen Reed, portrayed in one instance by Australian legendary actress Jacki Weaver. The younger version is portrayed by internationally acclaimed Australian actress Phoebe Tonkin.
Like so many life-changing decisions that take place in the real world, the life-changing catalyst for the characters in Bloom can be linked to one major event.
The events of the series take place one year after a devastating flood has tragically killed five locals in an idyllic country town. Now, a mysterious new plant has appeared to some of the townspeople, a plant with the power to restore youth.
In one of the beguiling Bloom teasers released ahead of the show's premiere, Phoebe Tonkin's Gwen can be heard dreamily uttering just off camera "I remember everything….." before then saying the words "what would you give, for a second chance?"
Take a look at the hauntingly beautiful teaser for Stan original series Bloom.