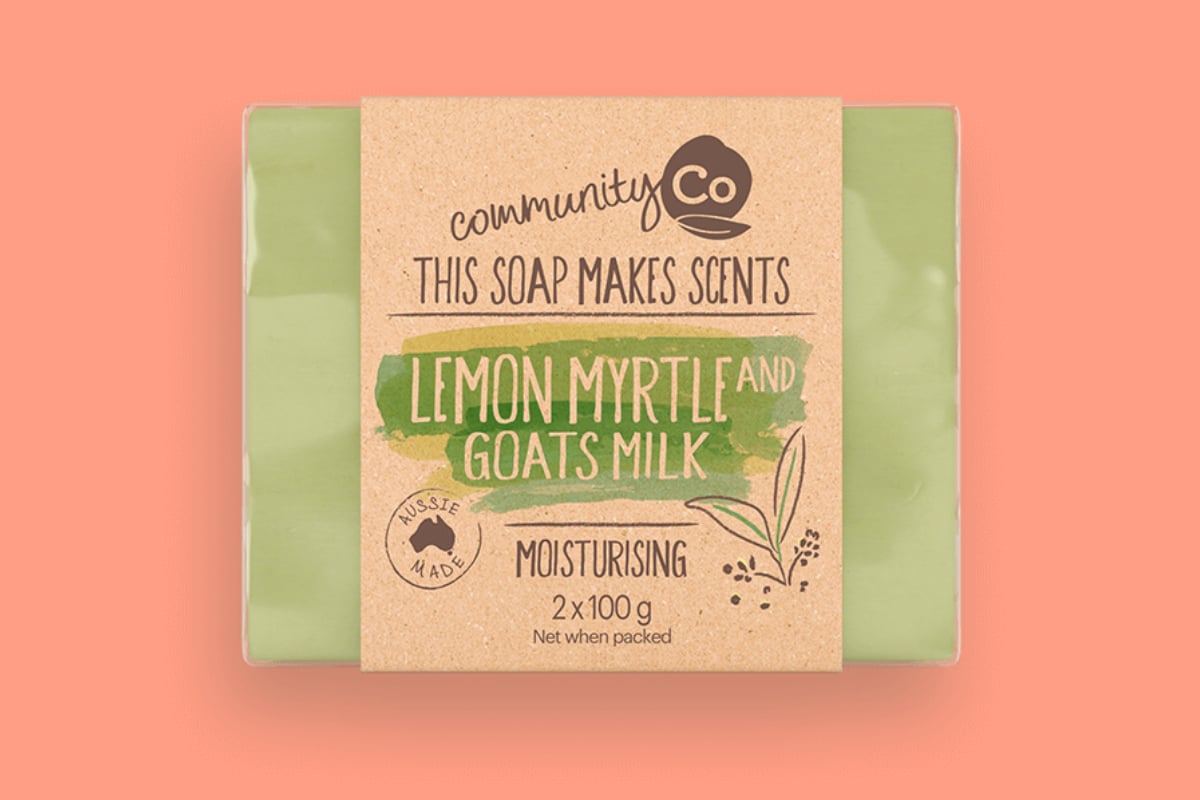 If you're anything like us, a quick trip to Woolworths or Priceline will end in an extended browse of the beauty aisle.
There is nothing quite as satisfying as a buying bargain mascara, or finding a face mask under $10.
You might also walk back to the car with your new finds and realise you forgot to buy the milk you went into the stor for. Again.
But it's okay. Beauty is a form of self-care, after all.
Now according to Product of the Year, the best supermarket beauty buys for 2019 have already arrived.
And we're beyond excited.
Natural Instinct – Vitamin C and Camellia Oil. 
A Vitamin C oil is essential in your skincare routine, as it brightens the skin. While there are many expensive options in this area, effective skincare doesn't have to break the bank.
Reviews on Beauty Crew have called Natural Instinct's Vitamin C and Camelia Oil "fantastic" and "calming", and the product has been endorsed by influencers such as Sarah's Day.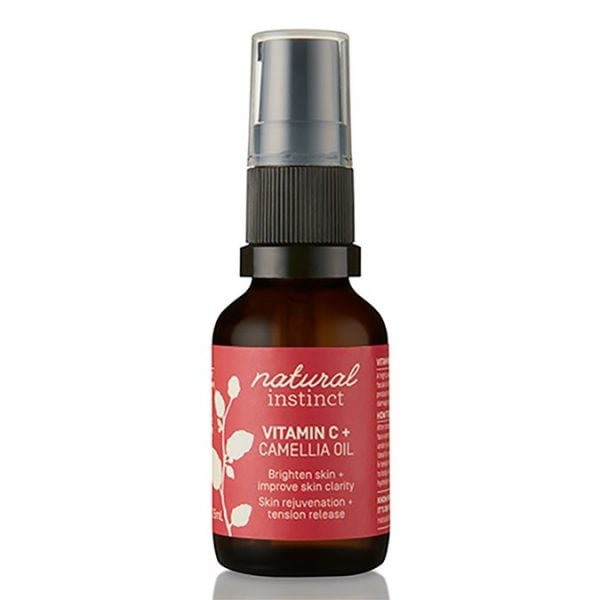 Buy it for $16.99 at Chemist Warehouse. 
Lacura Beauty 24hr Mascara.
Mascara is one product that can be especially difficult to spend money on. After all, you're meant to buy a new mascara every three months.