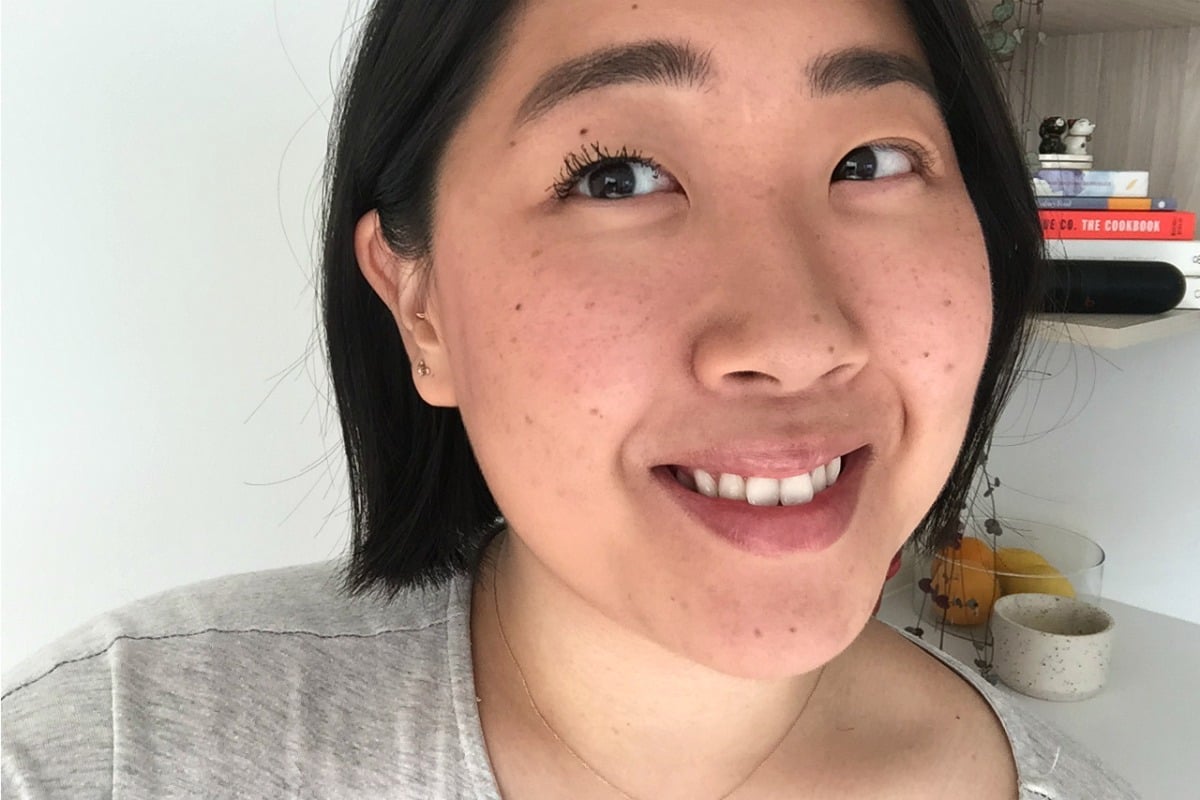 For the last two years, I've only been devoted to one mascara – Isehan's Kiss Me Heroine Make Volume and Curl Mascara.
Now, you're probably reading the product name and thinking, 'but I've never heard of this before,' and this my beauty-loving friends is a travesty.
The mascara is SUPER water proof, it never smudges, yet volumises, lengthens and holds a curl even on my stubbornly straight Asian lashes. This last bit is a big deal because even after several rounds with an eyelash curler only a few waterproof mascaras will actually hold a curl, and even then I find the formula will still inevitably smudge on my very oily lids by the end of the day.
For argument's sake I wore this during a 45-minute, 65 degree celcius infra-red sauna session, and the mascara did not smudge.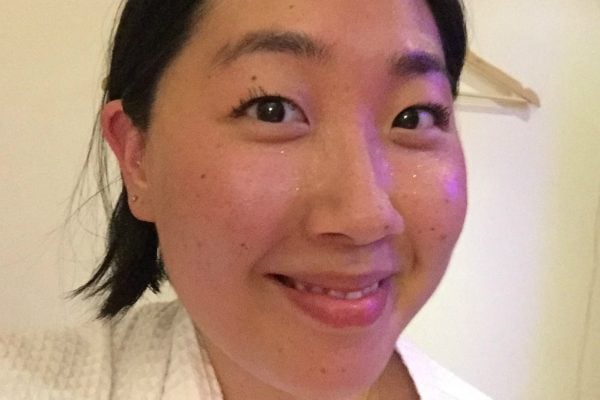 But while it's one of Japan's top-selling makeup products, my mascara needs have been at the mercy of travelling friends and family members, but not anymore.
Thanks to beauty store Blush Cosmetics, you can nab yourself multiple tubes of the cult favourite for a very reasonable $18.95, plus shipping, which they calculate through Australia Post postage rates.
Although their website is mainly in Chinese, don't fret. All the important bits - like the final checkout screen - are in English and they offer Paypal for easy payment, and despite any initial confusion that comes from navigating the site, the mascara is 100 per cent worth it.
Here's proof in the form of a before and after pic: