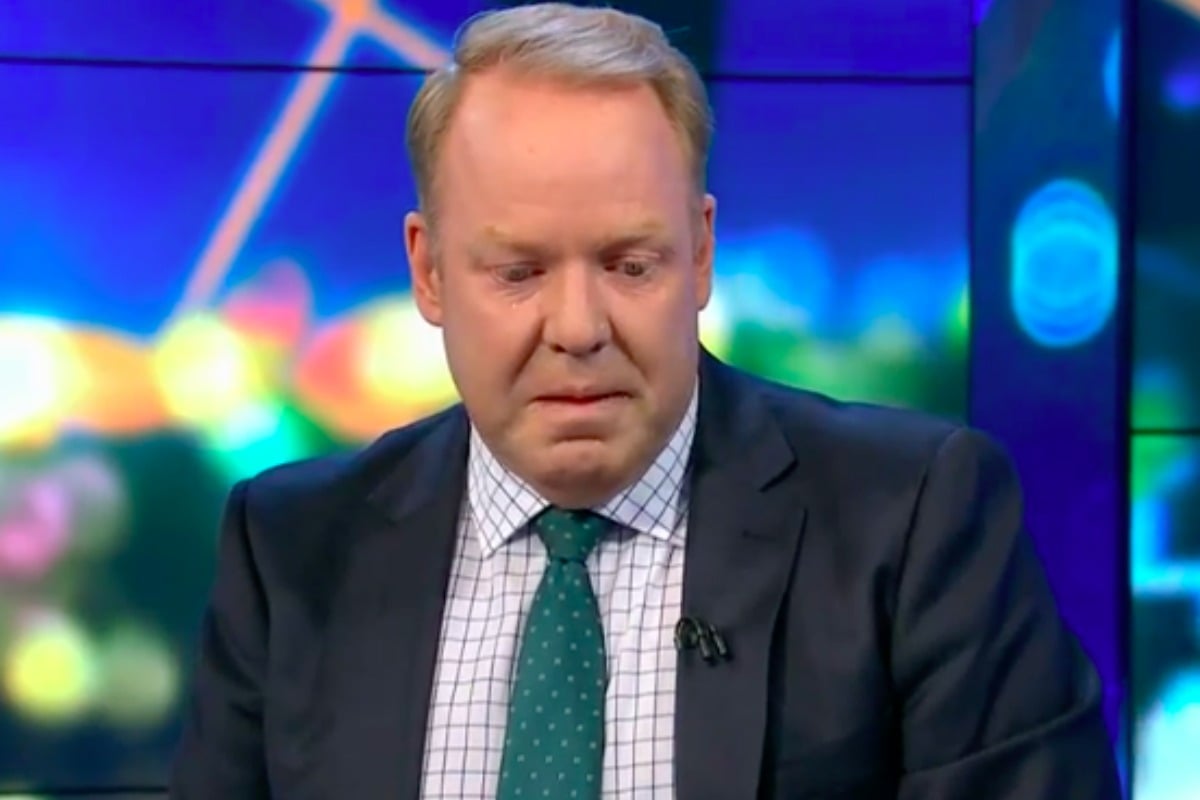 As The Project came back from the break and Peter Helliar choked out his first line, he was already evidently distraught.
The story he was about to share was unbelievably close to home.
Suicide kills eight Australians every single day, and 11 years ago Peter's friend and colleague Richard Marsland died by suicide.
"Richard wasn't just one of the happiest, funniest people I knew, he was also one of the most talented in the business," Helliar told The Project audience.
You can watch some of the segment here. Post continues after video.
"Richard was more than a mate, he was like family," he continued.
In October 2008, Helliar got a call he wasn't expecting – not in a million years.
"When I got the call and I was told about it… that his body had been found… I thought he'd been murdered. It was so far from what I thought could possibly happen," a teary eyed Helliar said.
Richard was found on a Saturday morning in his car by a park ranger at Shiprock Falls in Victoria's Dandenong Ranges. Helliar had been with him the night before.