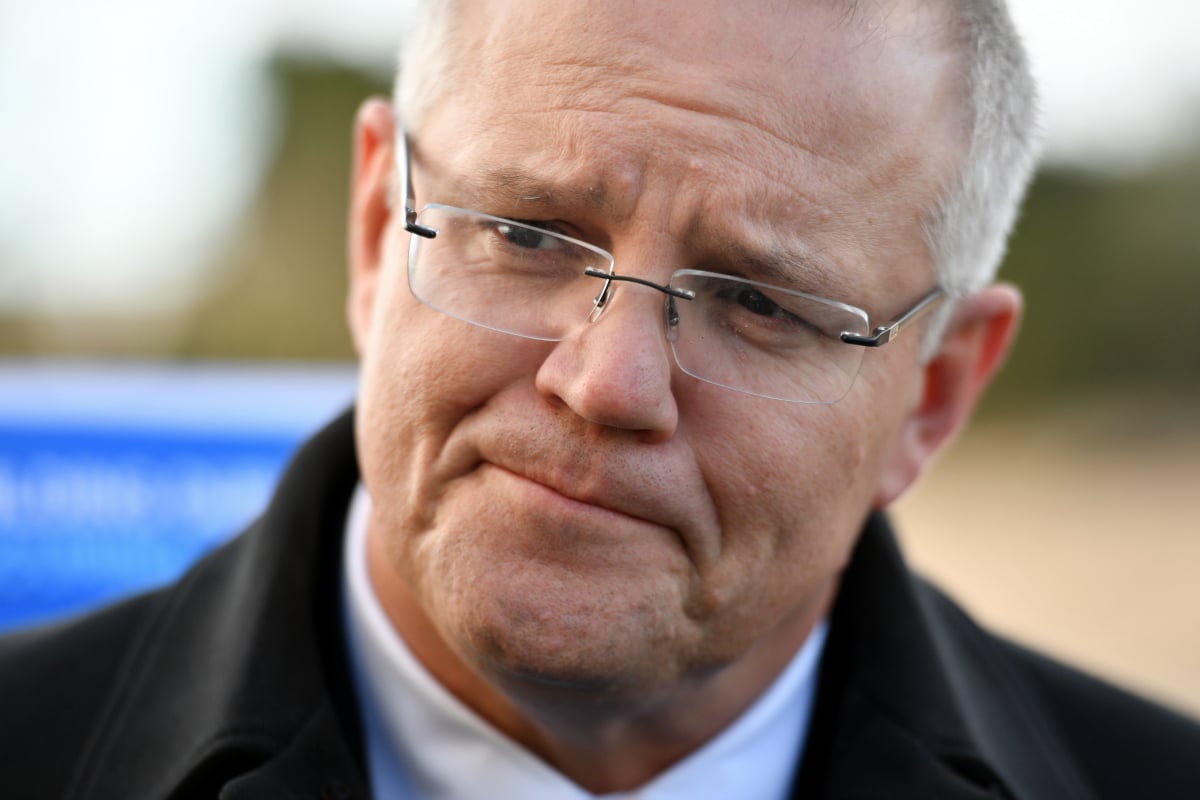 The following deals with suicide. If you are struggling, 24-hour crisis support is available via Lifeline. Please call 13 11 14.
Prime Minister Scott Morrison and his Government are "working towards a zero suicide goal". Zero. None.
"I am committed to taking all necessary action to tackle this issue, ensuring Australian families, communities and those facing challenges get the support they need," he said in a statement earlier this month.
"I am particularly focused on continuing our strong support for those most at risk, including our veterans, Indigenous Australians and young people."
Access to mental health services is "a priority" for the Government, Morrison said. He's even appointed National Mental Health Commission CEO, Christine Morgan, as the new "National Suicide Prevention Adviser".
Which is great.
At least, it would be, if it wasn't so drenched in hypocrisy.
'Towards zero suicide' is a well-intentioned mental health initiative, wrapped in an embarrassingly reductive, corporate-sounding slogan. There's no time-frame for this goal. No clear roadmap for how it's going to be achieved. Christine Morgan's appointment seems to be the first step; that, and a notable $5 billion of cash spent on mental health services each year.
"This is a big job," Morrison said in a social media video. "A curse on our country. But I'm sure, working together, we can break it."
My goodness, we wish it was that simple. Who wouldn't love to think of a future in which there aren't more than 3000 Australians each year feeling so hopeless that they chose to end their own lives?
But the suggestion that we can solve this issue, once and for all, grossly underestimates the complexity of suicide and its causes, and twists it into some sort of bizarre Government KPI. It's the "quick, do something" of politicians faced with an overwhelming problem and three years in which to try to tackle it.
But even regardless of the ill-informed catchphrase, it's always going to be hard to believe that this particular Government considers suicide prevention to be a priority. For them to make that claim conveniently ignores the fact that they have, and are considering, policies that have the potential to adversely impact the mental health of thousands.
Including those on welfare.