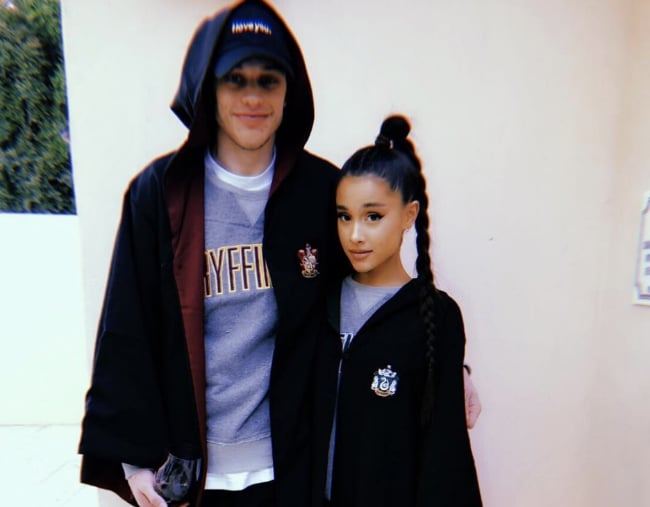 Ariana Grande's fiancé, Pete Davidson, is being heavily criticised for making an extremely insensitive comment about the Manchester Arena bombing during one of his stand up comedy acts.
According to The Mirror, Davidson said that Ariana Grande must have realised just how famous she is because, "Britney Spears didn't have a terrorist attack at her concert".
Pete Davidson reportedly made the joke before he met Grande – during one of his stand up comedy shows at the Laugh Factory in Los Angeles – only five months after the bombing. The terror attack occurred at Ariana's Dangerous Woman concert in May 2017 and left 22 people dead.
Obviously, people are furious that the comedian made 'having a terrorist attack at your concert' seem as though it is a benchmark of fame that can be aspired to. Although the comment was made before the comedian was dating Ariana Grande, the fact remains that he made such an inhumane comment about a catastrophic event so shortly after it happened.
Davidson has been dating the singer since May this year and they became engaged soon after in June.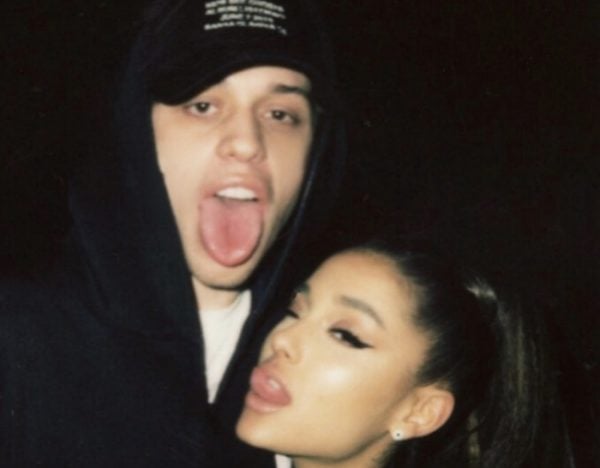 A mother who lost her daughter during the bombings told The Mirror, "For anyone to joke about this situation is disgusting and I think he should publicly apologise for it... We don't need jokes about it, there have been plenty around, and it's heartbreaking to hear every day. But for someone so famous to be doing it and now to be with Ariana, it's outrageous. I think she would be horrified too."
Ariana Grande revealed that she suffered from post-traumatic stress disorder after the bombing, telling Vogue, "It's hard to talk about because so many people have suffered such severe, tremendous loss. But, yeah, it's a real thing."
"I feel like I shouldn't even be talking about my own experience – like I shouldn't even say anything. I don't think I'll ever know how to talk about it and not cry."
Davidson lost his father during the 9/11 terrorist attacks.