I'm a sucker when it comes to any kind of personality or type-sorting quiz.
Silly or introspective, Love Languages or Myers Briggs, I have literally done them all. And probably ...actually definitely, more than once. 
This year, The Success Experiment written by Lillian Ahenkan (known to most as Flex Mami) was released and as an avid consumer of all things FLEX you better believe I clicked *Add to Cart* the moment that pre-order sale went live. 
I was about halfway through reading the "Know Who You Are" chapter, when I turned to a page titled "The Johari Window". 
A quirky name? A cute diagram? I was hooked. 
Watch how each star sign handles a breakup. Post continues after video.
The Johari Window is at its most basic level, an exercise to better understand how you see yourself vs. how others perceive you. It was created by American psychologists Joseph Luft and Harrington Ingham in 1955 as a method developed to enhance communication between colleagues. 
The exercise takes five minutes but will make you want to chat about your results for hours. 
So, how does it actually work?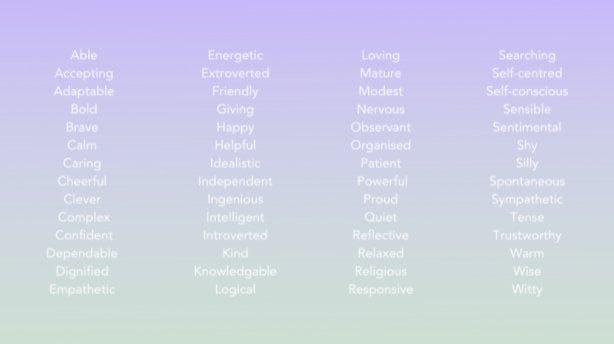 Image: Supplied.