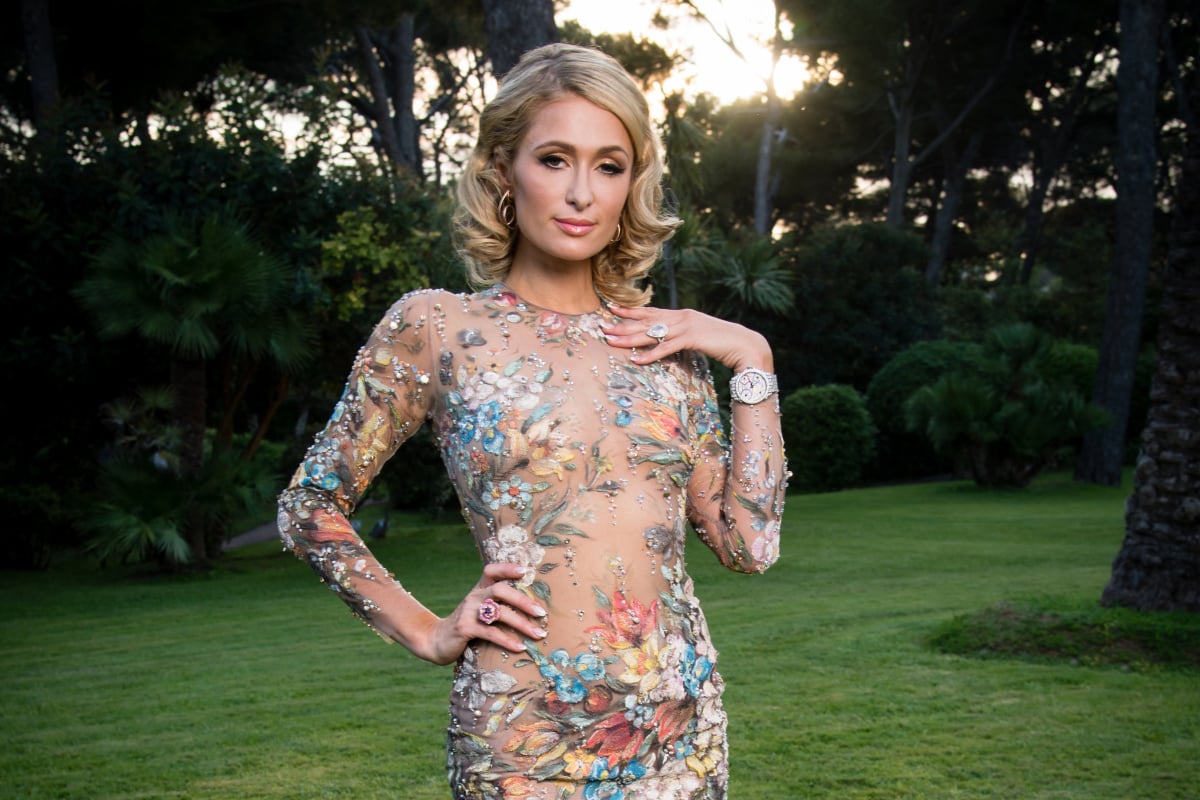 With platinum blonde hair, popularity on a global scale and a pedigree of unimaginable wealth, Paris Hilton was the ultimate pin-up "it-girl" at 22 years old.
Hilton's unique fame was responsible for velour tracksuits becoming a coveted ensemble, low-rise jeans being at the centre of early 2000s fashion and the rise of narcissism-as-a-career-option.
For a brief period, she dominated celebrity culture. It was all thanks to The Simple Life, the US series spearheaded by Paris and her then best friend, socialite Nicole Richie.
Paris and Nicole – perhaps accidentally – created two caricatures of wealth that soothed middle America with walking, talking proof that all the money in the world couldn't buy common sense.
Listen to Mamamia's daily entertainment podcast, The Spill, below. Post continues after podcast.
Viewers watched as Paris stumbled to comprehend how people have jobs, complete housework and live in rural areas.
Now, at the age of 39, Paris Hilton has maintained the lifestyle she is so well known for.
Here is what Paris Hilton's life looks like today, 17 years after the first episode of The Simple Life aired.
Paris Hilton's fall out with Nicole Richie.
Production on the fourth season of The Simple Life was reportedly halted due to a dispute between Hilton and Richie.
Hilton confirmed the pair were no longer friends in a statement, saying "It's no big secret that Nicole and I are no longer friends. Nicole knows what she did, and that's all I'm ever going to say about it."
Meanwhile, Richie told the Today Show that the friends had simply 'grown apart'. She denied a feud, saying that the incident had "just turned into a much bigger thing than it is. It's just not part of my life."