Jeans are widely considered a wardrobe 'staple'.
Don't let that deceive you, though: finding the ideal pair of jeans for your shape, personal taste and budget can be a long, frustrating, self-esteem-wrenching, money-sucking quest.
That said, it can be done. Here, 10 Mamamia staffers name-drop the best pair of jeans they've bought in recent memory – and most importantly, where they found them.
Because sharing is caring, you know?
Dejour jeans, from $50 (in store)
If you're ever in Melbourne, you need to visit Dejour Jeans in Brunswick. Trust us.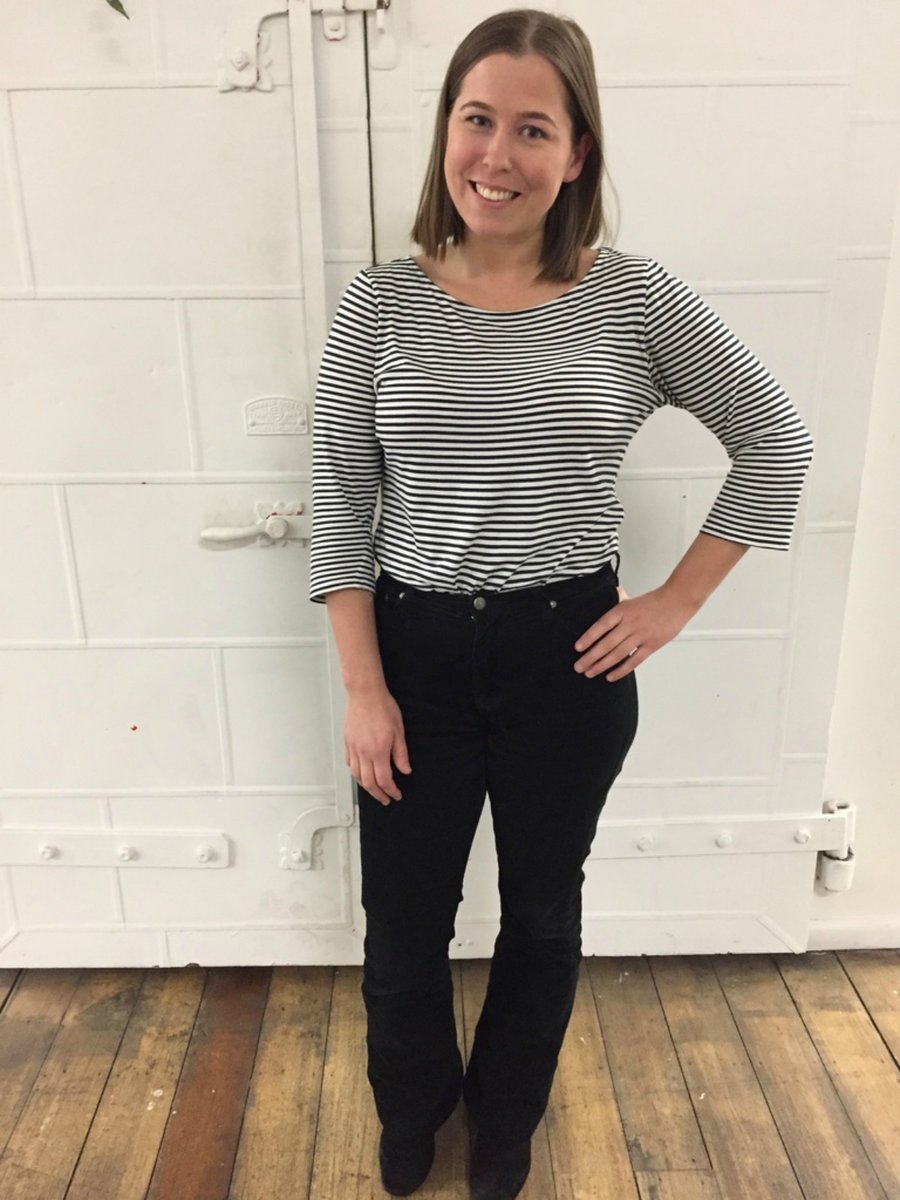 "How can I explain my love? I'm on my third pair and have officially joined the cult. For $50 a pop you can get any cut - skinny, straight, boyfriend, flares - and a low, mid, high or super high(!!) waist, tailored perfectly to hug your body.
"Best of all, when they inevitably bag out they'll take them in again for free. I've never had a pair of jeans that fit so well. I haven't taken off my high-waisted corduroy flares (yes, really) since I got them." - Rachel
Listen: The other staples that belong in your wardrobe, as suggested by a stylist. (Post continues.)
"City Chic jeans are available in sizes 14-24, and they come in regular and short lengths. They make their jeans to suit different body shapes. I'm an 'apple' so I bought the High Rise Skinny Asha Jean - they sit high on my waist and don't give me a muffin top. They're stretchy, but not so stretchy that you have to hike them up all the time. They also have an internal adjustable waistband, so if they do get a bit loose, you can tighten them up. They're great price too." - Keryn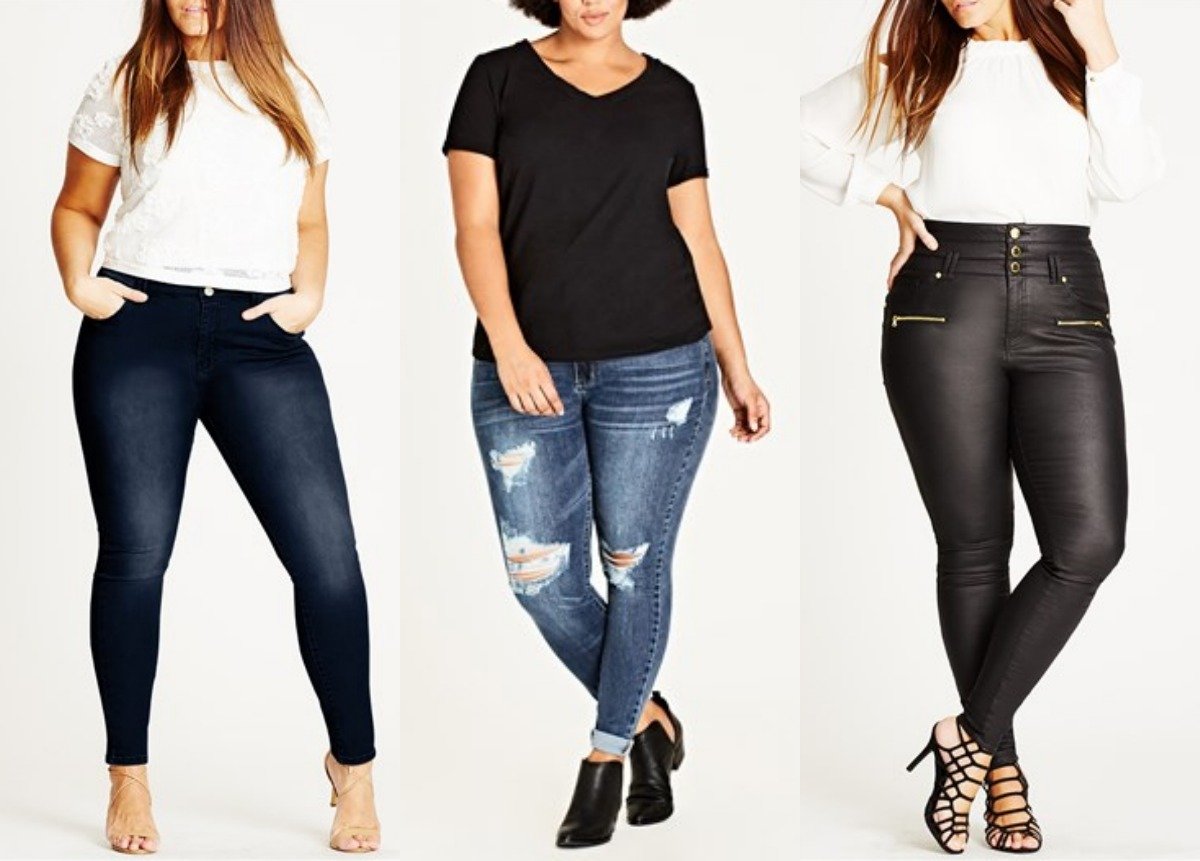 "WARNING: These jeans are tight! But that's why I love them. Too many times I've bought high waisted jeans that haven't sat high enough. These jeans are the highest of high-waisted pants I've found and are the only jeans I feel comfortable wearing cropped tops with. General Pants stock them and I'd advise waiting for a 20% sale like I did." - Jess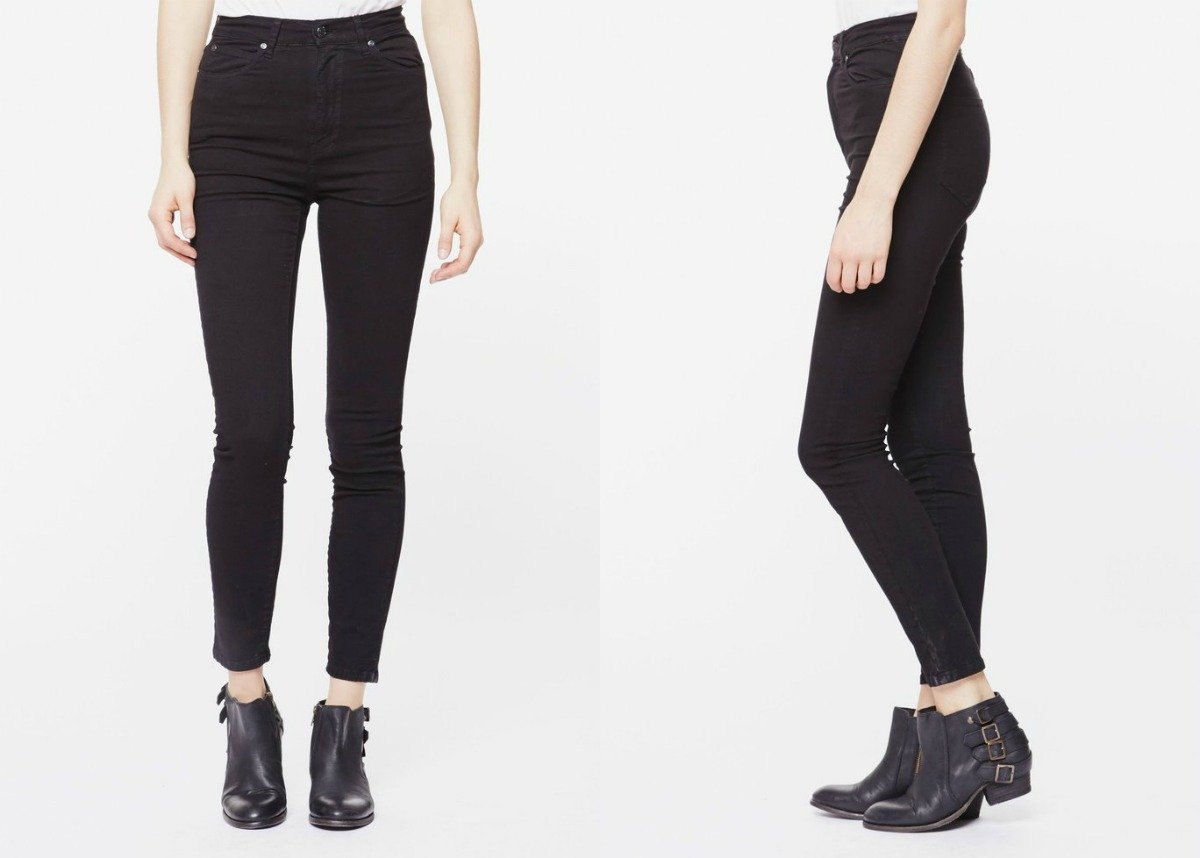 Our podcast producer Kelly swears by her ankle-zip Kmart jeans. Unfortunately, it doesn't look like the exact same design is still available, but there are some similar styles on the Kmart website from $15 - yep, that'll leave you with enough change from a $20 note to grab a coffee on the way home. WINNER.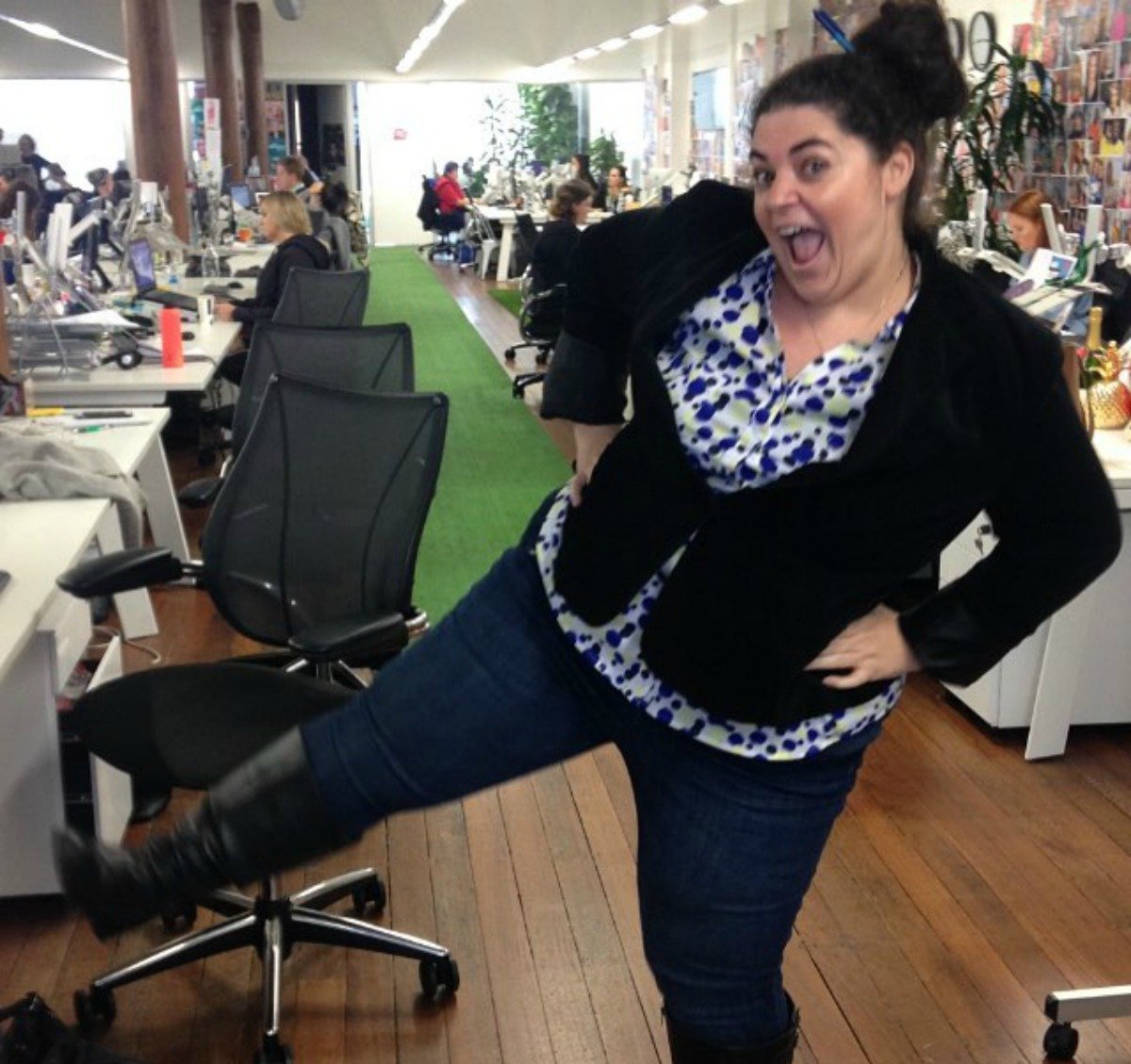 "Super comfortable and super cheap." - Peta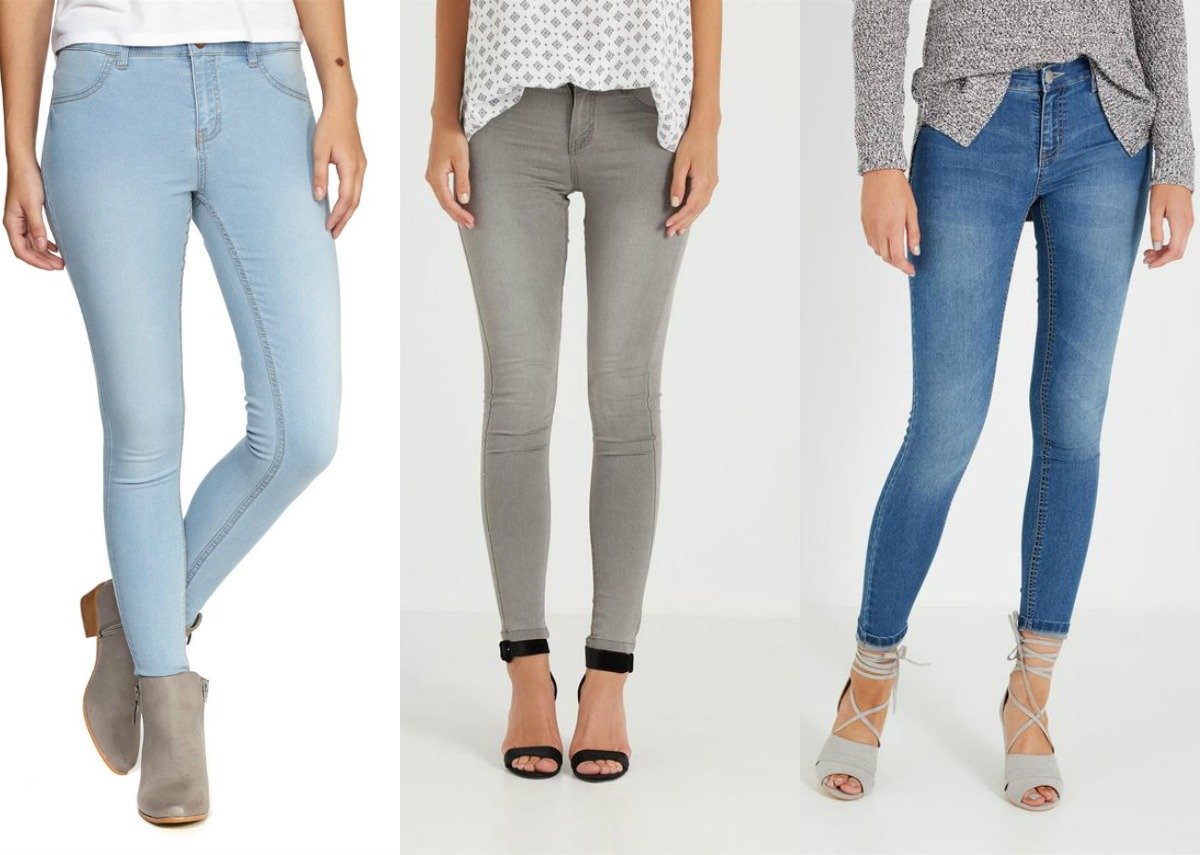 Three - yes, three - MM staffers named these skinny jeans as their favourites.
"The perfect rise - not too high and are just super comfy and have the perfect length for my short li'l legs - but they have varying lengths too, so suit taller people as well." - Jess
"They are soooo comfy and don't hurt my bad back or dig into my stomach. I literally tried on 12 pairs of black skinny jeans before finding these." - Tiffany
"The best jeans I've ever owned." - Jessie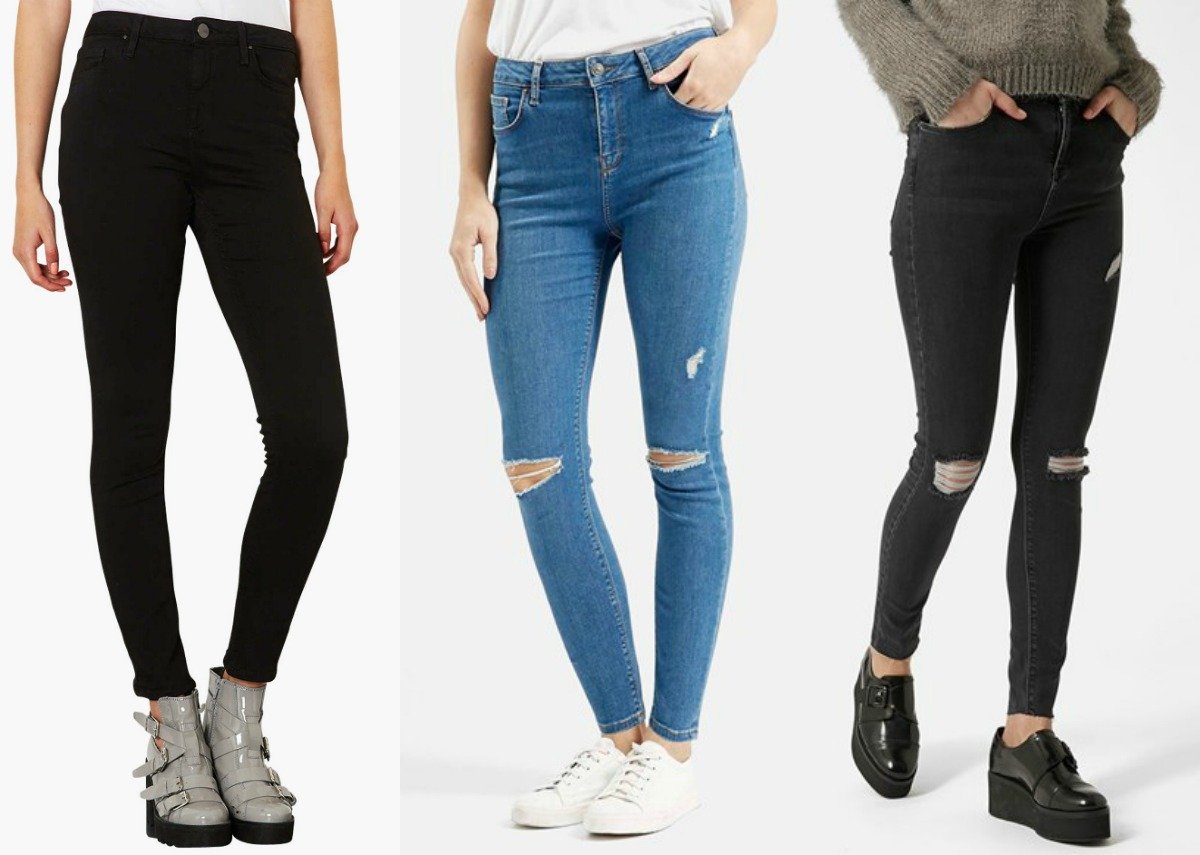 "I've hit many hurdles in my hunt for the perfect high-waisted black skinnies. Some loosened at the waist too quickly, or didn't sit high enough, or ripped at the thigh, or weren't tight enough around the leg, or weren't long enough (tall girl problems). A few friends recommended Lee's High Licks, and I'm glad they did. They're not a budget buy, but they've been worth every dollar - after almost one year of consistent wear they still fit snugly and there's no sign of stretching out or tearing, which is a first." - Kahla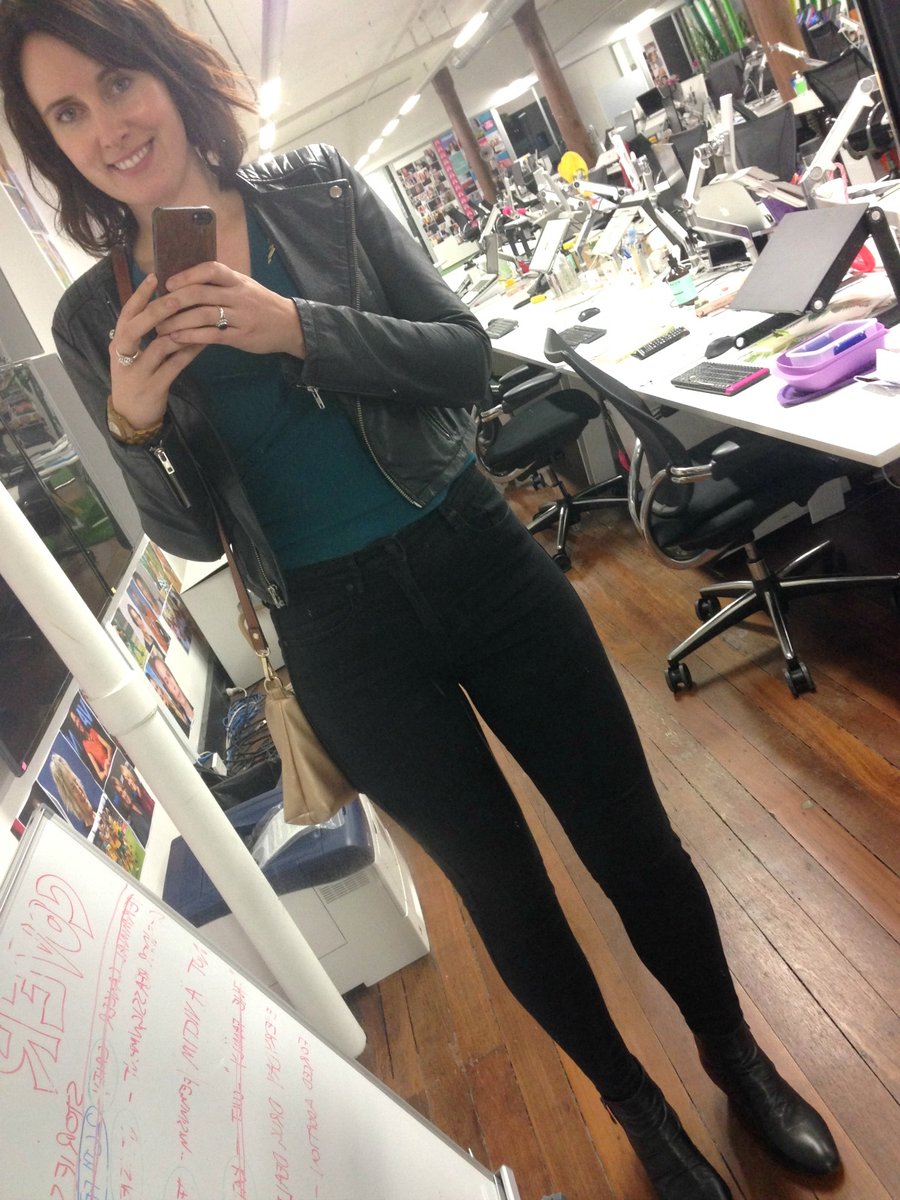 These jeans, from Levi's Plus range, are available in Straight, Skinny and Super Skinny cuts and various shades of denim, and have plenty of fans in the Mamamia office. Get around them.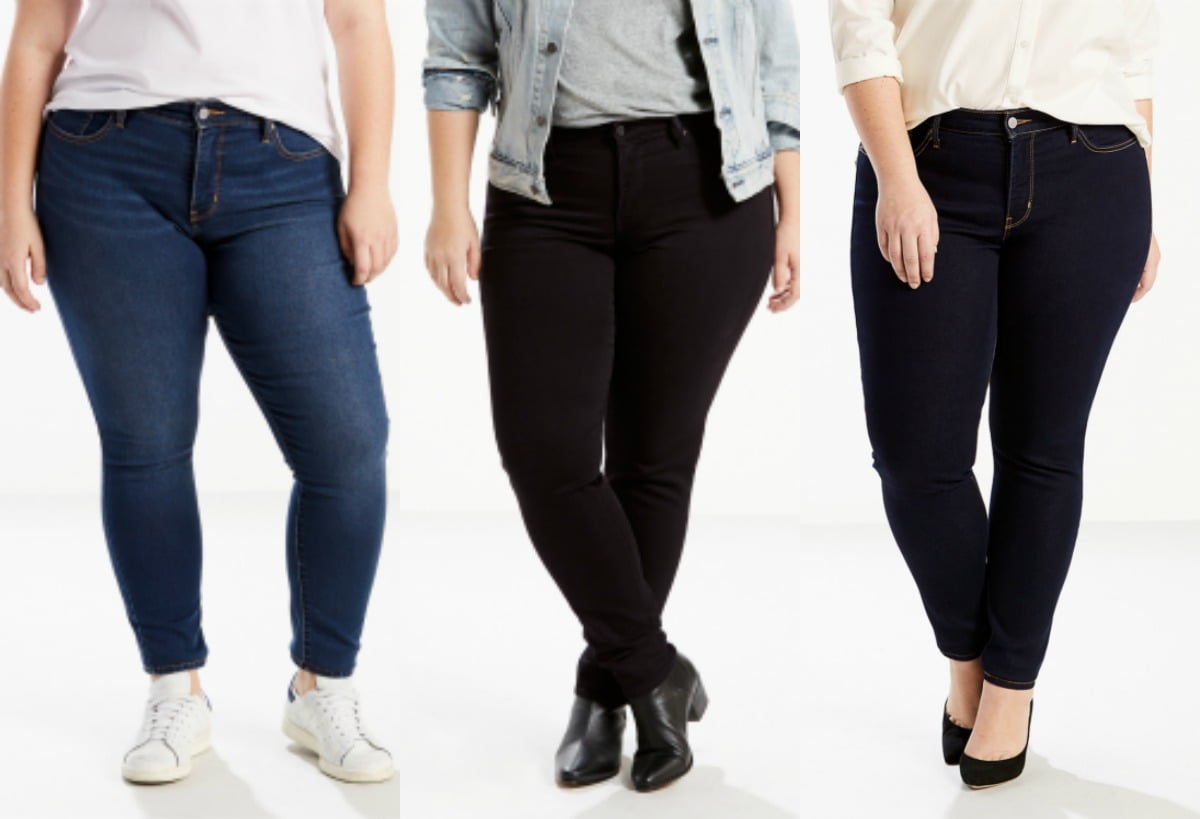 H&M DIVIDED Super Skinny High Waist, $29.99 (in store)
You might recall Michelle Andrews' passionate ode to these tall girl-friendly budget babies.
"They're a great fit. Tight, but not too tight. High enough to conceal my belly button. Stretchy enough to put my shoes on without plummeting into the mirror and suffering a concussion. They're not only LONG ENOUGH… they might even be a touch TOO LONG."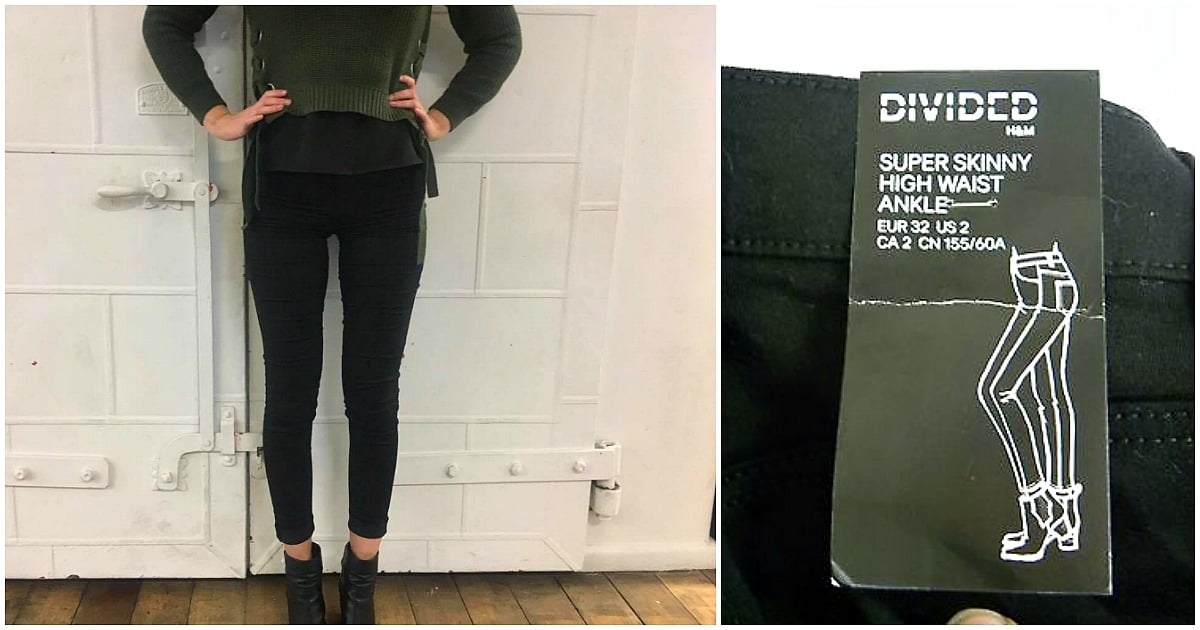 "I saw these on a few fashion blogs and then bought a pair and love them. They come in heaps of different denims and also petite/tall/curve ranges." - Briony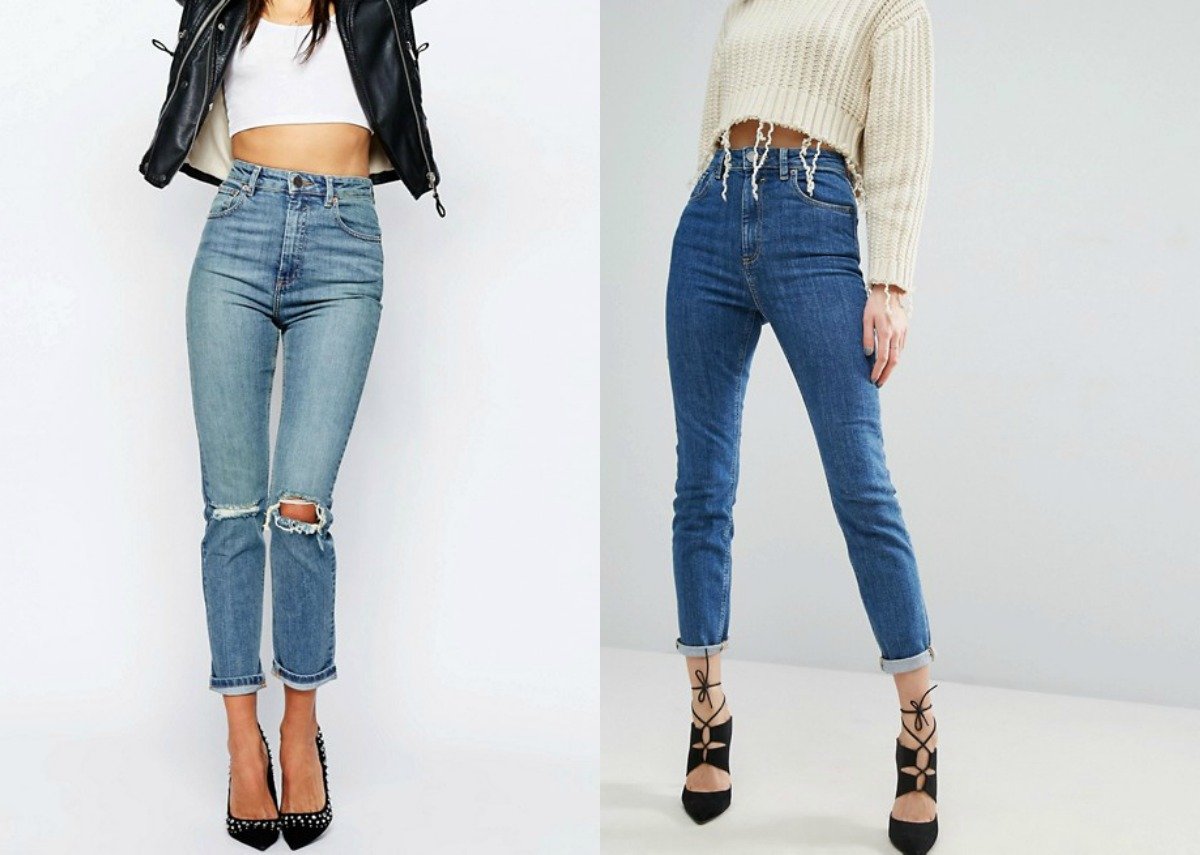 Yes, this is Khloe Kardashian's denim brand.
"A high waist jean is so hard to find, but these ones are made for it - they are perfect for curves and tall people." - Liza