Jeans are widely considered a wardrobe 'staple'.
Don't let that deceive you, though: finding the ideal pair of jeans for your shape, personal taste and budget can be a long, frustrating, self-esteem-wrenching, money-sucking quest.
That said, it can be done. Here, 10 Mamamia staffers name-drop the best pair of jeans they've bought in recent memory – and most importantly, where they found them.
Because sharing is caring, you know?
Dejour jeans, from $50 (in store)
If you're ever in Melbourne, you need to visit Dejour Jeans in Brunswick. Trust us.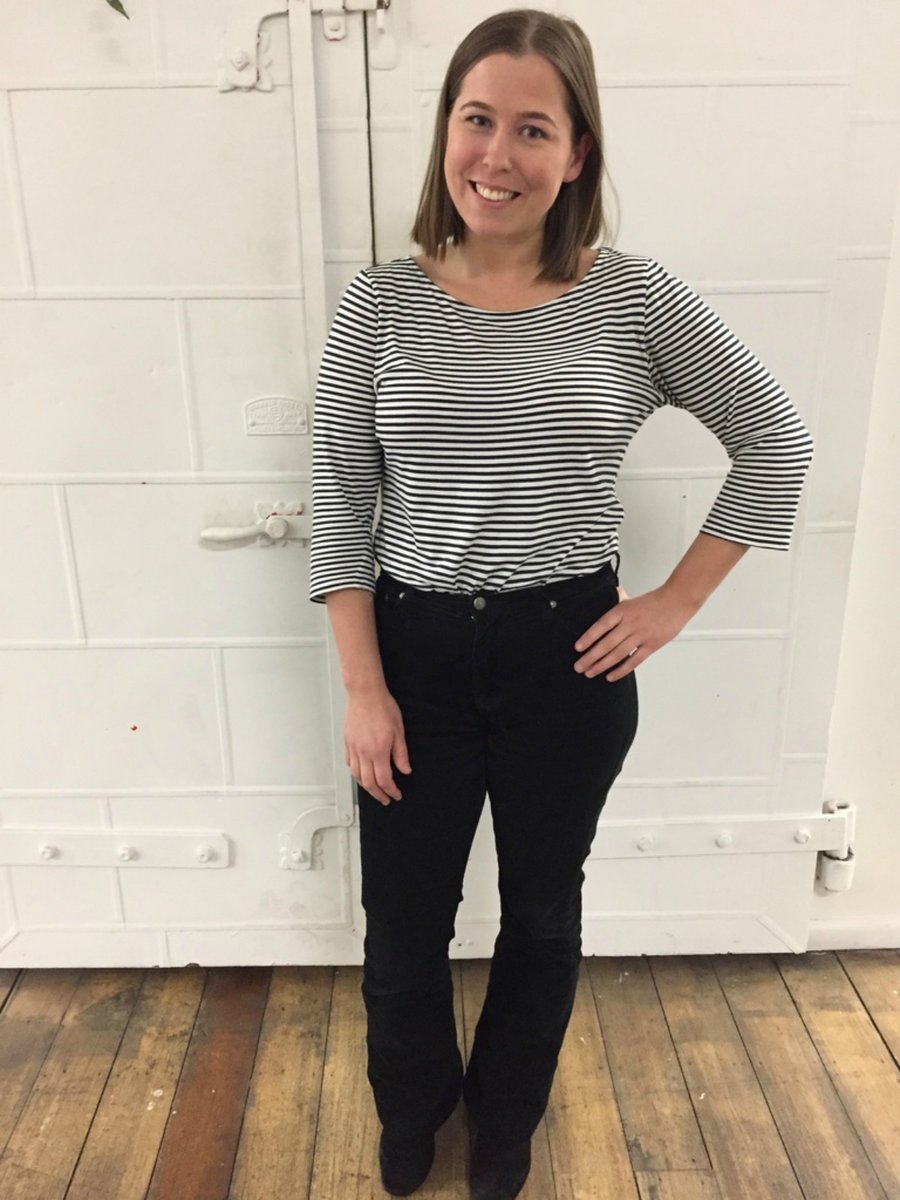 "How can I explain my love? I'm on my third pair and have officially joined the cult. For $50 a pop you can get any cut - skinny, straight, boyfriend, flares - and a low, mid, high or super high(!!) waist, tailored perfectly to hug your body.
"Best of all, when they inevitably bag out they'll take them in again for free. I've never had a pair of jeans that fit so well. I haven't taken off my high-waisted corduroy flares (yes, really) since I got them." - Rachel
Listen: The other staples that belong in your wardrobe, as suggested by a stylist. (Post continues.)
"City Chic jeans are available in sizes 14-24, and they come in regular and short lengths. They make their jeans to suit different body shapes. I'm an 'apple' so I bought the High Rise Skinny Asha Jean - they sit high on my waist and don't give me a muffin top. They're stretchy, but not so stretchy that you have to hike them up all the time. They also have an internal adjustable waistband, so if they do get a bit loose, you can tighten them up. They're great price too." - Keryn