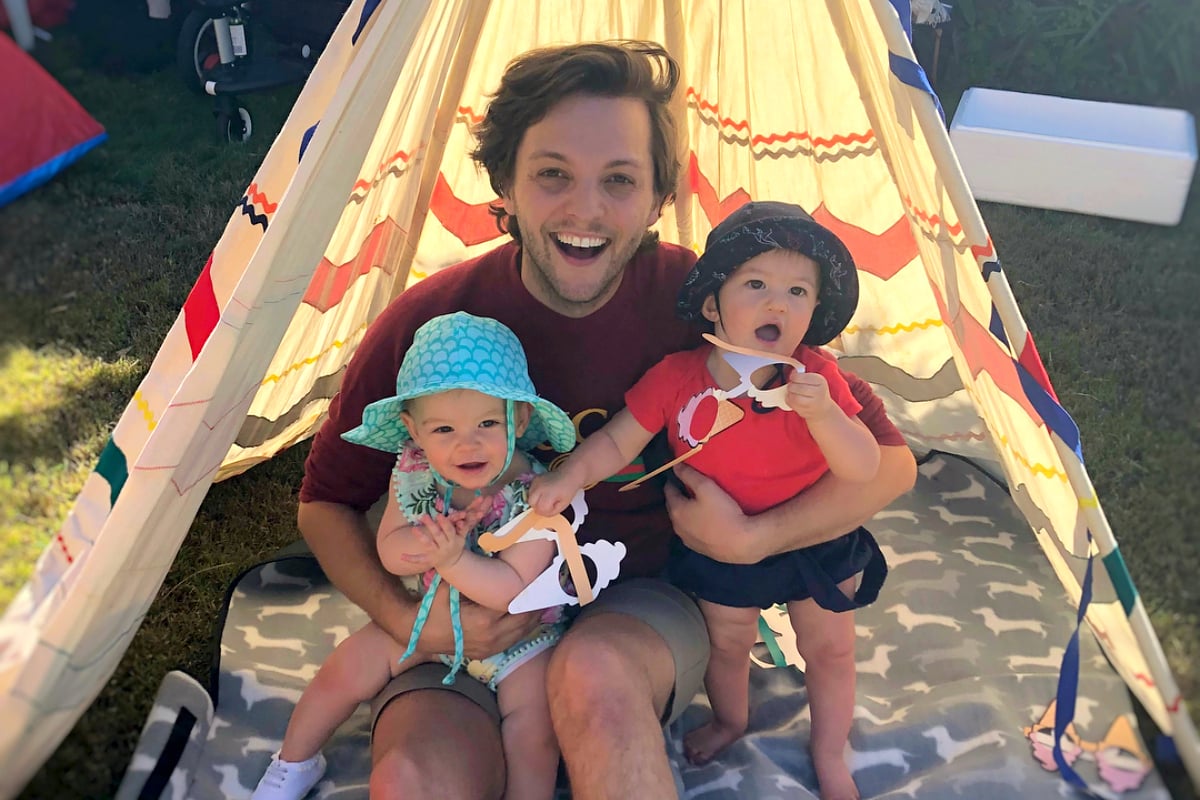 I've always wanted to be a member of a Mothers' Group. Something about the laughter and cheeky eye rolls from a group of sleep-deprived women has made me desperate for an invitation.
There's just one teeny, tiny, itty-bitty thing holding me back from getting that membership card: I'm a dad.
In fact, I'm a dad in a same-sex relationship. So here I am, the primary caregiver in a motherless home, longing for acceptance from a group that simply won't have me.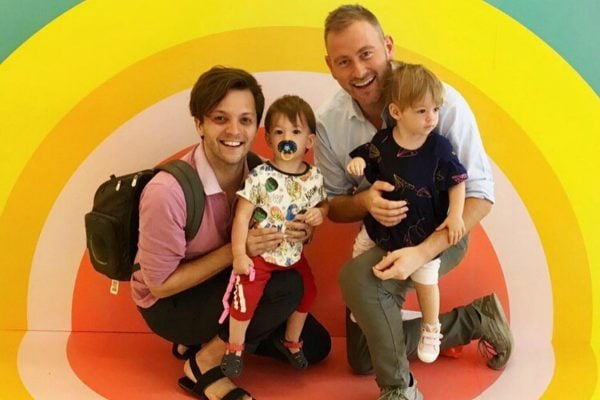 That's why I'd like to formally request that all Mothers' Groups in Australia change themselves to Parenting Groups. Here's why:
1. As the definition of "normal" evolves in Australia, a new modern family has emerged. Not just same-sex couples, but older parents, single parents, adoptive parents, and foster parents too. Simply put: not all families have mums as primary caregivers, so we need to think of the "others" too.
2. Mother's aren't expected to stay home anymore. Sure, some will leave the workforce for good. But many will take time off and choose to go back to work. In many cases, their partner will take the primary caregiver role. And in some cases, that partner is a man. What is he expected to do?
3. Paternity leave has adapted in recent years to match the shift in expectations of modern families. This means it's now possible (if not expected) for dads to take time off work to help raise their children. This means a man will become the primary caregiver at some point, longing for a crew to call his own. Why should he feel isolated at the park when he's surrounded by mums in a very similar situation to him?