I'm not, as a rule, someone who's into group activities.
The thought of joining a Book Club or team sport is right up there with being forced to listen to Celine Dion's back catalogue on repeat.
Don't get me wrong: I like doing stuff. I like people. I even like doing stuff with people. But being told where to be and what to do at any given time?
Shudder.
So there was zero question in my mind when, early in my pregnancy, I declared, 'I'm just not a mothers' group sort of a person' to some well-meaning colleague trying to make polite conversation.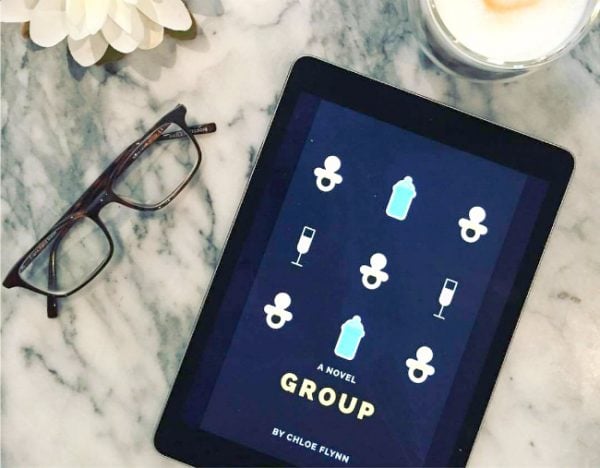 Hanging out with a group of hormonal, sleep-deprived women, where the only thing you have in common is that you happened to have sex at approximately the same time?
Heeeeellssss no.
But after being asked whether I planned to join one approximately 75,000 subsequent times, I twigged that it was actually a rhetorical question... right up there with 'Are you planning on giving birth to a human baby or an alien being?'
With dismay I realised that not joining a mothers' group was, if not exactly illegal, just sort of weird and not done.
Like opting to give birth in a pool full of jelly.
LISTEN: Do other mothers really cause postnatal depression? According to the Australian Medical Association, yes, yes they do. Post continues after audio.