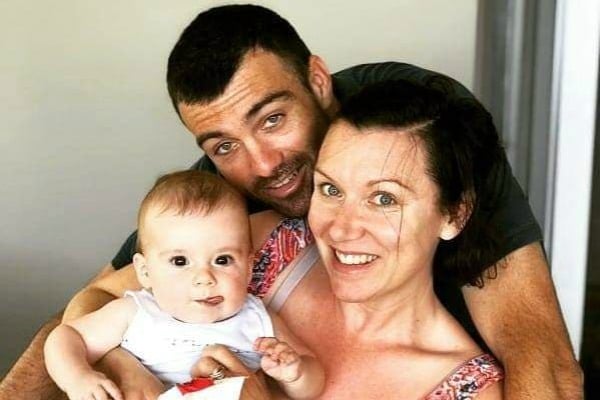 Parenting is hard at the best of times but for Carrie, and thousands of others in similar positions to her, they face a unique challenge that brings a whole new dimension to raising a family.
They are the partners of service men and women.
Carrie's partner Karl joined the Australian army in May 2017. Not too long after that, the pair discovered that Carrie was pregnant with their first child. Although away for the majority of Carrie's pregnancy, Karl arrived home the morning of Carrie's induction just in time for the birth.
Their son Jai was born happy and healthy and they were together as a family. But unfortunately, as the reality is for many who are a part of Australia's Defence Force, being away from their family is all a part of their duty and responsibility, so this sense of 'togetherness' didn't last long.
After the birth of Jai, Karl soon returned to his service position where he would stay for the next ten months. Carrie was left as a first-time mother, in a city where she had no family to call upon for support to navigate the world of motherhood alone.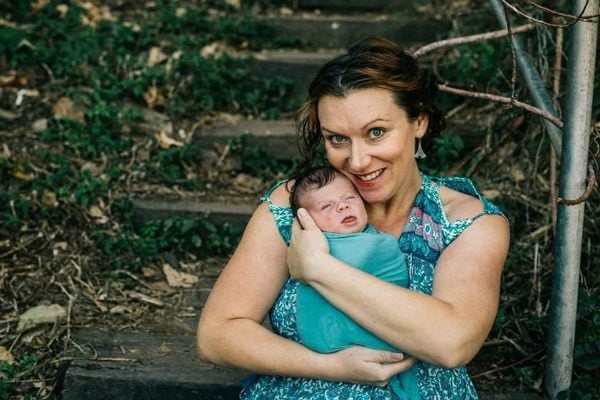 "Having to learn how to handle our first child on my own, I found really hard. Knowing I had to make all the decisions that would impact his life became a lot of pressure. I missed not having someone to second guess things with or to help," Carrie told Mamamia.
As well as caring for a newborn, Carrie soon returned to full time work.
"Learning how to juggle a baby and work was difficult. I learned to accept help from friends and I had a great Mothers' Group which helped to keep me sane. I also became ridiculously organised to keep on top of things."
As well as the practicality of parenting solo and working full-time, it was the feeling of loneliness that Carrie said was one of the hardest things she had to cope with.
"The loneliness of Karl being away was extremely challenging. During the week it was okay, but the weekends were tough."
For Karl, missing his first child's first months of life was also obviously also hard. The first few months of a child's life are filled with milestones and changes. Karl found missing Jai learning all these new skills particularly difficult.