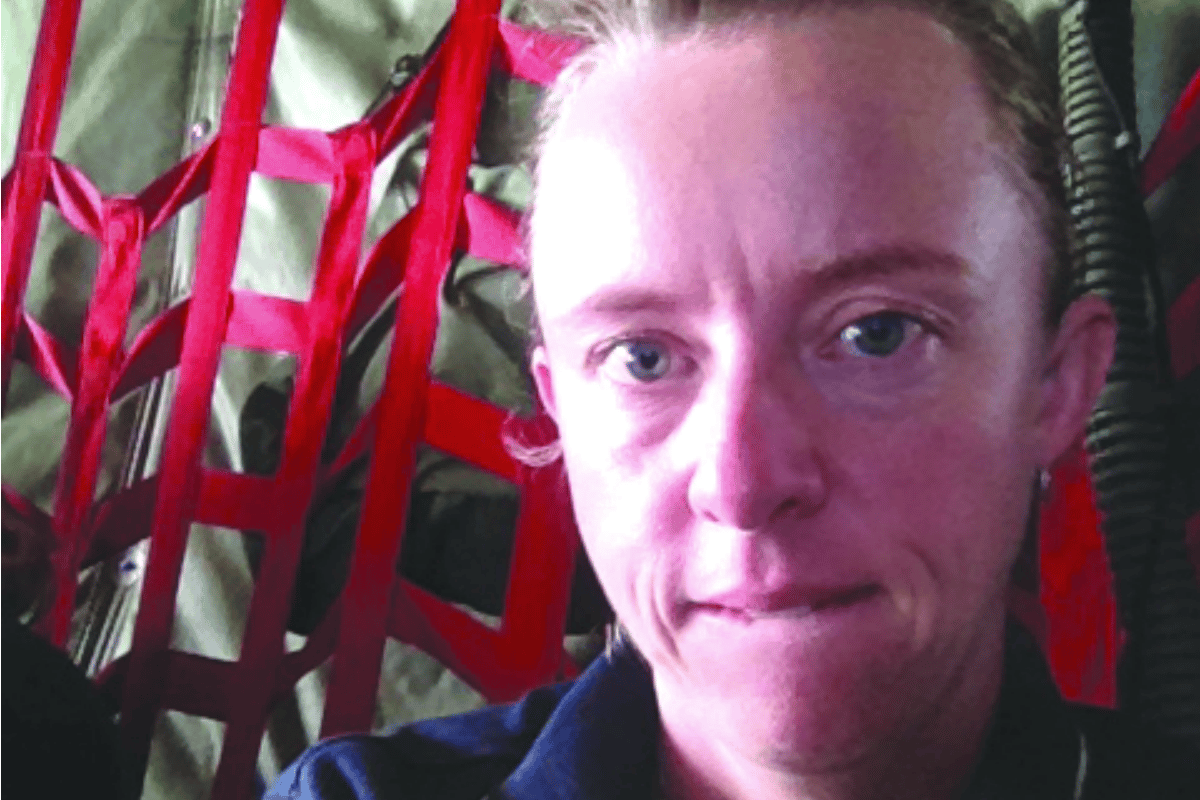 Warning: This book extract deals with themes of mental health and suicide, and may be distressing for some readers.
I'm strolling along in the sunshine on another glorious autumn day in Sydney when the phone rings. My long-term workmate never calls me, so when I see his name come up on the screen I wonder if perhaps I should be at work. I look at the time; it's midday, way too late to get that sort of call. I feel a vague reluctance to take the call but my curiosity gets the better of me, and I answer.
'Hi Sandy, it's Peter. Steven killed himself. I wanted to tell you before you heard on the grapevine,' he says, straight to the point.
In typical ambo fashion he passes on the information clinically, not dressed up in any sentimental bullshit. Coming from this person, it lands soft enough. I appreciate he's taken the time to call me and I know he's been close friends with Steven for many years now, so this call was not an easy one for him.
'Shit,' I say. 'Serious? When? How?'
'They found him last night.'
'Right,' I say. 'Shit, that's pretty full on. Thanks for letting me know, I guess we will be in touch soon. Take care, hey?' I respond, and as the words leave my mouth I become numb and a bit lightheaded.
I feel as though I might faint. I turn around immediately and walk back down the street, in the direction of a friend's place; I feel as though I'm about to vomit. Something is imminent but I'm not sure what it is. My feet walk down the street towards her house. I feel like an animal that is wounded and about to die, in desperate need of a safe place. My instincts are walking me, like the instincts that walk you to the toilet before you are aware you are about to lose the contents of your stomach.
He is one of our own and he is dead. It feels like a dam is about to burst open in my heart. The fact that he was once my boyfriend and I knew it would come to this one day makes the moment even more intense.