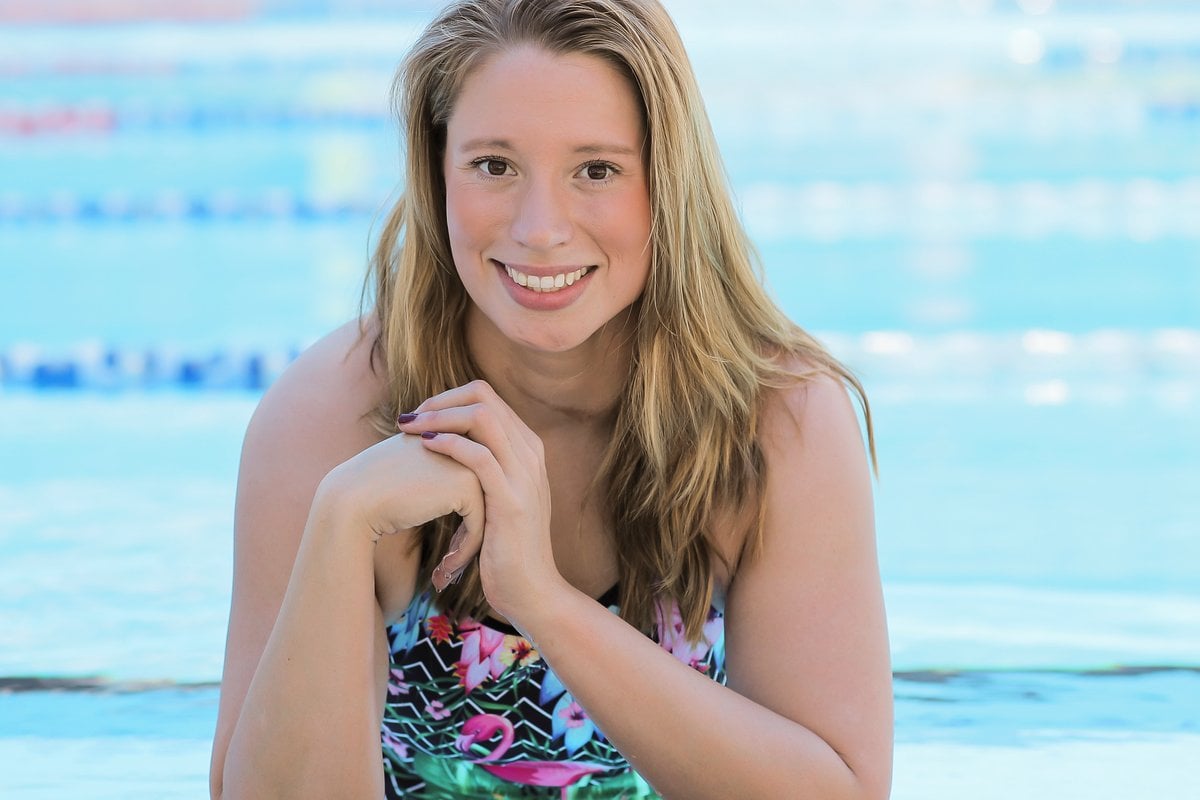 "So you're an Olympian? Which one did you go to?"
"I'm a Paralympian, and I competed at Rio 2016."
"Oh yes, when we say Olympics we mean that too..."
"Actually, they are not the same thing -"
"Yes yes, but we consider you Olympians too…"
No. I am not an Olympian. I've never been to an Olympic Games, and never will. If you watch the Olympic Games, you will not see me. 
Jessica Smith on the moment she decided to become a Paralympian. Post continues after video.
Paralympians are not Olympians. If you watch the Olympics, you won't see us. We will not be there. As a Paralympian I am constantly correcting people, so in an attempt to save myself some breath, here is why the distinction is important. 
The Paralympics, like the Olympics, comprise of a Summer and Winter Games occurring every four years. The Paralympics is a relatively new movement compared to the Olympics which dates back to ancient Greece. The Paralympics began after World War II, initiated by Sir Ludwig Guttmann, who recognised the benefits of rehabilitation through sport for injured veterans.