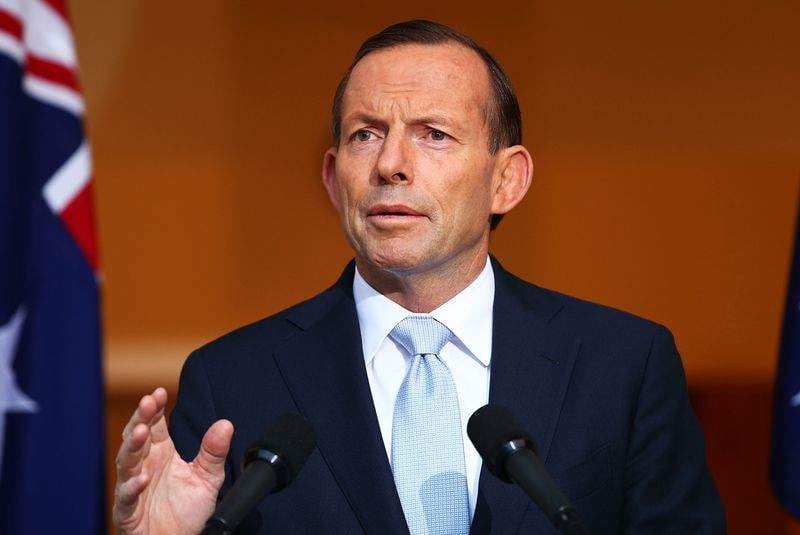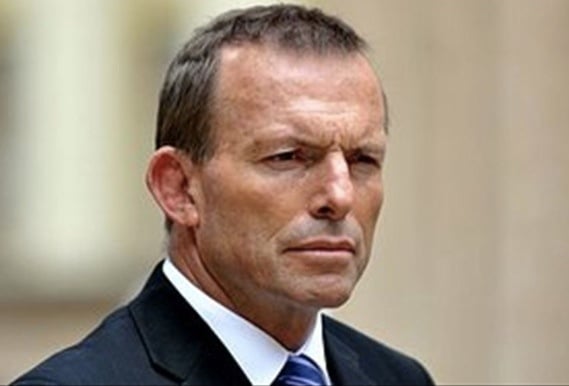 The Prime Minister has succumbed to pressure over his paid parental leave scheme, with more concessions to be made to the unpopular plan.
Tony Abbott's signature policy has faced opposition from all sides, including within his own party.
Mr Abbott flagged the changes last week, in another compromise for a plan he has been unable to get through an often unpredictable Senate.
When it was first announced, women earning $150,000 a year would have received a payment of $75,000.
The maximum payment has been pared back to $50,000 and may now be cut back even more.
The idea to fund the payments through a 1.5 per cent levy on big business remains, but the savings will now go towards the 50 per cent rebate for home carers, including nannies.
The current paid parental leave scheme, set up by the previous government, saw all women paid the minimum wage for 18 weeks, earning about $11,000.