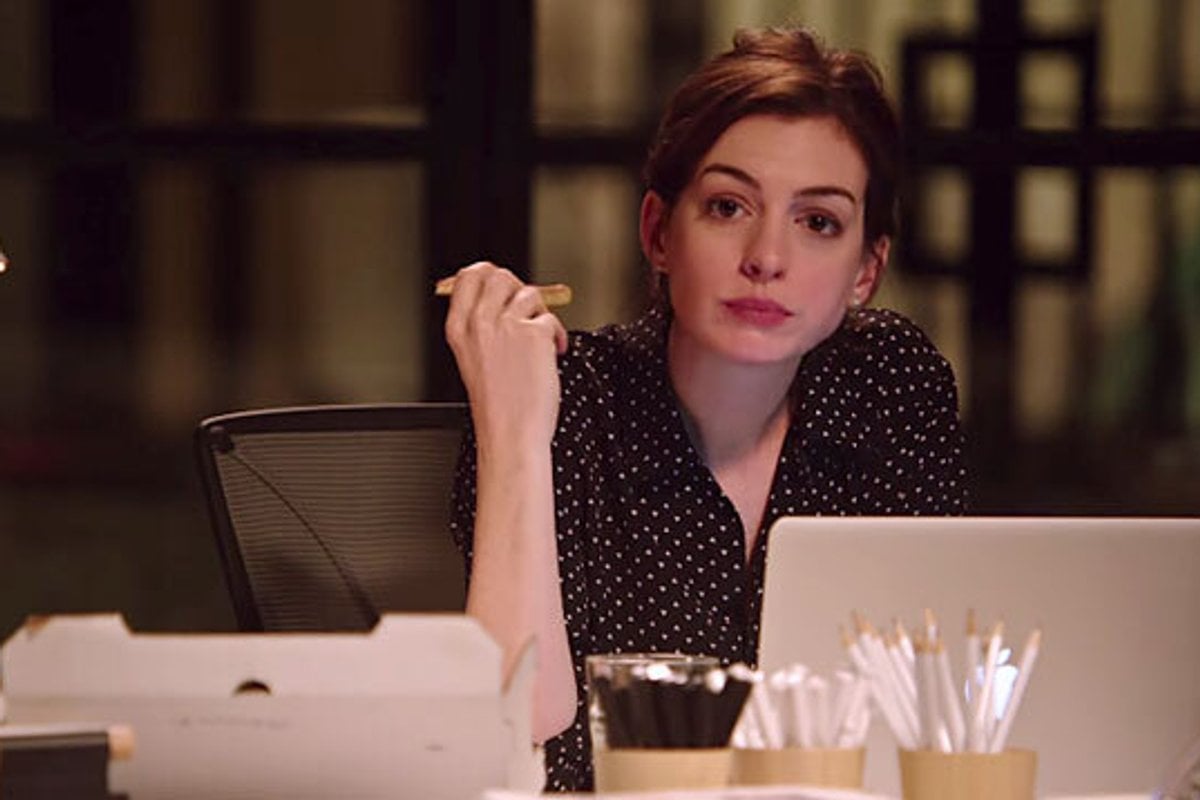 Imagine if the next time your period strikes, you could tell your boss "I'm not in today, I'll be using one of my menstrual leave days".
Sounds like a dream, right?
Well, paid menstrual leave is one of several new progressive policies that were announced last week by independent publisher and media company, Hardie Grant. Other new leave benefits provided by the company include menopause leave, fertility treatment leave, and gender transition leave.
Referring to the benefits scheme, Hardie Grant's director and co-founder, Fiona Hardie said that the changes were "underpinned by inclusivity" and the desire to meet the needs of a "diverse workforce."
Mamamia Confessions: Our most awkward period stories. Post continues after video.
Also included in the changes is an expansion of the categories for whom employees can take carers leave to support. This would now include not just close family, but extended family, friends and even pets. The company has also expanded the definition of "family/household" to include kinship groups, according to Aboriginal and Torres Strait Islander kinship rules.