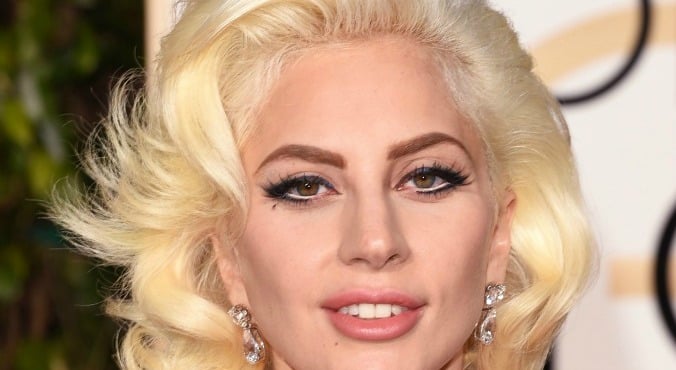 Image: Getty.
It's no secret that blonde hair requires serious upkeep – just ask previously platinum blonde Kim Kardashian.
Even if you're ruthless about your hair care routine, you may be unknowingly undoing all that good work with certain activities and habits, especially during summer.
1. Your shampoo and conditioner.
"Not using quality shampoo and conditioner can quickly turn hair brassy," says Edwards and Co's Jaye Edwards.
The solution? Look for nourishing and hydrating products specifically formulated for blonde or coloured hair, which won't strip hair like harsher ones can do.
"Also try toning with a conditioner not a shampoo once a week," he says. (Watch: How to master the messy fishtail. Post continues after video.)
Shari Reynolds, head colourist at Barney Martin Hair recommends Oribe's bright blonde shampoo and conditioner.
"It is the perfect tonic to subdue
brassy
 tones in the hair, as well as leaving the hair glossy and smelling beautifully perfumed," she says.
2. Exposing hair to the sun.
A sin you've probably been committing every day this summer.
"Generally, being outside in the sun and especially if it's a breezy day when your hair is blowing around can damage your blonde," says Reynolds.
"This bleaches colour out of the hair removing ash pigments and revealing the gold tone that sits within the core of the hair."
The fix? Slap on a hat.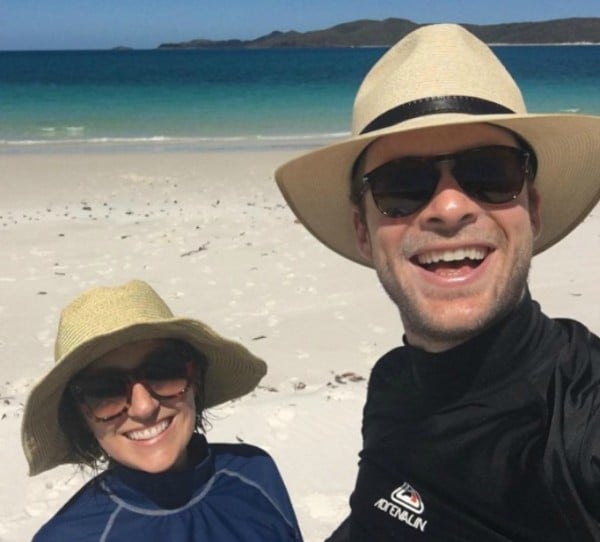 "Ultimately, it really is the only way to protect your hair. A straw hat probably won't cut it as sun can penetrate through the holes. A thicker fabric is better and to be worn at all times in the sun," she says.
If summer has left your hair looking a little worse for wear, Reynolds suggests visiting your hairdresser for glossing toner.
"It nourishes the hair, adds glimmer pigments and completely refreshes the tone of their hair," she says.
Edwards also advises looking for products that contain SPF such as Christophe Robin moistuising cream.
3. Not treating your hair.
As well as using high quality shampoos and conditioners, you also need to be treating your hair.
"It is vital to use a rich hair treatment at least once per week and if you're using heat to style your hair always put a protector on that buffs the amount of heat on the cuticle of your hair," says Reynolds.
"Ask your hairdresser or hair colourist to recommend the perfect product for you as you'll get a fantastic result and save money in the long run." (Post continues after gallery.)
Our favourite blonde celebrities.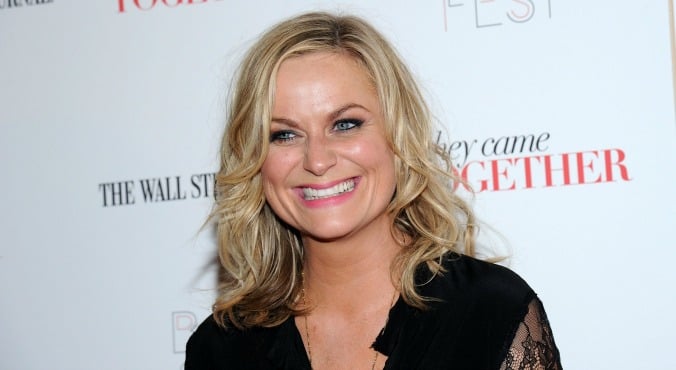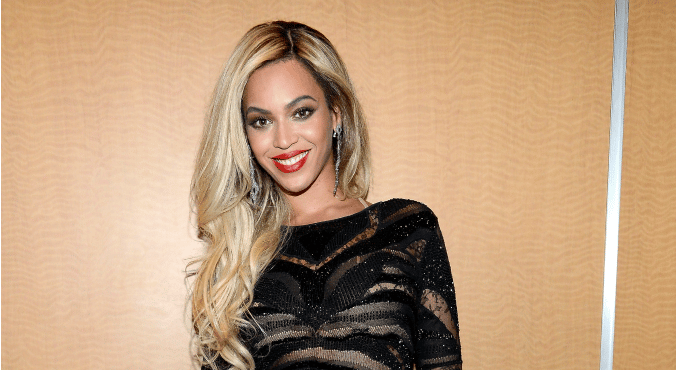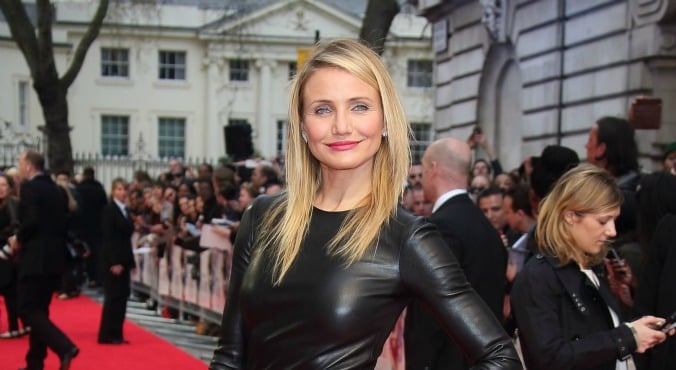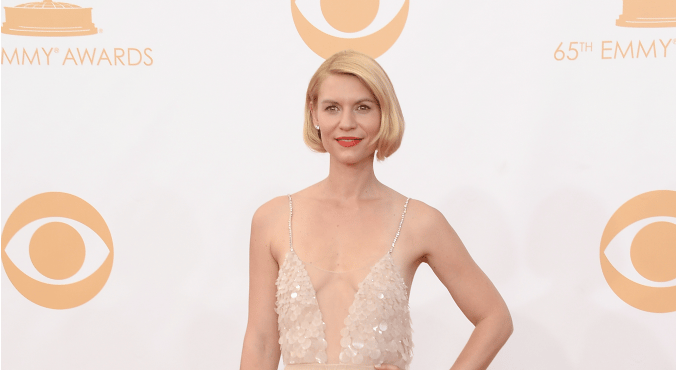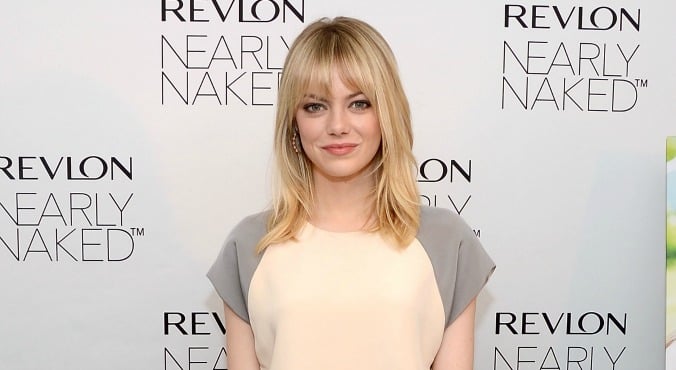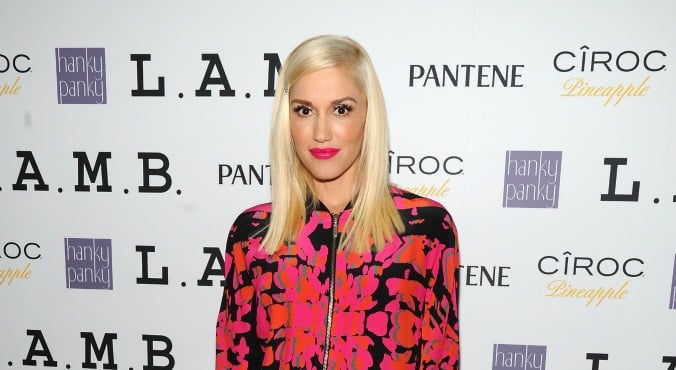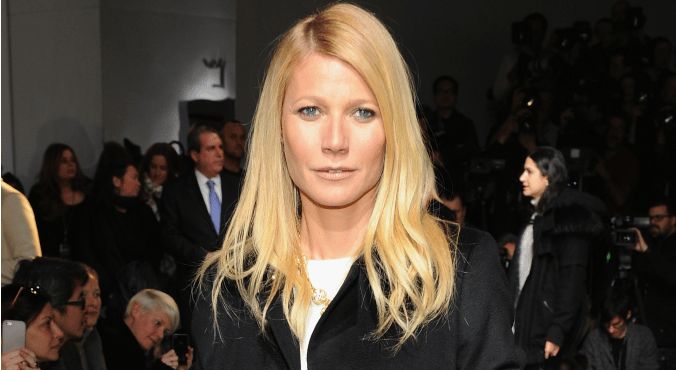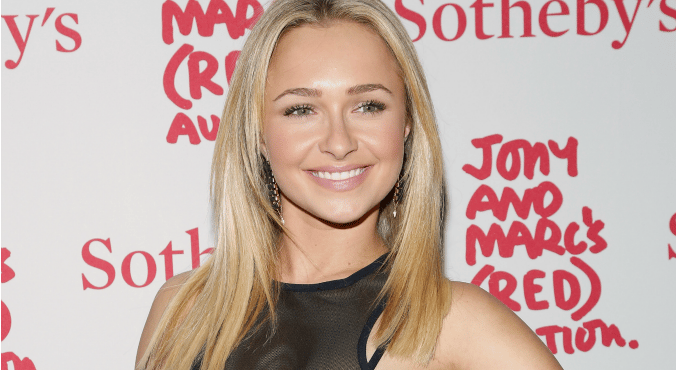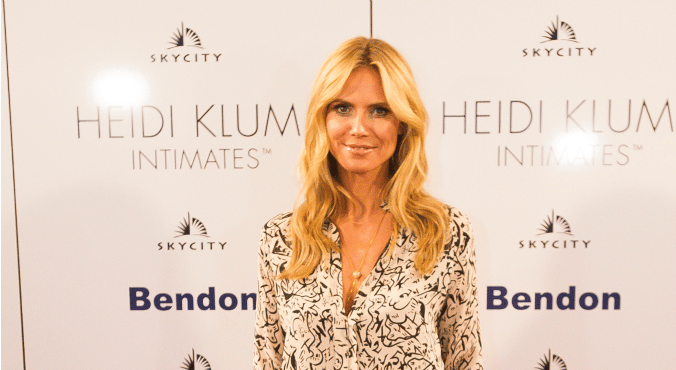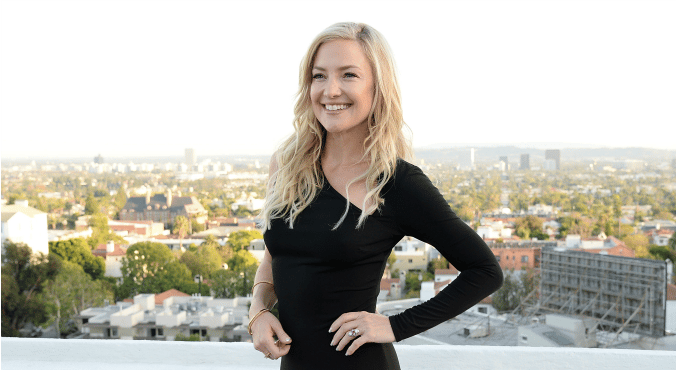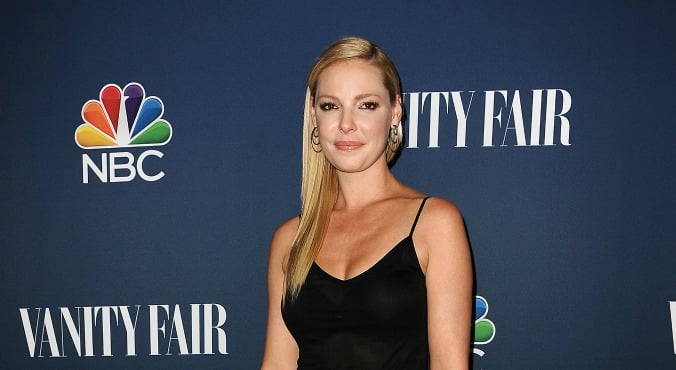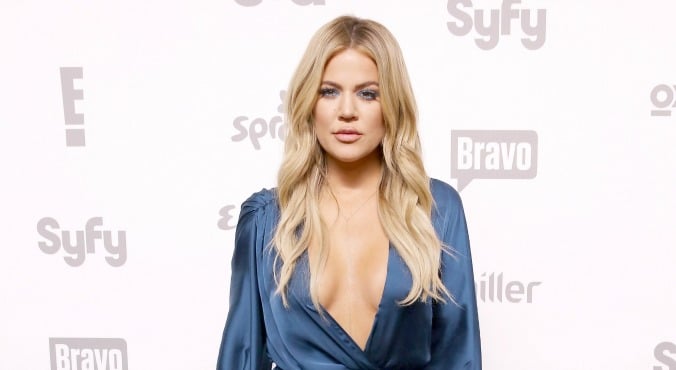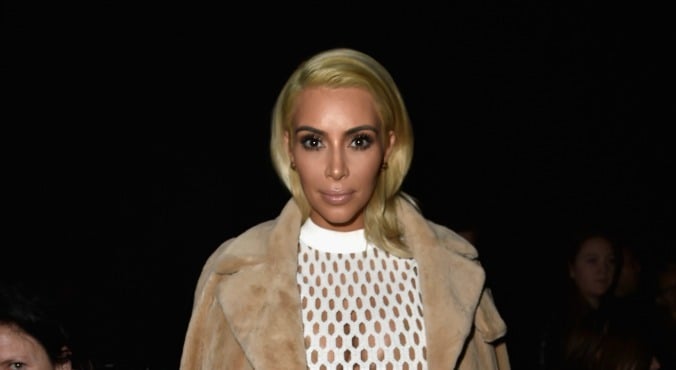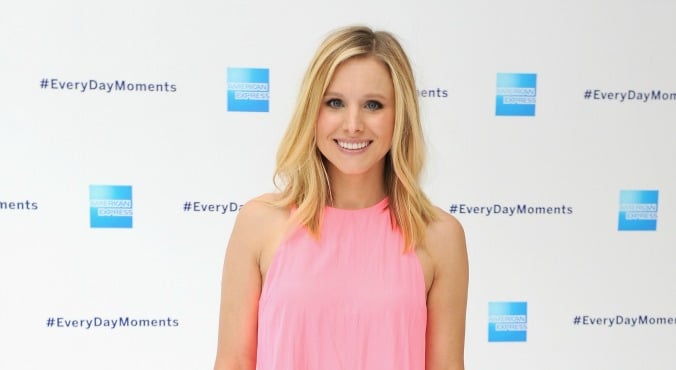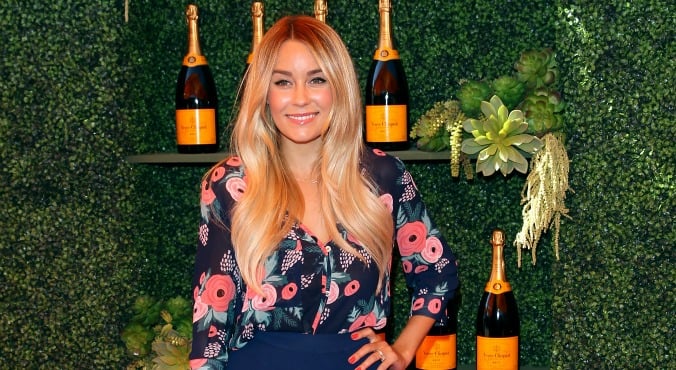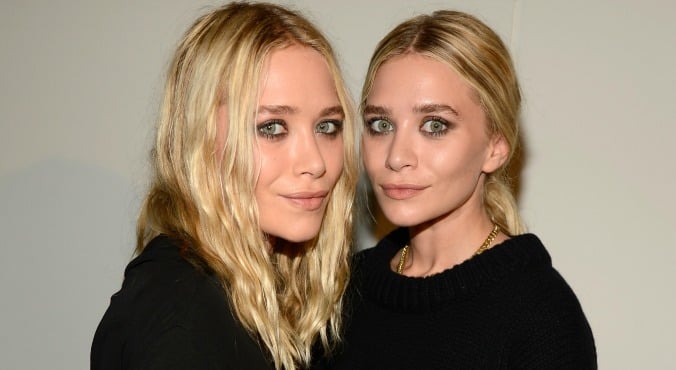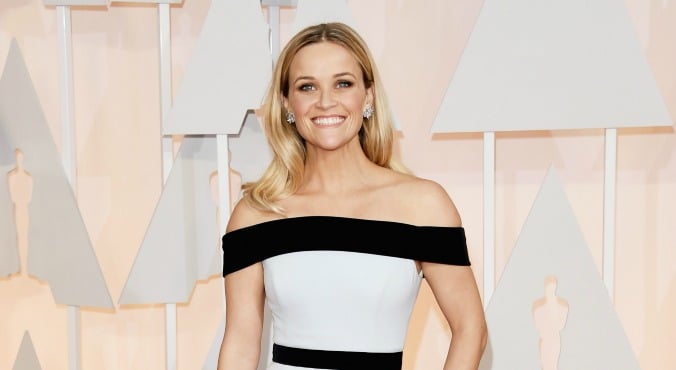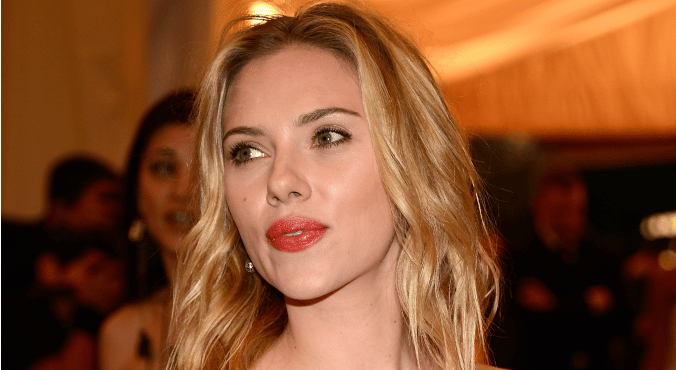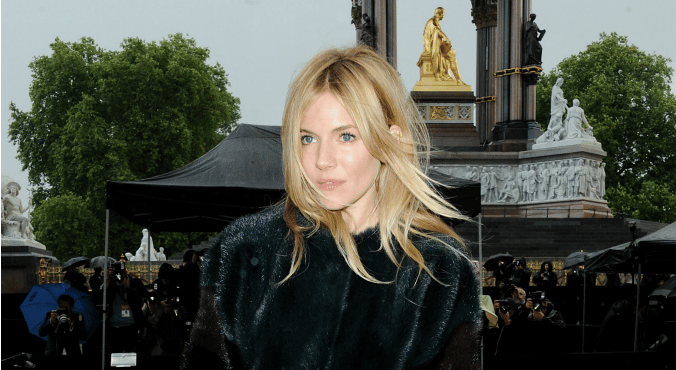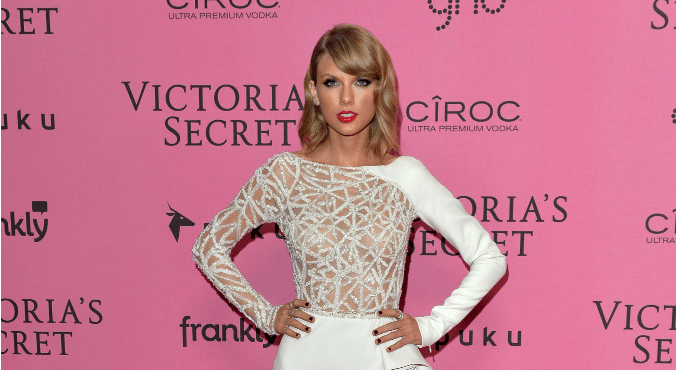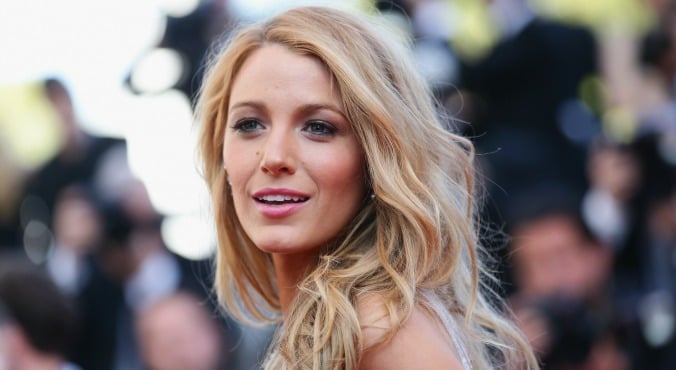 4. Blowdrying hair.
Using your hairdryer on too high a temperature doesn't just damage the texture.
"Blow drying your hair with strong heat and too much power will burn your hair which will make your hair dry and susceptible to fading," says Reynolds.
Try turning it down a notch or even switch to cool which can help to reduce frizz too.
5. Overusing your straightener.
Over use of straighteners or curling tongs will have a similar effect.
"You will notice that it's usually the hair on top or around the face that becomes the most brassy and dry because it's mishandled the most," says Reynolds.
Solution: Use a heat protector or give your hair a rest and go natural one day a week.
6. Swimming.
Swimming without protecting your hair is the most common mistake people make in summer.
"Salt and pool chemicals are both corrosives and will bleach the hair and make it dry and brassy," says Reynolds.
Try slathering your hair in coconut oil before you swim or try the Malibu C Swimmers Hair Treatment ($6.50) to prevent any unwanted greenness.
"If you're in a pool, I'd recommend either keeping your head out of the water or wearing at least one swimming cap... Dampen your hair with some tap water and rub some conditioner or treatment through the hair and pile on top of your head," she says.
"If you're at the beach then pre-dampen your hair and apply some conditioner or treatment and plait your hair. This will help to keep the salt water at bay a little. You must rinse your hair with water as soon as you come out of the sea."
Yes, blondes can have all the fun minus the brass.
What's your blonde hair horror story?