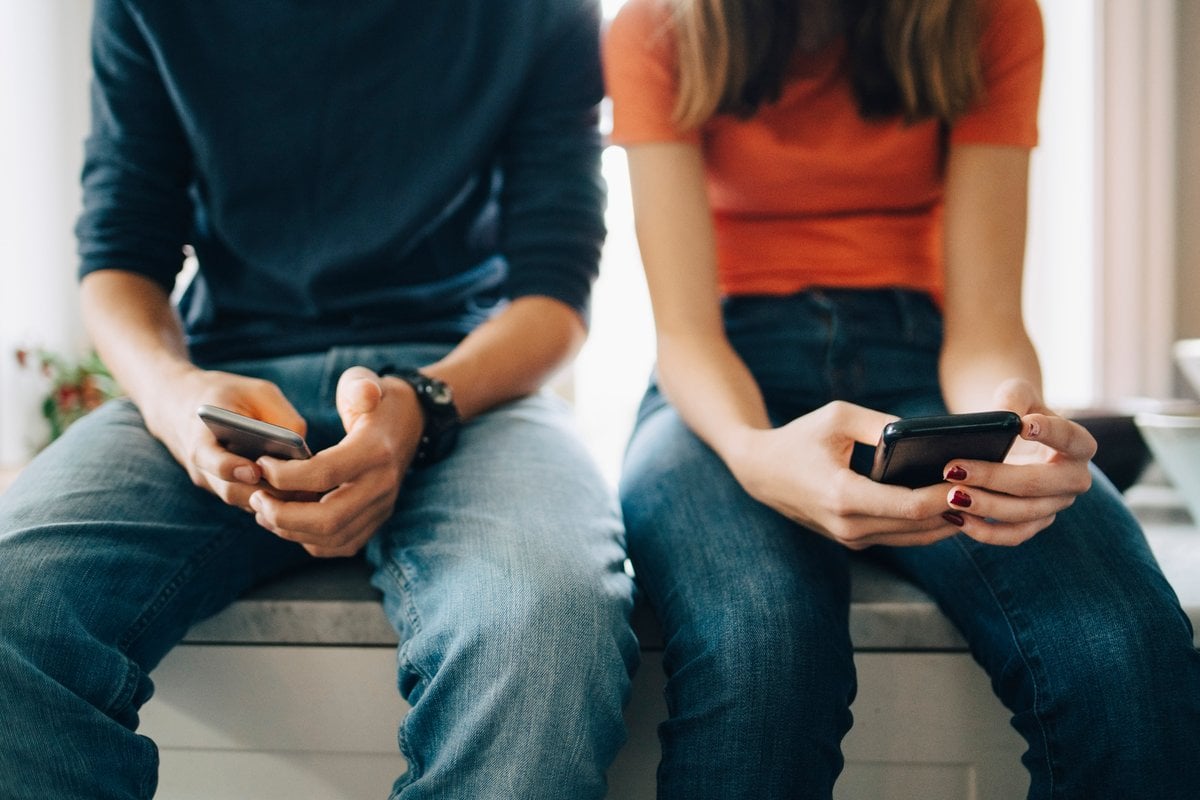 Let's talk about online safety. And let's be realistic about it. 
Many experts have suggested that children should only be allowed online if they're sitting in the middle of the house where their parents can walk past at any time and see the screen. Is that practical in your household? 
Many experts have suggested that you only allow your children to have Facebook, Instagram or TikTok accounts if they accept you as their online friends. But do you know how many teens have separate accounts to get around that? There are the accounts they show their parents and the 'real ones' that their parents have no idea about. And, again, if we're paying their phone and internet bills, what rights do we have to set some rules?
This may be a little late for many of you, but if you have a child 12–13 years of age, then our advice would be to surprise them with permission to set up some social media accounts. If you're not finally relenting after months or years of nagging, then it can be easier to set some initial ground rules. But, even if you're giving in after holding out for a long time, make the announcement a surprise. That way, they're more likely to agree to certain terms.
Meet MPlus, a space for women who want more from us to get extra, closer. Post continues below.
Drawing up a contract that you all sign is a good life lesson. In the contract, it's a good idea to include the following guidelines for them:
Only have online friends that you know in real life.
Never post photos in school uniform.
Never post any pictures in swimming costumes.
Only write things you would be happy for other parents or teachers to see.
Always ask permission before you post a photo of someone else.
No social media after 8pm for younger adolescents or 9pm for over 16-year-olds.
No screen use one hour before bed, or after 9pm, whichever is earlier.
No screens at the dinner table.
No social media while doing homework.
Collaboration helps here. Let them have a say in setting up the rules because that way they're more likely to stick to them. If they sign this contract and subsequently break the rules, then you have a clear consequence laid out – they lose their phone privilege for a certain time that is pre-agreed, emphasising at all times that the consequences are to keep them safe.