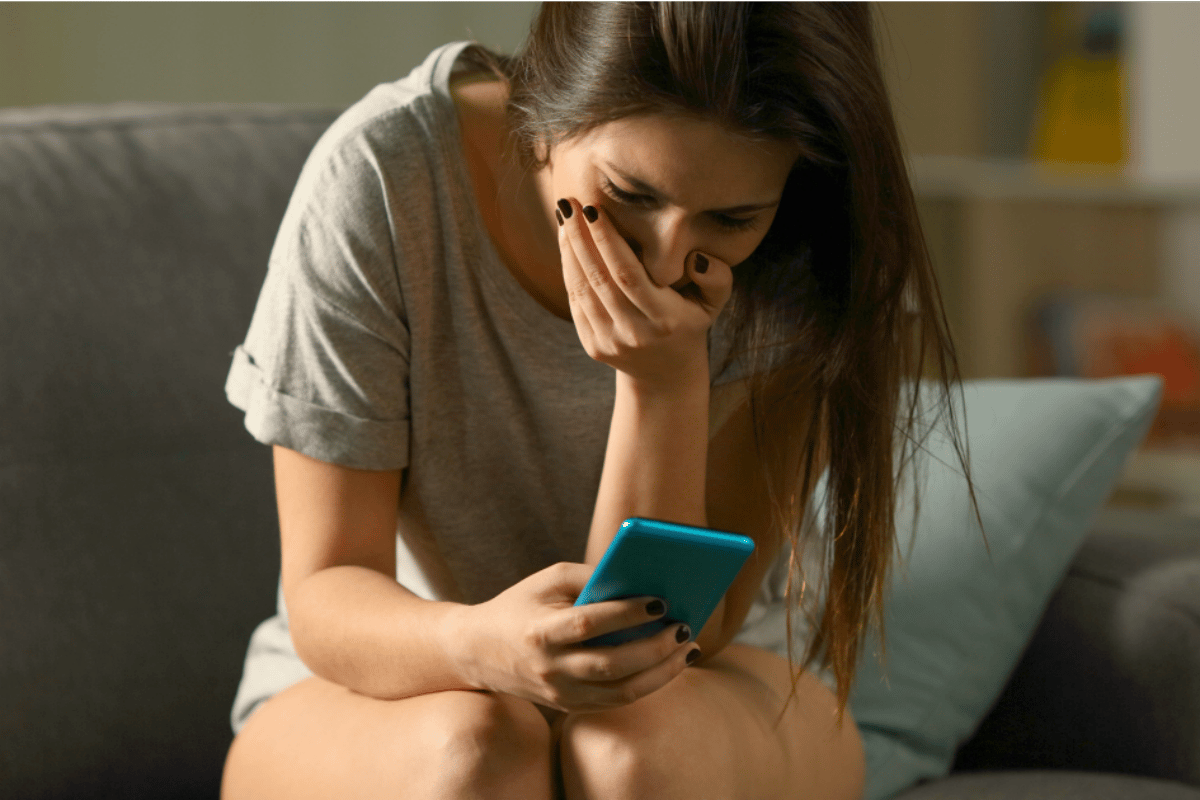 Earlier this year I met a man named Jack.
We went on a couple of dates and everything seemed to be going well. I have had a number of awful relationships so I have known how to look out for the signs and he was surpassing all of them.
My heart fluttered thinking that maybe this could turn into something more than just "dating". We both worked busy schedules so we spoke at night and often saw each other once during the week and then on the weekends. He would plan cute dates – dinner bookings, open air cinemas, beer gardens. He was always planning a date in advance so we had something to look forward to.
Then we hit week six, and it was February 11. I had an average health week and ended up in emergency on Tuesday night (two days before Valentine's Day).
Casually, I let Jack know where things were at and he seemed genuinely concerned. He told me he was pouring his heart and soul into his job at the moment, to keep him posted on how I was feeling, and that he looked forward to seeing me Thursday night for Valentine's Day. So, as anyone would, I kept him abreast of the situation, letting him know that I was heading home awaiting doctors results in the morning. I didn't hear back. I wasn't worried, he went to bed at 9pm most nights because he worked in construction and my texts were much later than that.
Wednesday evening, still no word. I messaged him to confirm plans for Thursday night, suggesting that instead of dinner out we just order Uber Eats as I was still under the weather. Nothing. I called. No answer. My anxiety started perking up as it rolled into Thursday with still no word. I assumed that we weren't seeing each other that night but expected at least a "happy Valentine's Day" message from him. Nothing. I sent him a cute meme, wished him a good day and went on my merry way.