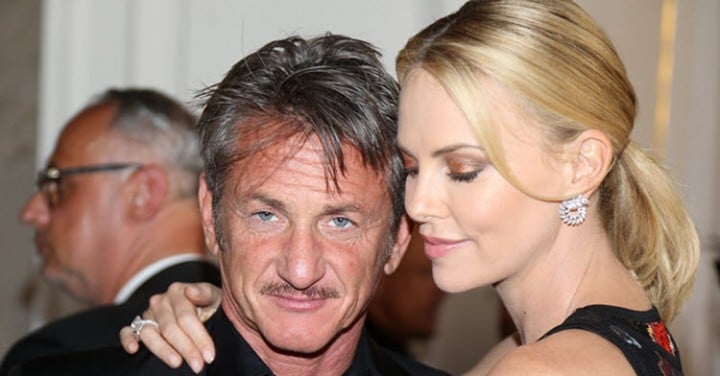 Ghosting is officially a thing. Charlize has just pulled a ghost on Sean, Greece has pulled a Ghost on most of the world's banks, and my landlord who was meant to come and fix my kitchen window today has sure as hell pulled a Ghost on me.
Ghosting.
It's the buzzword flying around the world of relationships: new word, age old concept.
Ghosting, you see, is the process of being ditched – be it from work, a relationship, or a social circle – without explanation or communication. You are simply shafted, sent on a one-way train to social Siberia without as much as a wave goodbye.
If you're anything like me, you are probably thinking, "Naw, that kind of social ineptitude doesn't really happen!" – right? Wrong. Scratch the surface and our modern world is becoming a haunted house of gutless ghosts.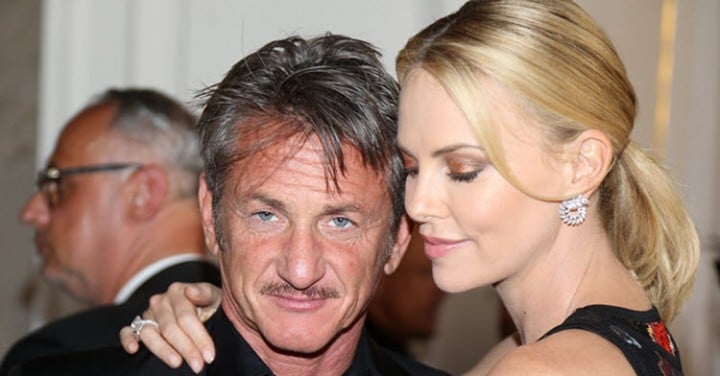 The New York Times reassures us it's definitely A Thing, in an article full of statistics that are probably meant to make us feel better, but are actually rather disheartening:
"In October 2014, a YouGov/Huffington Post poll of 1,000 adults showed that 11 percent of Americans had "ghosted" someone. A more informal survey from Elle magazine that polled 185 people found that about 16.7 percent of men and 24.2 percent of women had been ghosts at some point in their lives."
Haruki Murakami wrote a whole book on friend ghosting, 'Colourless Tsukuru Tazaki,' in which the protagonist is unceremoniously ditched by his childhood friends, and spends his entire life wondering what he did wrong.
Heck, even online dating giant E-Harmony has a full advice page on 'How To Deal With Ghosting', which includes helpful gems like this one –