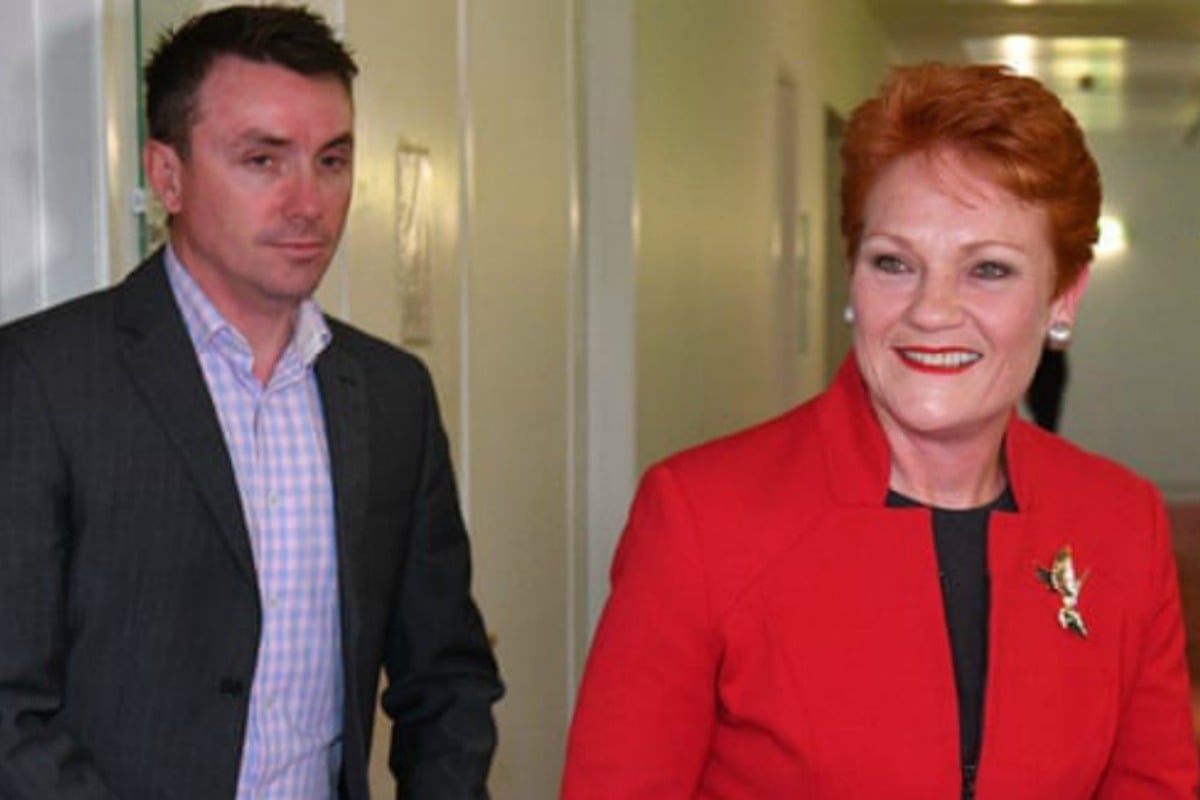 With AAP. 
Look.
It hasn't been a good few weeks in Australian politics.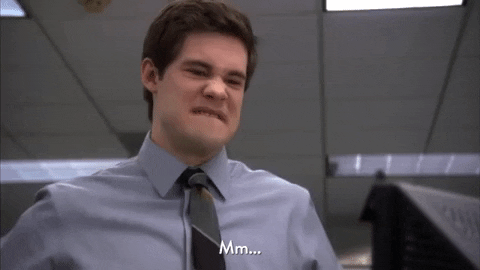 First, we had two politicians publicly support a man convicted of child sex abuse.
Then, we had Fraser Anning blame the Christchurch terrorist attack on Muslim immigration, before being egged by a teenage boy who he then proceeded to hit in the face. Twice.
Just last night, the Liberal Party federal vice president Teena McQueen thought it was important to point out that by changing gun laws in the wake of Christchurch, Jacinda Ardern was really "copying" Australia, and CAN'T YOU LET US HAVE JACINDA.
Now, at potentially the worst possible time, it's been reported that One Nation asked powerful US lobby groups for funding (just a cheeky $A28m), to help it weaken gun control in Australia.
We... we don't want that.
In the wake of the report, which was published overnight by Al Jazeera, Scott Morrison has expressed 'deep concern'.
"Australia's gun laws are world's best thanks to (former Prime Minister) John Howard & we will not be changing them," he posted on Twitter.
The Al Jazeera investigation claims that One Nation's Queensland party leader Steve Dickson and Senator Pauline Hanson's chief of staff James Ashby made the case for funding in meetings with pro-gun groups in the US.