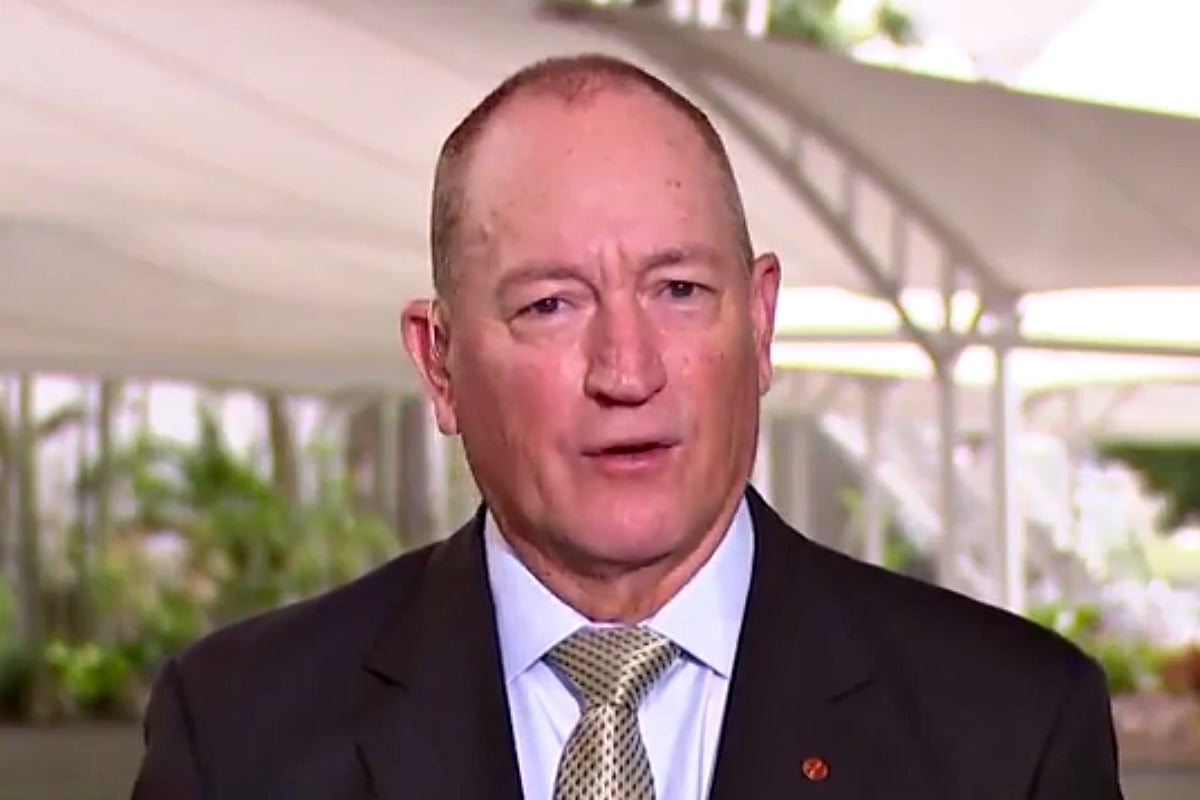 Mamamia has chosen not to show the face of the man in custody for the Christchurch terror attack, or to include or link to any distressing material about his acts. Instead, we are dedicated to remembering the names, faces and stories of the victims.
Australians are feeling a lot today. Overwhelming sorrow and grief for the 49 New Zealanders killed in Friday's terror attacks on two Christchurch mosques, sympathy for the families affected, admiration for the bystanders that risked their lives to help, even a touch of fear. But there's also shame.
Mostly because one of the three men in custody – the apparent mastermind – is Australian. But now also because of the comments of Fraser Anning, a Queensland senator, who yesterday released a public statement in which he "condemned" the violence but blatantly supported the ideology that underpinned it.
"The real cause of bloodshed on New Zealand streets today," he wrote, "is the immigration program which allowed Muslim fanatics to migrate to New Zealand in the first place."
The outrage came thick and it came fast, with Prime Minister Scott Morrison among those to shout down Anning's claims.
The remarks by Senator Fraser Anning blaming the murderous attacks by a violent, right-wing, extremist terrorist in New Zealand on immigration are disgusting. Those views have no place in Australia, let alone the Australian Parliament.

— Scott Morrison (@ScottMorrisonMP) March 15, 2019
Beyond the disgust at Anning's bigotry, was anger that he had a platform from which to spout it in the first place.
After all, as an individual, he only received 19 first-preference votes at the 2016 Federal election. Nineteen. The hotel owner only ended up with the job in October 2017 after his then then-colleague, Malcolm Roberts, was turfed for holding dual citizenship.
That measly number, that bizarre twist of fate, seemed to help many allay the embarrassment that Australians are feeling over his comments, to give us some distance from this man whose name is today being spat around the world.
'We didn't want him. We didn't ask for this.'
But the truth is, that distance isn't as gaping as we'd like to think. Because Australians did vote for him. A quarter of a million of them.
Are you f*cking kidding me???? This guy is an Australian senator? SHAME on you @fraser_anning.
I hope your fellow Australians respond to this disgusting statement with the same blind fury I am feeling. pic.twitter.com/W2XuX3fWkZ

— Piers Morgan (@piersmorgan) March 15, 2019