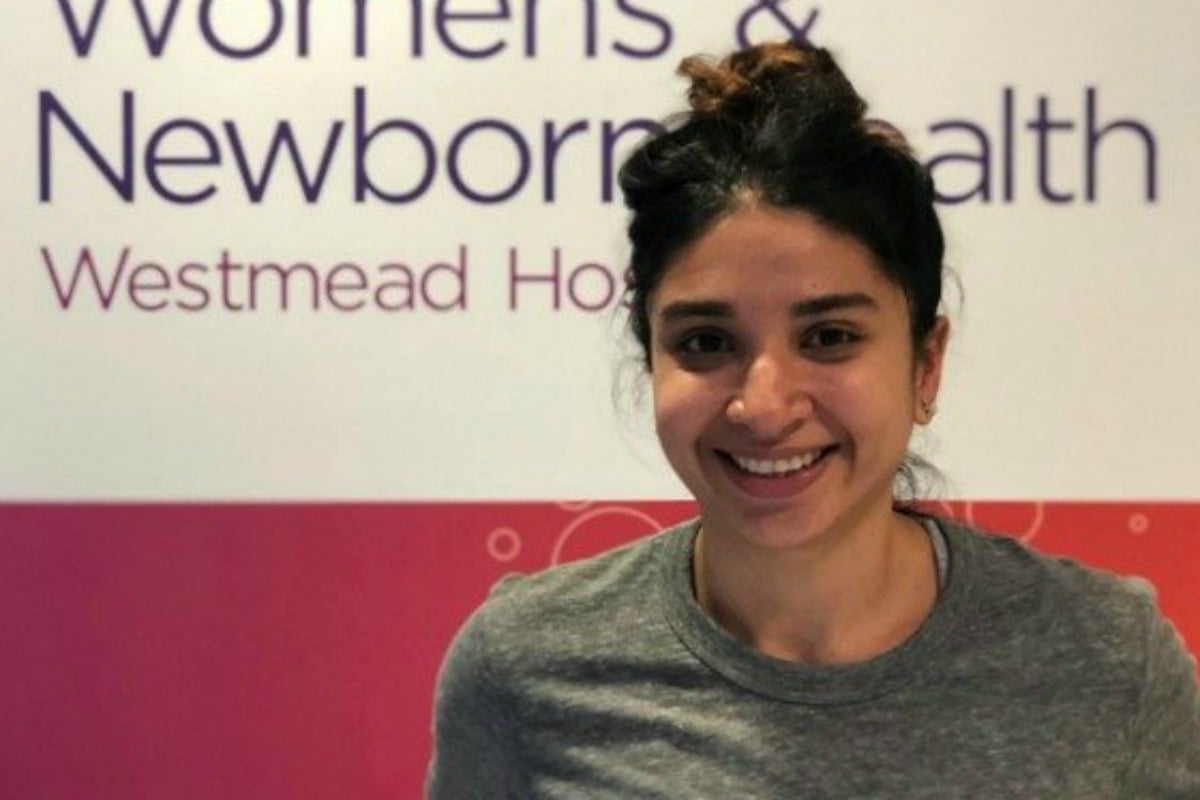 In her eight years as a midwife, Natascha Dastur has learnt a lot. But she says one of her most important lessons is this:
Birthing mothers don't like to be told what to do. Ever. 
Don't tell them how to be, how to react, or that they're "not actually in active labour yet."
Just don't do it.
Things pregnant women never say. Post continues after video.
Natascha is one of the midwives featured on the new Channel Ten show One Born Every Minute, based at Sydney's Westmead Hospital – which brings 5,500 babies into the world every year.
From water births to emergency caesareans, Natascha says no two births are the same, and giving birth is probably the most unique experience a woman can go through.
"When I started as a midwife I didn't want to be one – I was just using it as a stepping stone to do something else. But when I got into the profession I realised it wasn't a job, it's completely a 100 per cent description of how I would like to help people," the 32-year-old told Mamamia.
"The more I worked as a midwife the more I understood that I was working with elemental forces and these forces are the birthing mothers. It's in the same sense as there's thunderstorms, hurricanes, gravity… and you need to understand this energy flow and have love and respect for the magnificence of it," she explained.
Working in the birthing unit has changed Natascha as a woman and as a human being.