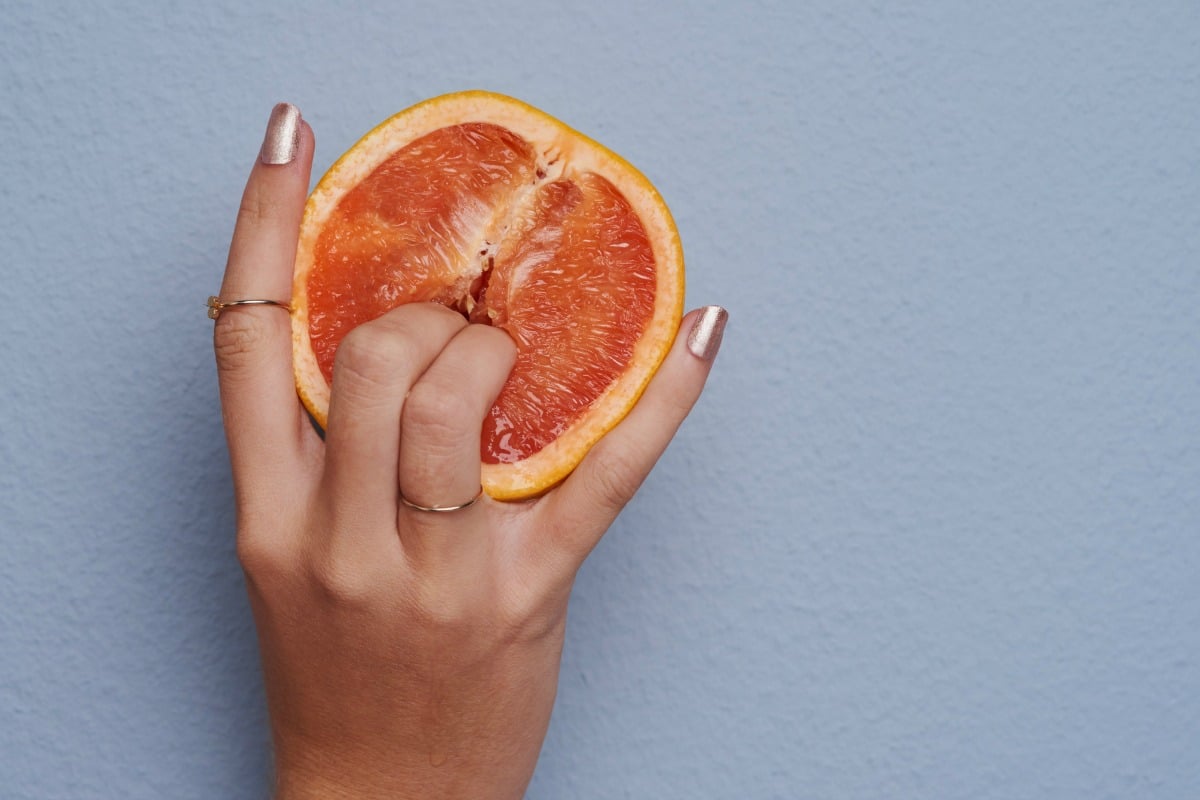 The notion of a midwife brings childbirth to mind, but did you know that midwives actually provide care for women at every stage of their life, just like an OB-GYN?
Being proactive about your gynecological health is a must for feeling empowered in your own body and taking care of yourself — whether you're pregnant or not.
How well do you know your vagina? Post continues after video.
"A primary difference between OB-GYNs and midwives is that OB-GYNs perform surgery and other medical procedures and interventions when problems arise," explains Heather Sevcik, a Board Certified Nurse Midwife (CNM) with Baby+Co, a network for women that provides prenatal care, classes, and support groups.
But while midwives may not perform surgery, they bring an important tool into the patient-provider relationship: "Midwives are often drawn to the profession because of a deep compassion for women," says Sevcik. And who couldn't use an extra dose of kindness and understanding when it comes to their well-being?
Whether you're talking about issues such as experiencing pain during intercourse or wondering what the heck is going on with your vagina, consider connecting with a midwife as opposed to a general practitioner or OB-GYN.
I did an informal poll of my friends to find out what they'd most like to ask a midwife; Sevcik answers those burning (and possibly itching, or unusually heavy) questions with lots of empathy and zero judgment.
1. Do I need to be pregnant (or trying to be pregnant) to see a midwife?
Nope. "We care for women at all stages of life, from puberty to post-menopause," says Sevcik.
2. Can I go see my midwife when I have my period?
"Yes, of course," Sevcik says, surprising me. (For my entire adult life, I've thought that if you have your period, you can't go in for an exam!) "A midwife isn't going to be grossed out by your period. Unless it's the heaviest day, most tests can still be done when you have your period. In fact, certain things — like getting an IUD inserted — are actually better to do when you're on your period."
3. What if I haven't, um, groomed down there for a while? Should I shave or wax before an appointment?
"No, of course not!" Sevcik assures. "We've literally seen everything."
4. Do all vaginas look the same? Or are they all different?
You only have to look at photographs of different vaginas to confirm what Sevcik praises as a "beautiful array" with "so much diversity." Do you know what your vagina looks like? Do you appreciate it?