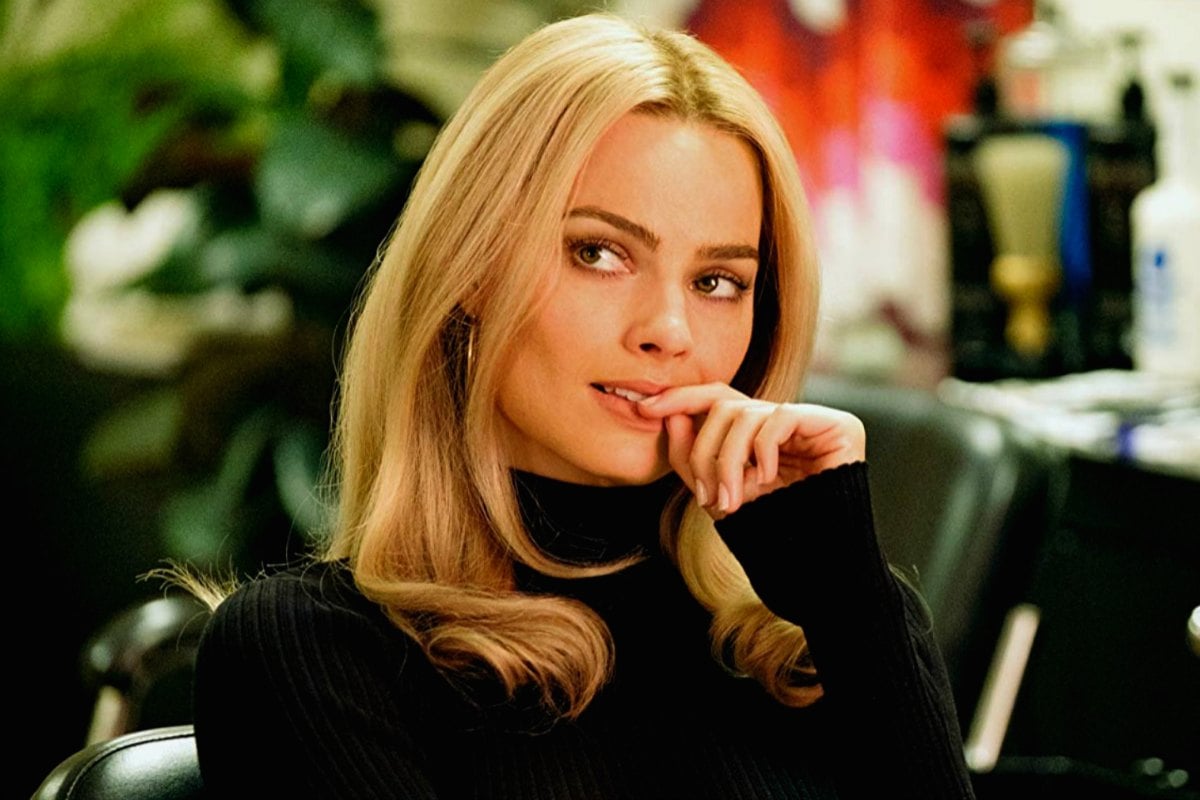 1. Margot Robbie has provided some chilling details about how she prepared for the role of murdered actress Sharon Tate.
When Margot Robbie appears on the screen as murdered actress Sharon Tate in Once Upon a Time in Hollywood, there's an eerie link that connects the two actresses.
In order to prepare Robbie for the role, the film's costume designer Arianne Phillips, managed to source jewellery which previously belonged to the late actress herself.
"Coincidentally, Debra [Sharon's sister] was preparing an auction and arranged a loan of Sharon's jewellery for Margot to wear," she told The Hollywood Reporter.
"It felt like a talisman for myself, Margot and Quentin."
Watch the trailer for Once Upon a Time in Hollywood here:
The majority of Robbie's 60s-inspired, retro wardrobe was also sourced from designers Tate herself wore, like "Rudi Gernreich, Jean Muir, Betsey Johnson, Courrèges and Ossie Clark," said Phillips.
In one particular scene, Robbie is wearing a "yellow hot pants outfit," which the Oscar-nominated costume designer explained was inspired by an "original that Sharon Tate was known to have worn."