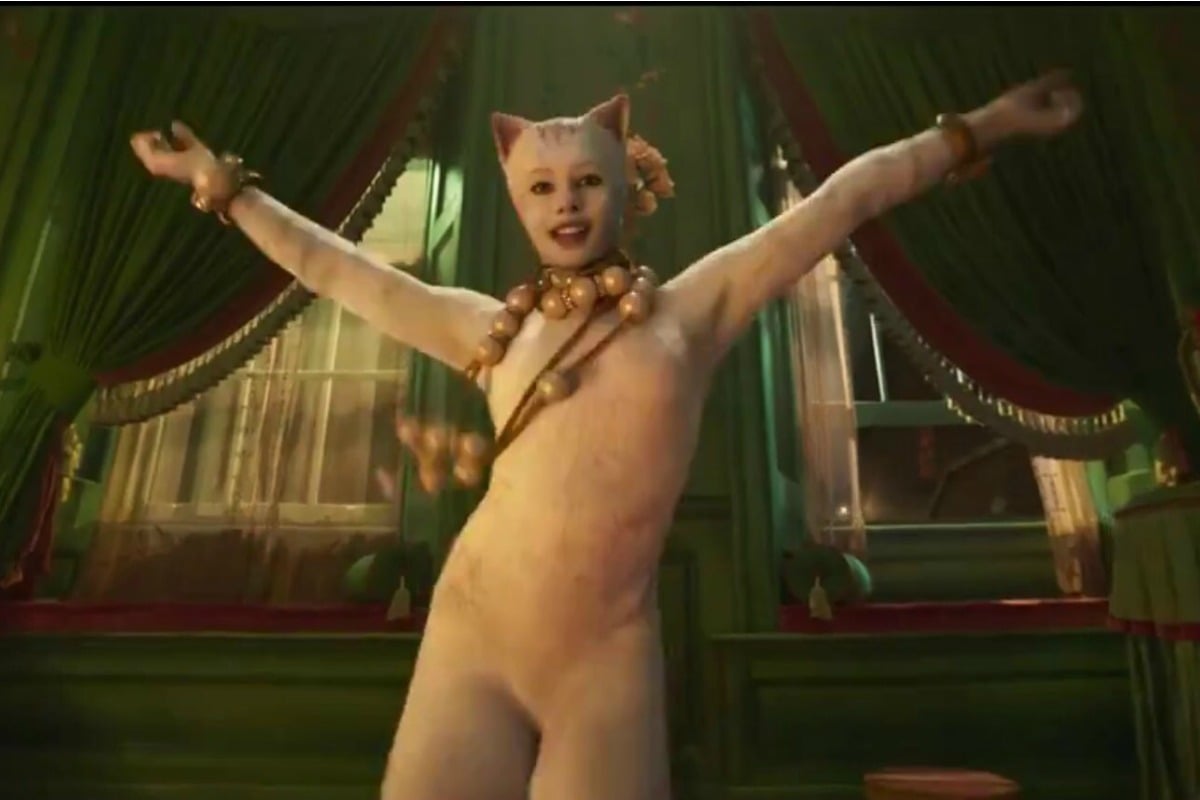 Something wild happened today and we don't want to sound dramatic but… life will never be the same again.
Universal Pictures released the first trailer for the movie adaptation of Andrew Lloyd Webber's musical Cats and look, it's a ride.
Take a look for yourself. Post continue below video.
There's a lot going on: Jason Derulo is… there, for some reason. Taylor Swift has completed her metamorphosis from cat lady to lady cat. Somehow the cats are both human sized and cat sized.
Our thoughts and feelings are frankly all over the place and as communication is key, we must discuss it all.
It's left us with so many questions, most of which we have never once – not even for a second – thought about before. This is a safe space, so let's get to it.
1. Why are the cats… human? Wait, or is it why are the humans… cats?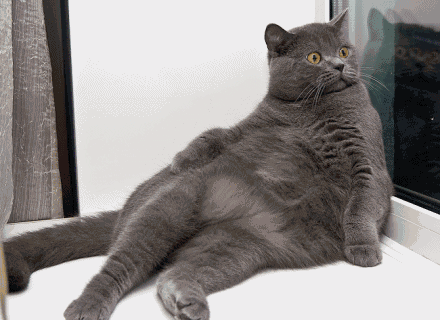 This is like some sick hybrid species and we are baffled.
Cats don't walk on their hind legs (but oh god, IMAGINE). They don't have 10 fingers. Humans absolutely do not have tails coming out of their butts.
We don't even want to think about how this came to be.