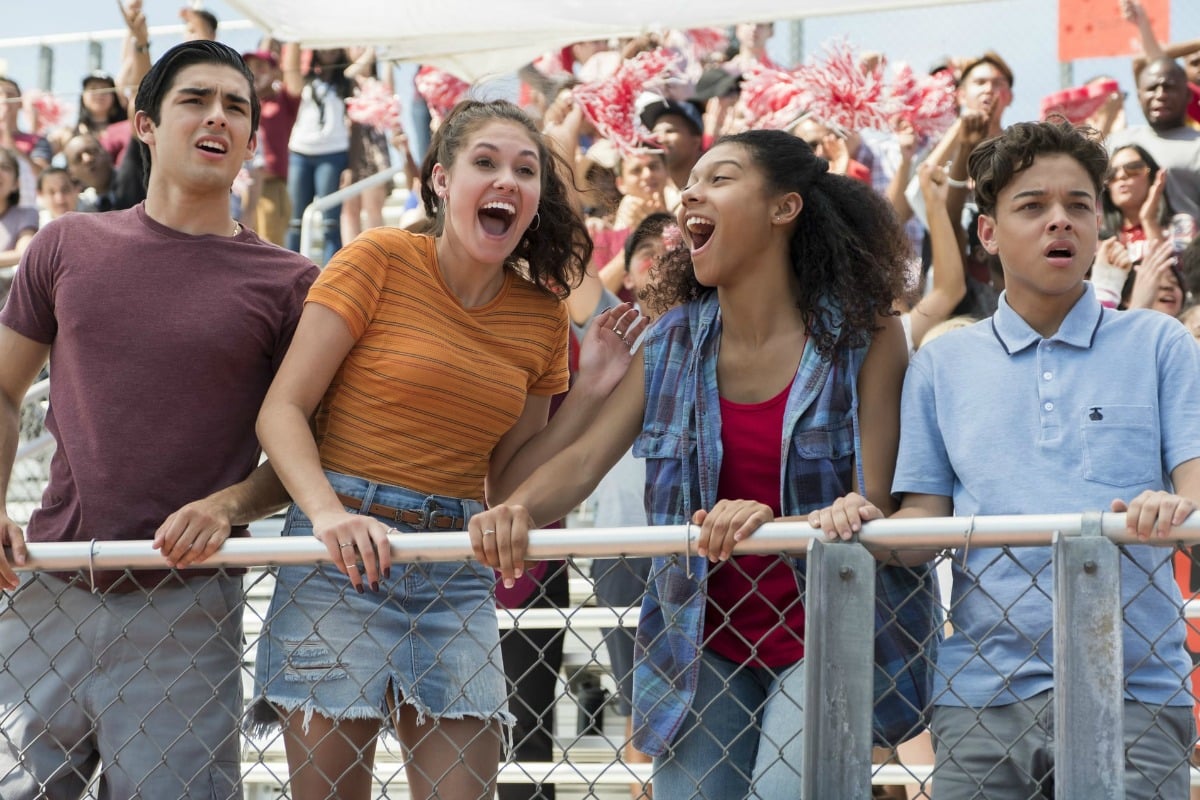 The end of year is near and Netflix have released their annual year in review to share an insight into the shows we've spent our waking hours binge-watching in 2018.
But while the obvious contenders like teen film To All The Boys I've Loved Before and thriller series Bodyguard made the list, this year's most binge-watched series was interesting to say the least.
After all, the series that topped this year's most binged list is a show you've probably never heard of…
Yep, according to Netflix, teen comedy drama series On My Block was this year's most binge-worthy show.
Although the show wasn't this year's most-watched series, it did have the "highest average watch time per viewing session", making it the show viewers just couldn't click away from.
Netflix reveals it's top five most binge-watched television shows of 2018. Post continues below…
For those of you who haven't heard of On My Block, the coming of age series follows a group of friends living in a Los Angeles neighbourhood as they tackle high school drama, friendships, relationships and the dangers that come with living in their inner city suburb.
Season one of the show included ten 30 minute episodes, making it the perfect length to binge-watch.
And with season one ending on a dramatic cliffhanger, fans of the show are hanging for the second season, which is set to drop in early 2019.