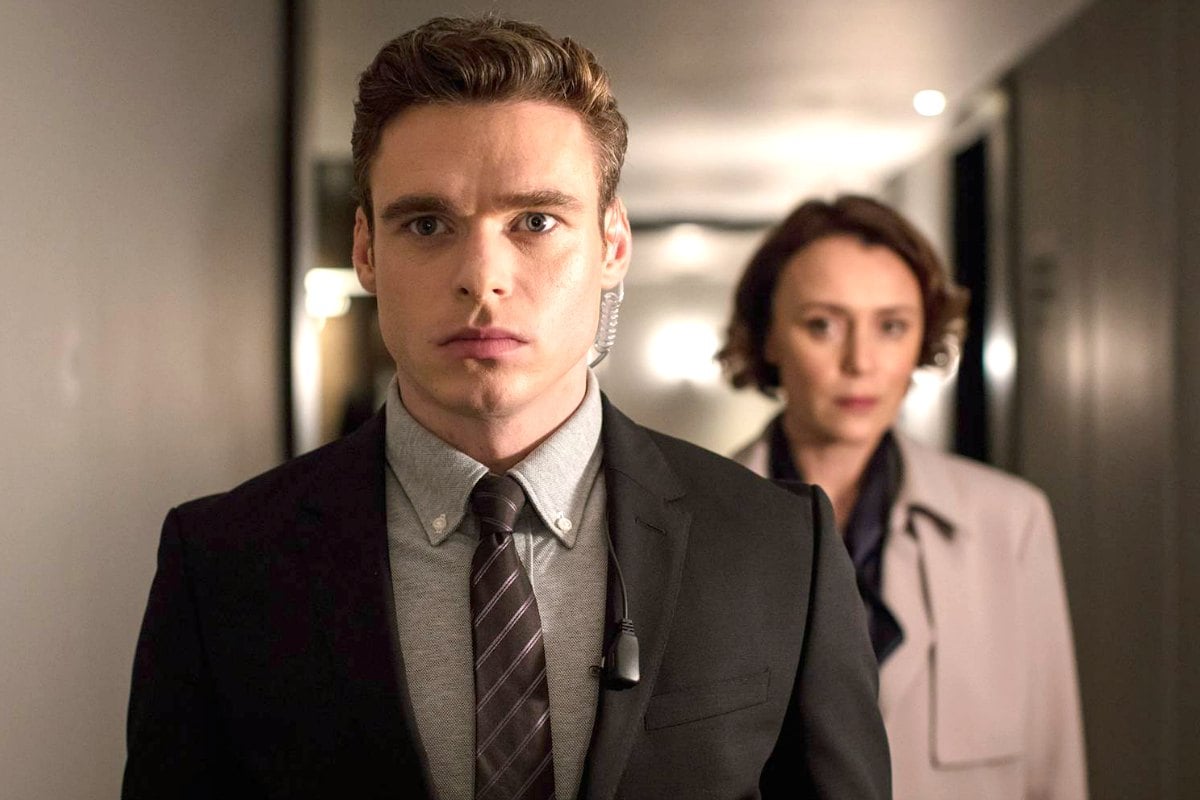 Once upon a time, in order for people to actually 'binge' a television series, they had to wait until the entire season had aired on TV, before buying the box set and watching the show on this thing called a DVD player.
They were dark times, indeed.
Luckily, now we can consume series upon series of content in the time normally reserved for everyday mundane activities like sleeping, cleaning, or… hobbies, leaving us to wonder exactly what we did in our free time before the wonderful world of Netflix made its way onto our screens and into our hearts.
Now, the streaming giant have shared the top 10 shows we spent our waking hours furiously watching away, and the results are fascinating.
Netflix reveals its top 5 most binge watched TV shows of 2018… just in case you needed another obsession.
While the expected, big names shows like The Haunting of Hill House, Bodyguard and Making a Murderer Season 2 all ranked highly, apparently the number one show people watched from beginning to end was On My Block, a 10-episode coming of age program about four teenage friends navigating high school in their rough, LA neighbourhood. However, this show might have topped the list because the data was drawn from Netflix's US audience – even though all the shows are available on the Aussie streaming platform, too.
So without further ado, these were the 10 shows we binged away with reckless abandon. See if you can relate.
1. On My Block
2. Making a Murderer Season 2
3. 13 Reasons Why Season 2
4. Last Chance U
5. Bodyguard
6. Fastest Car
7. The Haunting of Hill House
8. Anne with an E Season 2
9. Insatiable
10. Orange is the New Black Season 6
How many of these series did you binge? Is there a show we missed? Share your favourite binge-worthy programs from 2018 in a comment below.
Want more TV and movies? Visit our newsletter page and sign up to "TV and Movies"  for a backstage pass to the best movies, TV shows and celebrity interviews, from our Entertainment Editor Laura Brodnik (see one of her newsletters here).