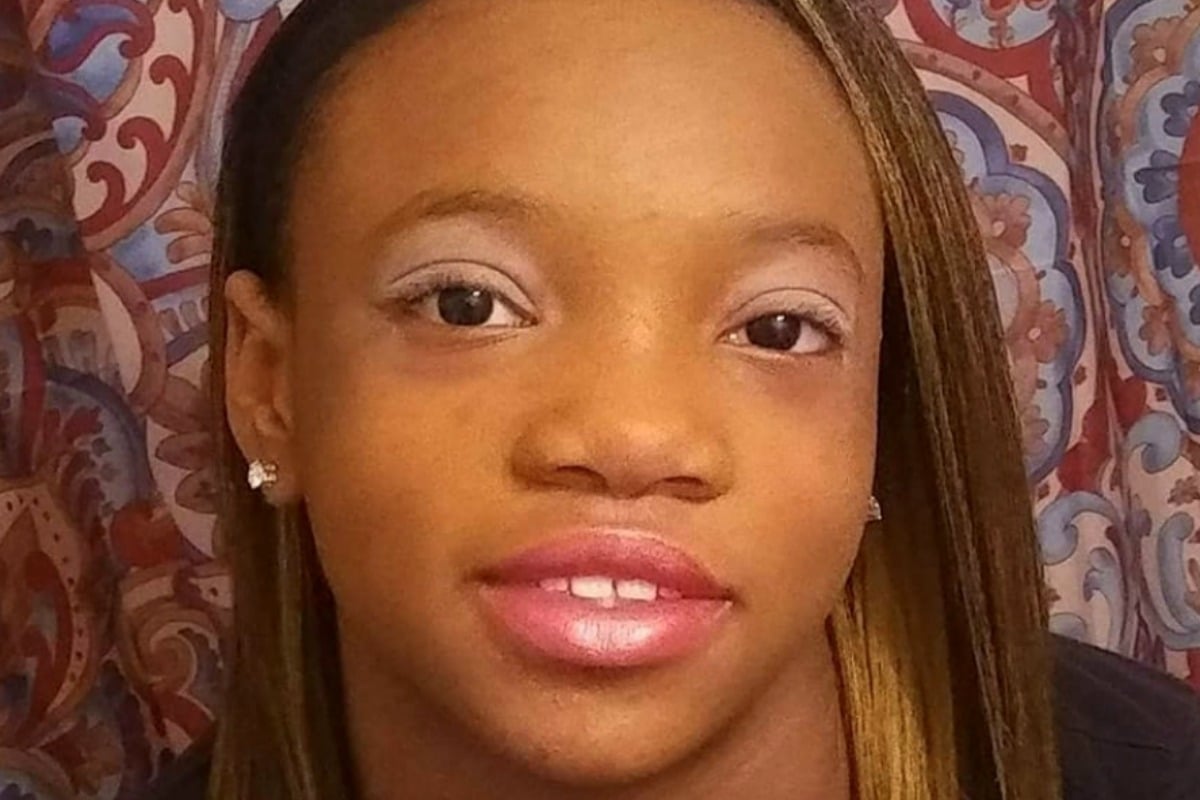 It was meant to be a fun sleepover, but for 14-year-old Nylah Lightfoot, it would be a sleepover she would never return from. Because that night her best friend deliberately and violently took her life.
This what we know about Nylah's short life, and that fateful night.
Who was Nylah Lightfoot?
Nylah was a 14-year-old girl from Fort Worth, Texas, in the United States. According to her mother, Anntoinette Carter, she wanted to be a make up artist. It appears from Carter's Facebook profile that Nylah had two younger siblings.
Nylah was fatally stabbed in the neck and chest at an apartment complex in May 2018. Her murderer was known to her, as she was a friend from school. She cannot be named as she was 13 years old at the time, and remains a minor.
What happened to Nylah that night?
The Fort Worth Star-Telegram reported that on May 29, 2018, Nylah was with several girls staying over at her apartment for a pool party and sleepover. At 3:30am, the accused decided she wanted to go home because there wasn't enough room for her.
Nylah and her friend argued over text message about a slamming door and returning clothes they had borrowed from each other. Nylah then went to her friend's apartment, and the pair continued their argument.
The accused finally grabbed a kitchen knife, and returned to confront Nylah outside of the apartment. There, she stabbed her repeatedly in the neck and chest.
Nylah was taken to John Peter Smith Hospital and died soon after.
Her mother, Anntoinette Carter, later claimed that the mother of the accused had watched the altercation between the two girls, but did not intervene.