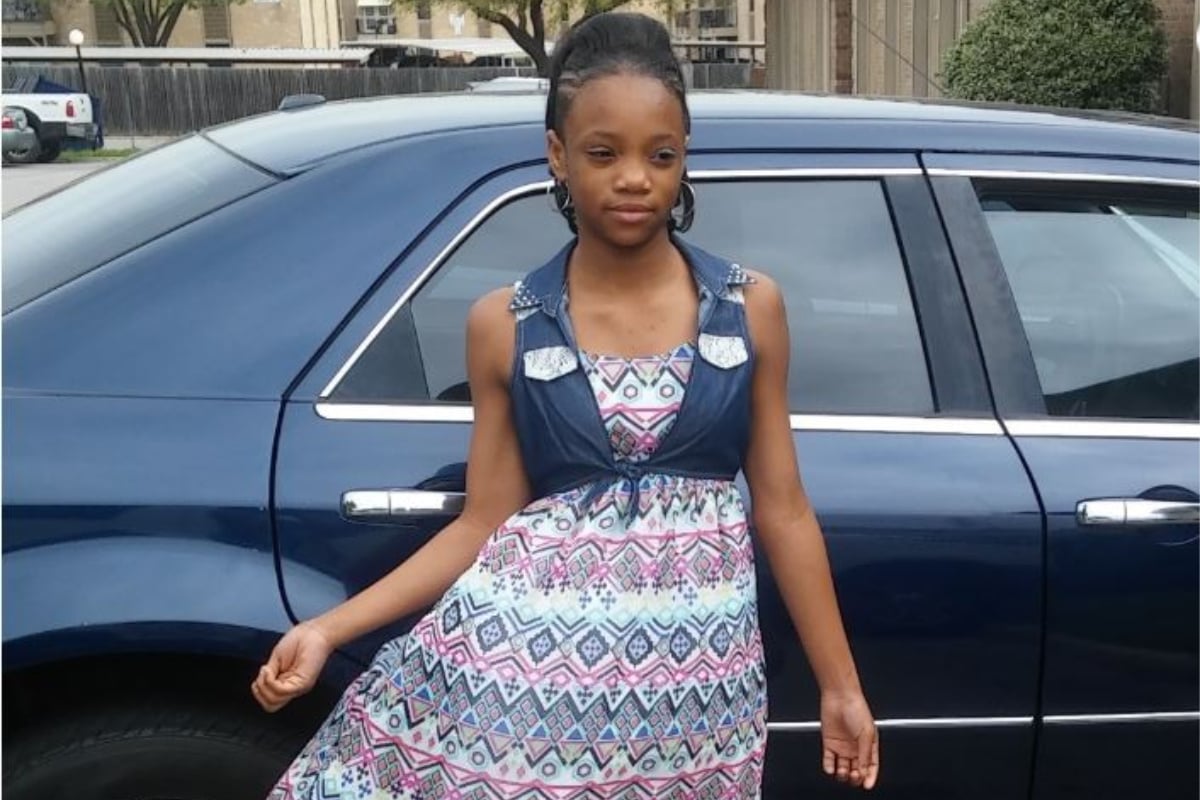 -With AAP.
1. A 14-year-old girl has been sentenced for murdering her best friend at a sleepover.

A 14-year-old girl has been sentenced to 25 years in prison for stabbing and killing her best friend after an argument at a sleepover.
The unnamed girl from Fort Worth, Texas was sentenced for the death of Nylah Lightfoot, who was stabbed in the neck at an apartment complex in May 2018, Fox News reported.
Four friends were at the sleepover which followed a day of dancing and a pool party, but at 3.30am the accused decided she wanted to go home.
The Fort Worth Star-Telegram reported an argument ensued and Nylah followed her and they fought outside the accused's apartment. The girl testified she went inside and and retrieved a kitchen knife which she used to stab Nylah.
The accused told the court she couldn't believe what had happened.
"[Nylah] walked up on me and said 'stick me, stick me, I want to die anyways'," the accused girl testified. "She ran up on me and she swung at me and I reacted. My intent was never to harm her. She was my friend."
"I stabbed her and I made the worst mistake of my life," she said. "I wish I had been thinking clearly at the time. I pulled it out instantly and tried to stop her from running."
The defendant will remain in juvenile detention until she is 19, then she will be transferred to prison to finish out her sentence.
2. Designer Karl Lagerfeld dead at 85.
Karl Lagerfeld's life in photos https://t.co/nlkzP6gS5U pic.twitter.com/WXBSfPHsH3

— CNN International (@cnni) February 19, 2019

Haute-couture designer Karl Lagerfeld has died at the age of 85, French media reports.