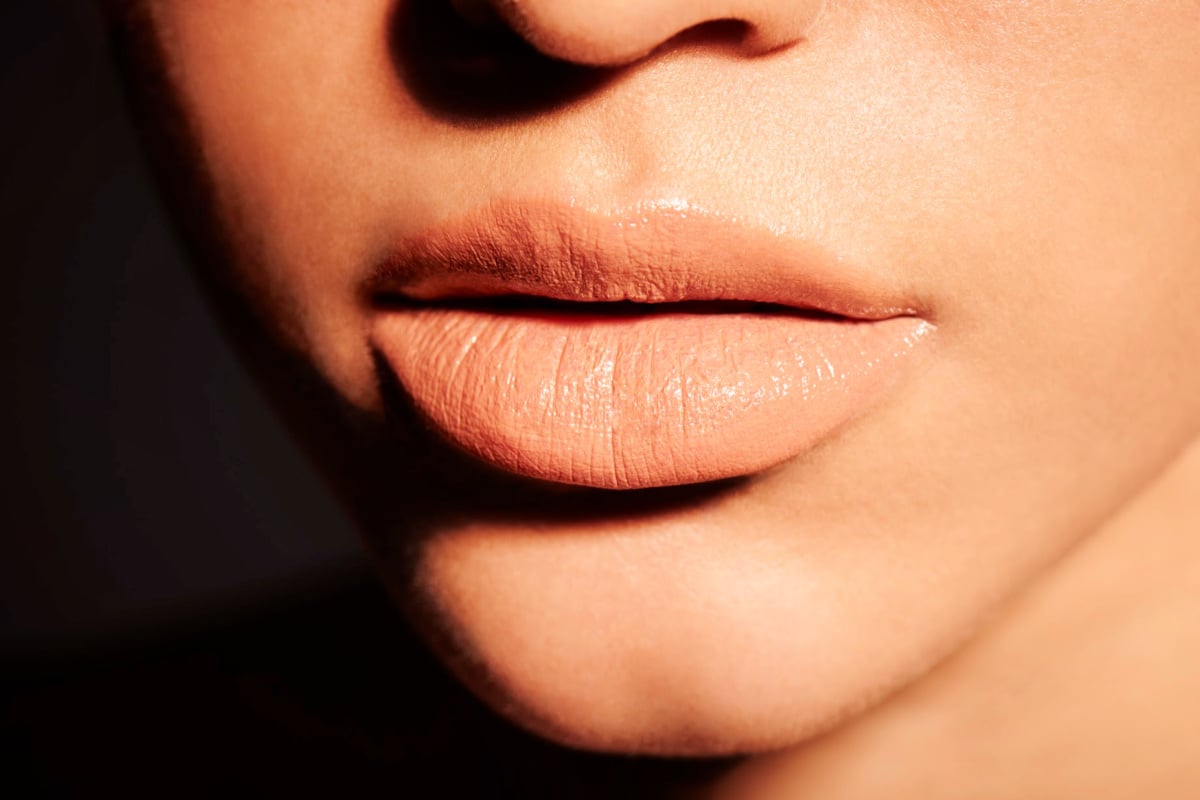 Blak makeup artist Kaydee Kyle-Taylor remembers being 14 when she first thought, 'maybe makeup isn't ever going to be for me'.
Earning a wage from her first high school job, the proud (Aboriginal) Wakka Wakka, Birri Gubba, (Maori) Ngati Porou and Ngati Kahungunu woman finally had money of her own to spend on beauty products. But wandering down the makeup aisle at her local chemist, she didn't see herself on the shelves.
Sales assistants would point Kaydee in the direction of foundation bottles the colour of damp sand, labelled 'nude' or 'beige', that didn't match her skin tone, at all. At the time, they were the darkest shades available from the brand her teenage self was obsessed with.