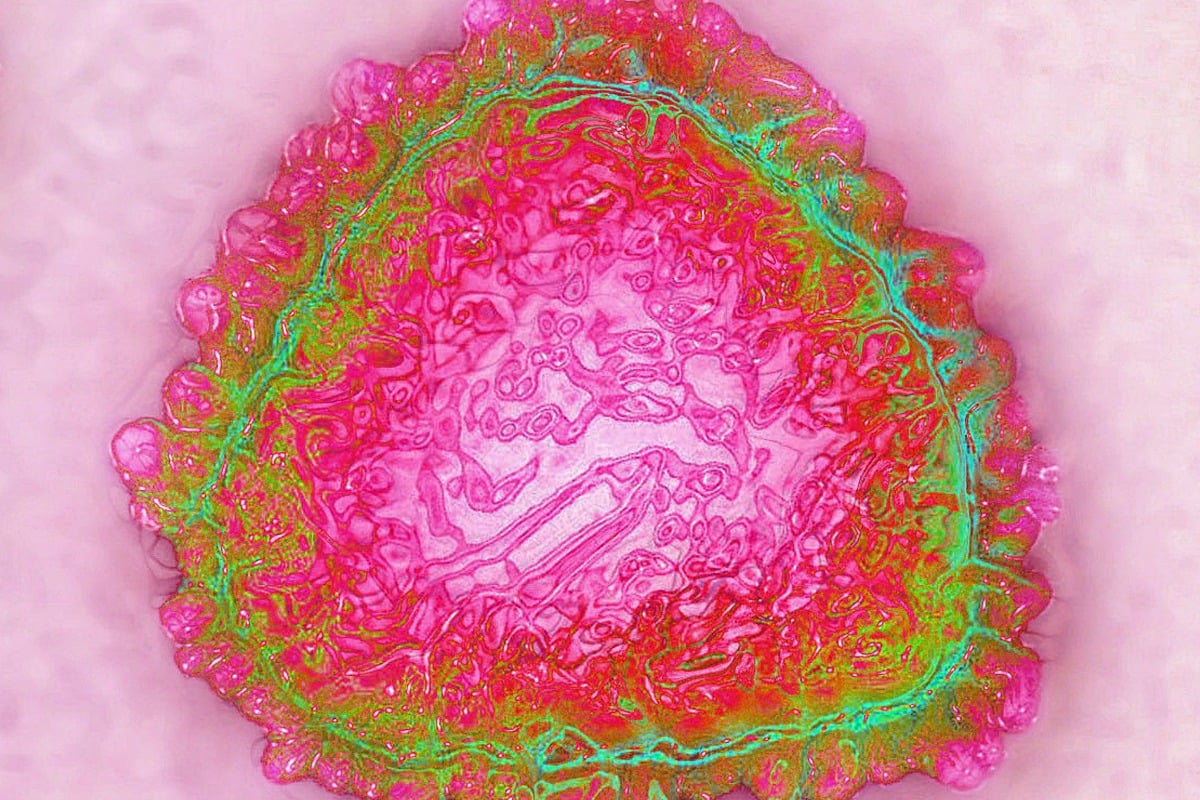 As coronavirus continues to spread across China and the world, a definitive cause has been widely reported.
It all began in a seafood market in Wuhan.
Or did it?
The Washington Times have posed a new theory.
Also located in Wuhan, is China's only declared site that's capable of working with deadly viruses.
A laboratory linked to the country's biological weapons program.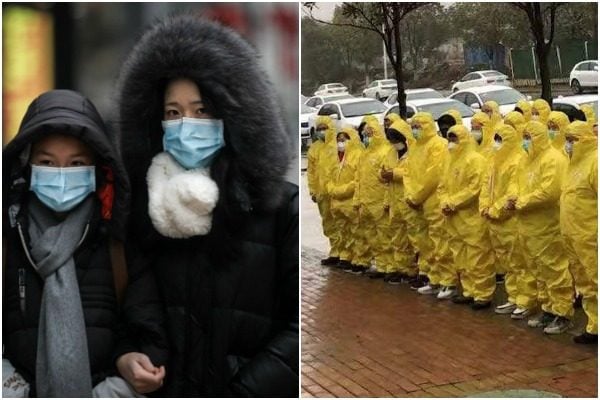 The publication spoke to former Israeli military intelligence officer Dany Shoham who studied Chinese biological warfare. He says the Wuhan Institute of Virology is linked to Beijing's covert bio-weapons program which is worked on as part of a dual civilian-military research operation.
The 2019 novel coronavirus is an animal-born virus with symptoms resembling a cold, and in the worse cases pneumonia.
At the time of reporting, 106 people are dead, thousands are infected and 50 million people are in lockdown in China.
Here's the NSW Health warning for Australians. Post continues after video.
The Times reports Mr Shoham thinks the virus "may" have originated in the Wuhan lab which is the largest live virus collection centre in Asia carrying 1,400 types of virus and 60,000 strains.