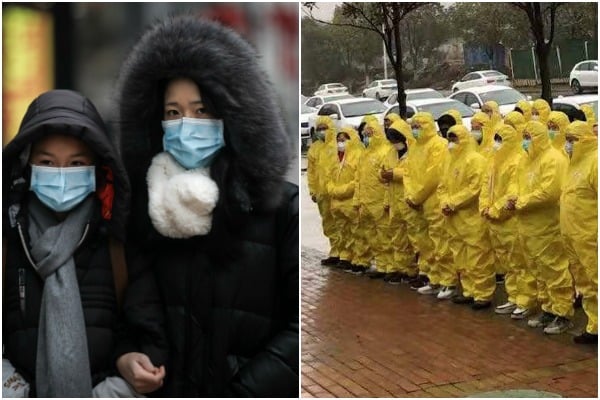 The city of Wuhan, in central China, has been in lockdown for six days now.
It's ground zero. Where the deadly 2019 novel coronavirus first started in a local food market, before quickly spreading into a potentially global health crisis in a matter of weeks.
At the time of writing, 106 people are dead.
Close to six-thousand are infected, in 12 countries, including five people who are infected here in Australia.
400 people are in a critical condition.
NSW Health has this message about coronavirus for Australians. Post continues after video.
What's it like in a city of 11 million people that's in complete lockdown?
On January 22, all plane, train and bus services and private cars were suspended in Wuhan, a city that's five times the size of Greater London.
Wuhan authorities say they've installed 35 infrared temperature scanners and more than 300 portable thermometers in the city's transport hubs to monitor those moving in and around these areas.
Before the travel restrictions were imposed, the local Mayor says five million people managed to flee, leaving 11 million trapped in the infected city.
Now, 17 neighbouring cities are also in lockdown, affecting a combined population of more than 50 million people.
Hong Kong's city leader Carrie Lam has declared a state of emergency, closing all primary and secondary schools until at least February 17.