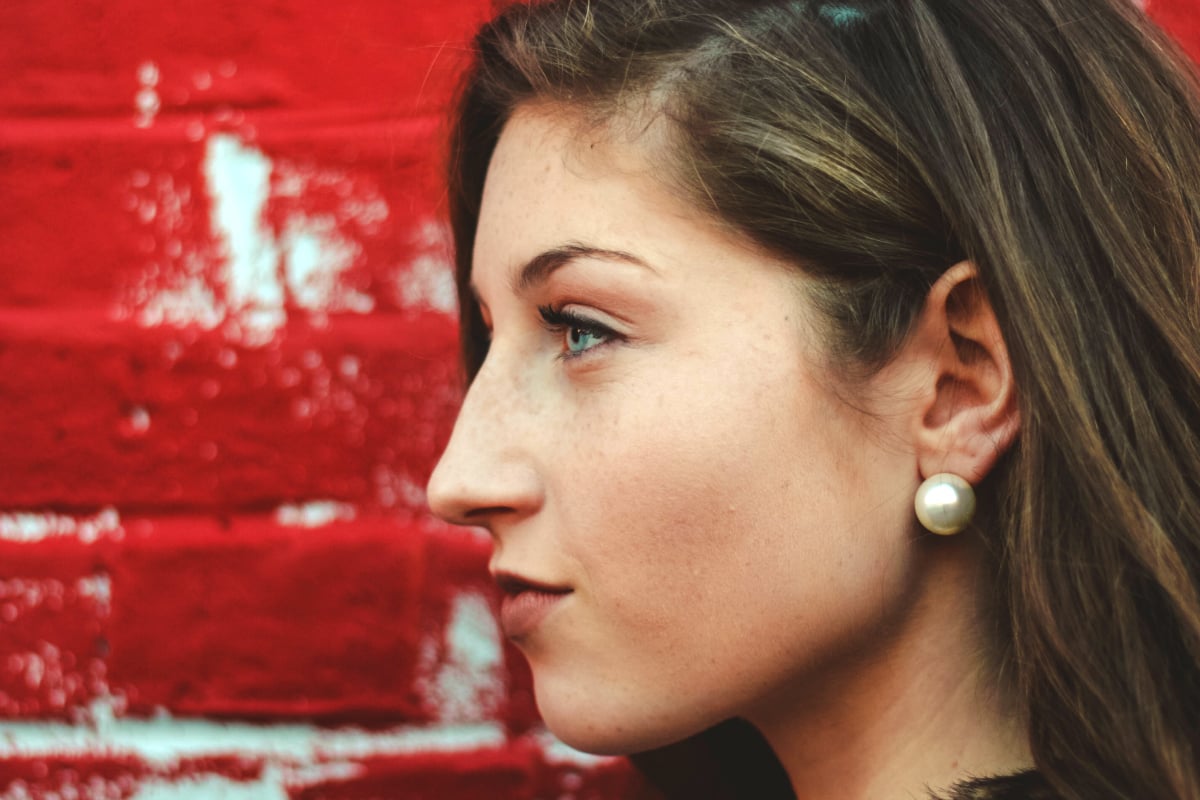 Guys, let's have an honest and open conversation about nose jobs.
Not the surgical ones that require a trip to hospital, involve lots of bandages and leave you looking like you've come from a bar fight.
Specifically, we're talking about liquid nose jobs.
Yes, the words 'liquid' and 'nose job' together sound equal parts intriguing and terrifying, but this non-invasive, non-surgical procedure is fast becoming one of the most requested cosmetic treatments in Australia.
There's a lot to like about the idea of a liquid nose job – quick, pain-free, almost zero recovery time and a less expensive price tag than traditional rhinoplasty.
But there are also a few important factors to consider before paying for needles full of stuff to be poked into your face.
How long will it take? Will there be side effects? Is it safe? And most importantly, how will it look?
We picked the noses brains of Specialist Plastic and Reconstructive Surgeon Dr Eddy Dona and Sydney Cosmetic Clinic's Principal Cosmetic Surgeon Dr George Mayson to bring you absolutely everything you need to know about liquid nose jobs.
No BS or judgement – just the practical, medical and financial information you need to know if you're considering getting work done on your nose.
Having performed three liquid nose jobs the morning we spoke to him, as well as 15 years' worth of procedures, we can assure you he knows his stuff.
What is a liquid nose job?
Liquid nose job, non-surgical nose job and injectable nose job are all different names for the same thing – non surgical rhinoplasty.
"A non surgical rhinoplasty is a procedure that alters the shape of a person's nose without surgery," Dr Mayson told Mamamia.