"Have you had work done?" I blurted out to my friend as we opened our menus and sipped our wine.
I hadn't seen her in quite a few months and she looked noticeably different to me.
"Yes!" she exclaimed. "Some filler!" "No way!" I replied. "It looks so natural! That's really good work."
And then we talked about her face for the next 10 minutes.
I do not know where to place this on the spectrum of feminism. Or friendship. Or what it means to be a woman in 2017. I just know that as I head towards my 46th birthday, these conversations are part of my life now. It's not all my friends and I talk about by any stretch but the subject of injectables and 'work' comes up not irregularly. About famous women, about women we know and about ourselves.
Work? No work? Too much work? Good work? Should I have work? Have you had work? Who did your work?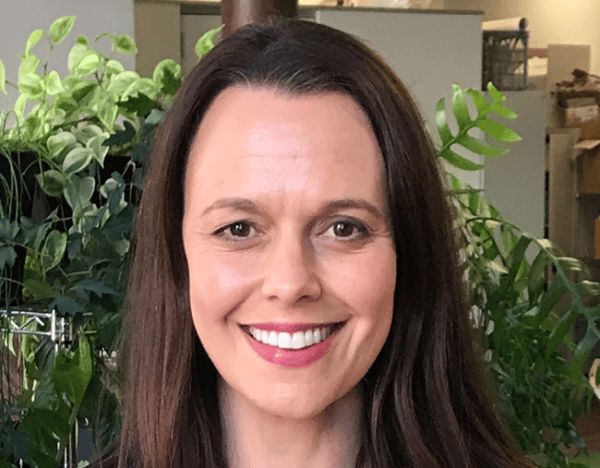 So, is asking a woman about her face rude? Is it so drastically different to asking about her hair colour or her ankle boots or how she lost weight?
Today, you may have read headlines about Jane Fonda verbally smacking down journalist Megyn Kelly when she dared to ask the 77-year-old actress about having "work done" during a live TV interview.
It went down like this: Fonda and her 81-year-old co-star Robert Redford (who has also had work, but we'll get to that) were on Kelly's new morning show to promote their Netflix movie, Our Souls At Night.