Considering the recent events around cosmetic surgery, I felt it imperative to give you my top five tips for selecting a surgeon you can trust. It can be very confusing for the average person to know what they want and what they are looking for. You don't know, what you don't know.
So, something as simple as the difference between a plastic surgeon and a cosmetic surgeon can have the biggest implications. Most people assume that a surgeon is a surgeon and doctor knows best. This is not quite the case in the world of Plastic and cosmetic surgery.
Any doctor with a basic degree can call themselves a cosmetic surgeon, even if they do not have any formal qualifications in surgery. Call it a loop hole or just a poorly regulated system, that is not going to change the fact that you don't know, who is the right choice for you.
Below are the core elements you want to consider when selecting someone to perform surgery on you. There are many factors to consider in this process and this list is not the be all and end all but it will point you in the right direction. It's your body and surgery is serious.
No one can guarantee the work they do but by following these five tips will give you the best chance possible to get the results you desire.
Tip 1: Do your homework.
As already stated, any doctor can call themselves a cosmetic surgeon. It is scary to think that you can place your trust in someone with a fancy Facebook or Instagram page that has no surgical training. Always make sure that the surgeon you choose, has had the appropriate training to perform the surgery you are after.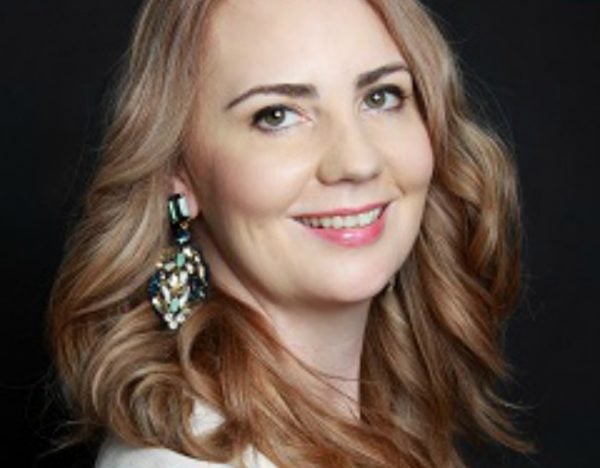 Nicole Montgomery, the founder of Trusted Surgeons.
Firstly, they should be a Fellow of the Royal Australasian College of Surgeons (FRACS) and listed as a Specialist Plastic Surgeon. This means that they have completed the required training specific to plastic and reconstructive surgery.
Further to this, you can check if they are a member of either Australasian Society of Plastic Surgeons (ASPS) and the Australasian Society of Aesthetic Plastic Surgeons (ASAPS). These are the two main bodies that represent this group of surgeons and provide plenty of ongoing education to keep their knowledge current.
Tip 2. Ask your surgeon about their speciality.
Even though a plastic surgeon is trained in a range of procedures, some will only specialise in certain aspects. Some surgeons prefer to mainly do reconstructive work whilst others may prefer only aesthetic procedures. You don't want a surgeon that specialises in breast and body work to be working on your face and vice versa.
Most good surgeons will refer you on to a colleague if your requirements are outside of their level of expertise. Don't be afraid to ask to see before and after photos of the surgeon's previous work. This is not so much to identify what you will look like after surgery as everyone is different but to identify that the surgery they are performing, achieves great results.