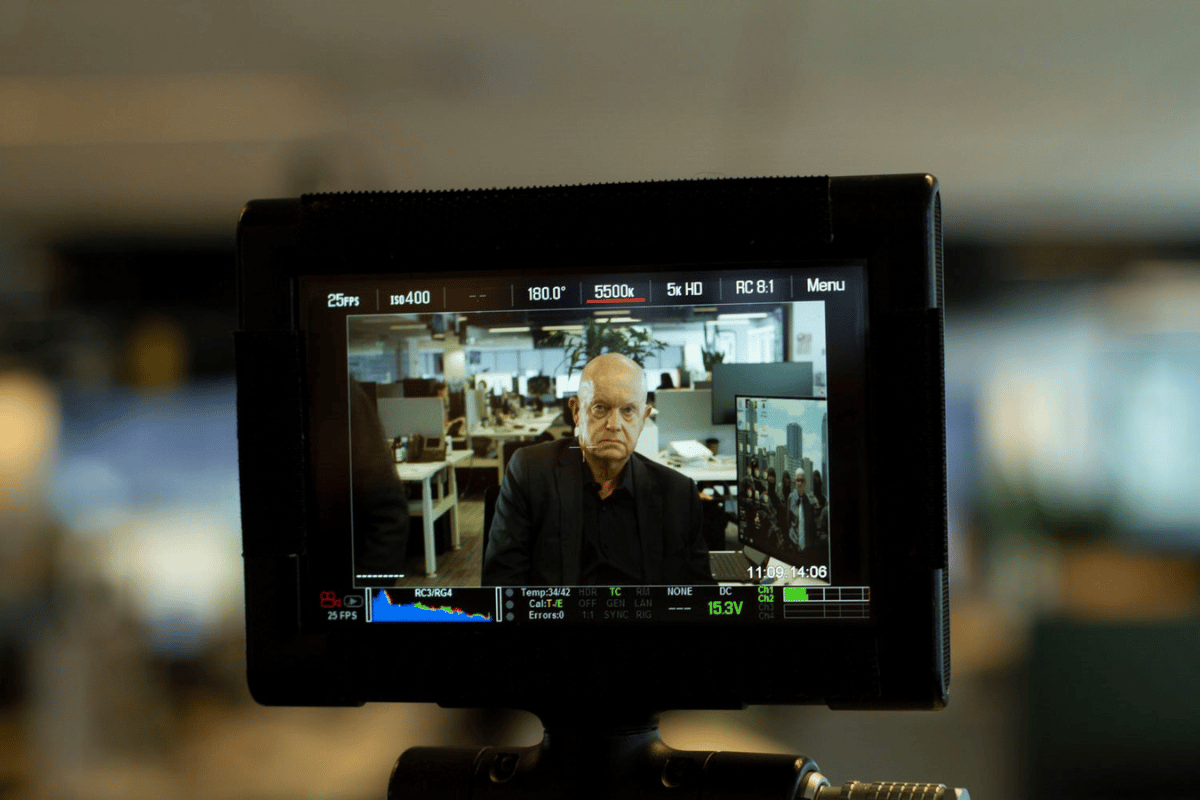 Australian crime reporter John Silvester has reported on hundreds of cases for over three decades on the job. But it's the 1993 case of one of Australia's most infamous serial killers that has stuck with him ever since. 
In 1993, Silvester was reporting on the murders of three women killed within a seven-week period in Frankston, Melbourne - 18-year-old Elizabeth Stevens, 22-year-old Deborah Fream, and 17-year-old Natalie Russell.
The murders sparked a major manhunt that led police to one suspect - Paul Charles Denyer.
Almost 30 years later, Denyer will soon be eligible for parole. 
Covering the case and the mammoth investigative work behind it by lead detectives, Silvester has produced and narrated Stan's new original documentary Revealed: No Mercy, No Remorse.
Speaking with Mamamia, Silvester said there's a reason why detectives are concerned about Denyer being eligible for parole - and it has everything to do with Denyer's complete lack of remorse. 
Watch the trailer for Stan Revealed: No Mercy, No Remorse. Post continues below.
The murders took place during a time when resources were not as available as they are today. There was no CCTV footage. No social media. No mobile phones. Nor was DNA evidence testing at the level of quality that it is in our present-day context.
But it was all hands on deck. By the time Natalie Russell's body had been found - Russell was the third woman murdered - there were over 200 detectives working on the case. They conducted door-knocking, were building evidence, and did countless interviews.
It was a desperate situation. 
As former Victorian Premier Jeff Kennett told Stan's Revealed: No Mercy, No Remorse: "You could have thrown a match and the place would have exploded. There was outrage, but more importantly, there was this genuine fear. The police were doing everything they could to identify a suspect and make the arrest. But it wasn't an easy time."
John Silvester elaborated on this sentiment, telling Mamamia that the pressure on homicide investigators was next level. And from working on this Stan documentary, Silvester said his appreciation has grown for the depth of the investigators' commitment to their work.
"I always think what it would be like for them to drive home to get three or four hours sleep, knowing every day without a lead, they were closer to another murder," Silvester said. "The pressure would have been unbearable. When Denyer killed Natalie Russell, that was probably the darkest moment for them."