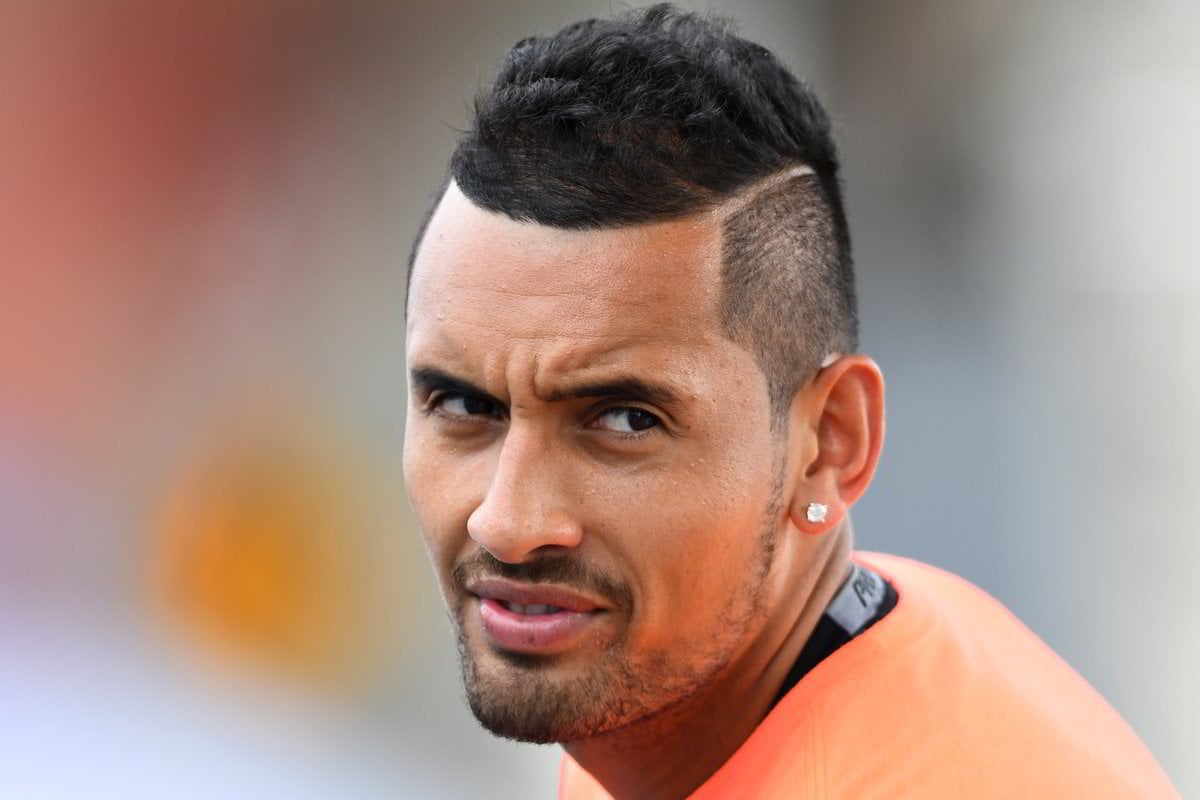 Australian tennis player Nick Kyrgios has withdrawn from the upcoming US Open due to coronavirus concerns.
The outspoken sportsman made the announcement on Sunday, citing health and safety issues amid the COVID-19 pandemic. The announcement comes as world No.1 Ashleigh Barty announced her withdrawal this past week.
"Dear Tennis, I will not be playing this year at the US Open. It hurts me at my core not to be out there competing in one of the sport's greatest arenas, Arthur Ashe Stadium," he said.
"But I'm sitting out for the people, for my Aussies, for the hundreds and thousands of Americans that have lost their lives, for all of you. It's my decision."
Dear Tennis,

I will not be playing this year at the US Open.

It hurts me at my core…But I'm sitting out for the people, for my Aussies, for the hundreds of thousands of Americans who have lost their lives, for all of you. #SincerelyYours, @NickKyrgios pic.twitter.com/7EecHNU82l

— UNINTERRUPTED (@uninterrupted) August 1, 2020