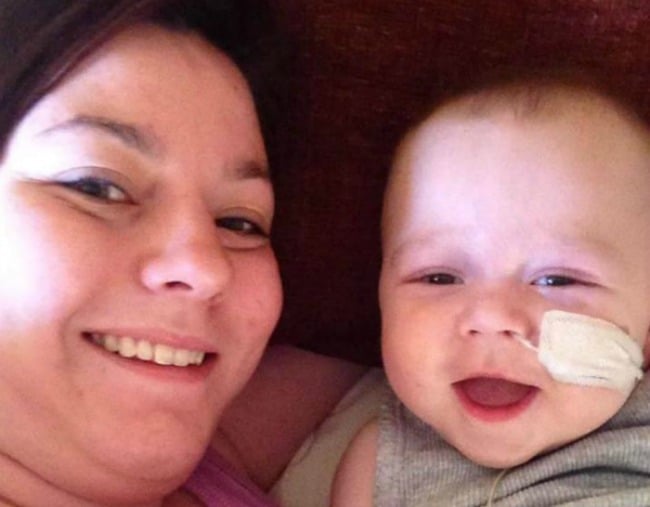 Australian parents worried about passing on inherited genetic disorders to their children can now have their babies tested for a wide range of conditions using a simple mouth swab.
Genepath's new NextGen test costs $980 to do, but it screens for more than 60 rare genetic disorders linked to a range of cardiovascular, metabolic, neurological, respiratory and muscoskeletal conditions.
It's news that is very close to the heart of Perth mum Ashley Wibberley, who lost her 20-month-old son Levi in 2015 to Krabbe disease, one of the illnesses that NextGen screens for. While it is too late for Levi, she strongly welcomes the new test to save future Australian babies from suffering her boy's fate.
Levi was born perfectly healthy in September 2013 and was developing normally. But when he reached six months, something suddenly changed. He couldn't get up on his hands and knees anymore and he lost interest in his pureed food.
"It was almost like he forgot how to eat. He stopped moving and just lay there," Ms Wibberley told Mamamia.
"Then the irritability started. The first time we went to emergency he screamed for three days straight."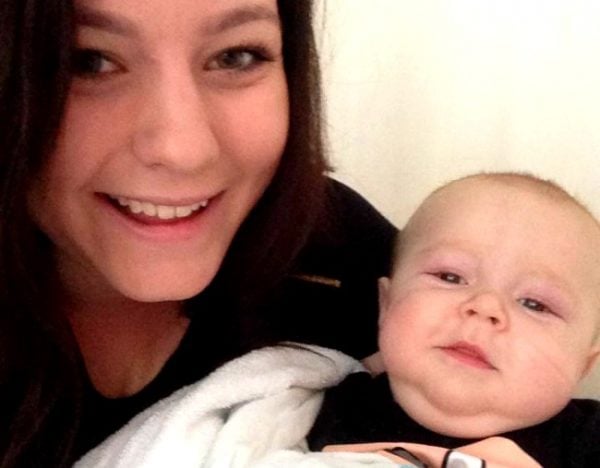 Ms Wibberley, 24, and husband Ben rushed Levi to hospital five different times over the course of almost eight weeks but she said she was dismissed as the "young, neurotic, first-time mother", with doctors thinking he simply had severe reflux.