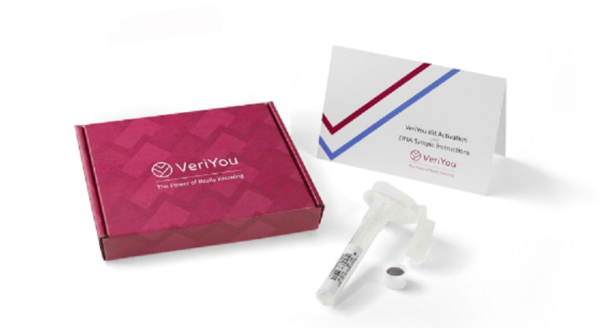 When you fall in love and decide to start a family you often feel like you are in a bubble into which no bad luck can go. You feel the happiest you've ever felt and the thought of the addition of a baby only adds to that positive glow.
That's not reality, however, for thousands of Australian families. Sometimes parents can unknowingly carry particular genes which may result in a terminal and debilitating medical condition in any child they conceive, the most common of which are Cystic Fibrosis (CF) and Spinal Muscular Atrophy (SMA).
Genetic testing is available in Australia for couples who want to be made aware of potential risks resulting from the combining of their genetic material, however it is heavily regulated and expensive. Tests must be performed by medical professionals who normally use a blood test to determine any risks, after which genetic counselling is immediately offered.
However in America, a company just released an at-home genetic testing kit that only needs a saliva sample from both prospective parents to determine genetic risks. It's called VeriYou and it has been released by the Good Start Genetics Company who are selling it via Amazon.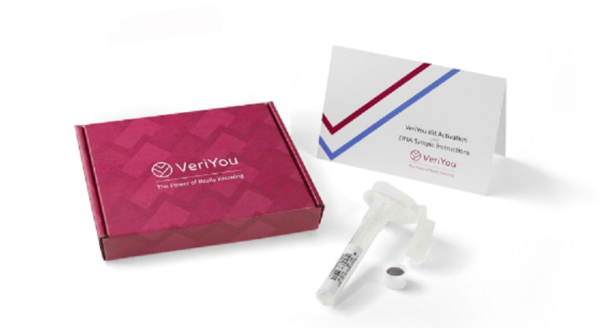 VeriYou works by analysing DNA found in a couple's saliva. Once the test is ordered and received a couple needs to activate it and provide basic information which a physician analyses. The test is then sent to a lab and results provided. The test is just the start of a process of genetic counselling in America whereby couples can make informed choices about how best to start a family together.
On paper, the test seems like a good idea. For people who are dating and considering whether to take the next step, they may want to know just how difficult their particular path to parenthood might be. Others prefer not to know, choosing instead to face any problems together, regardless of what they are.