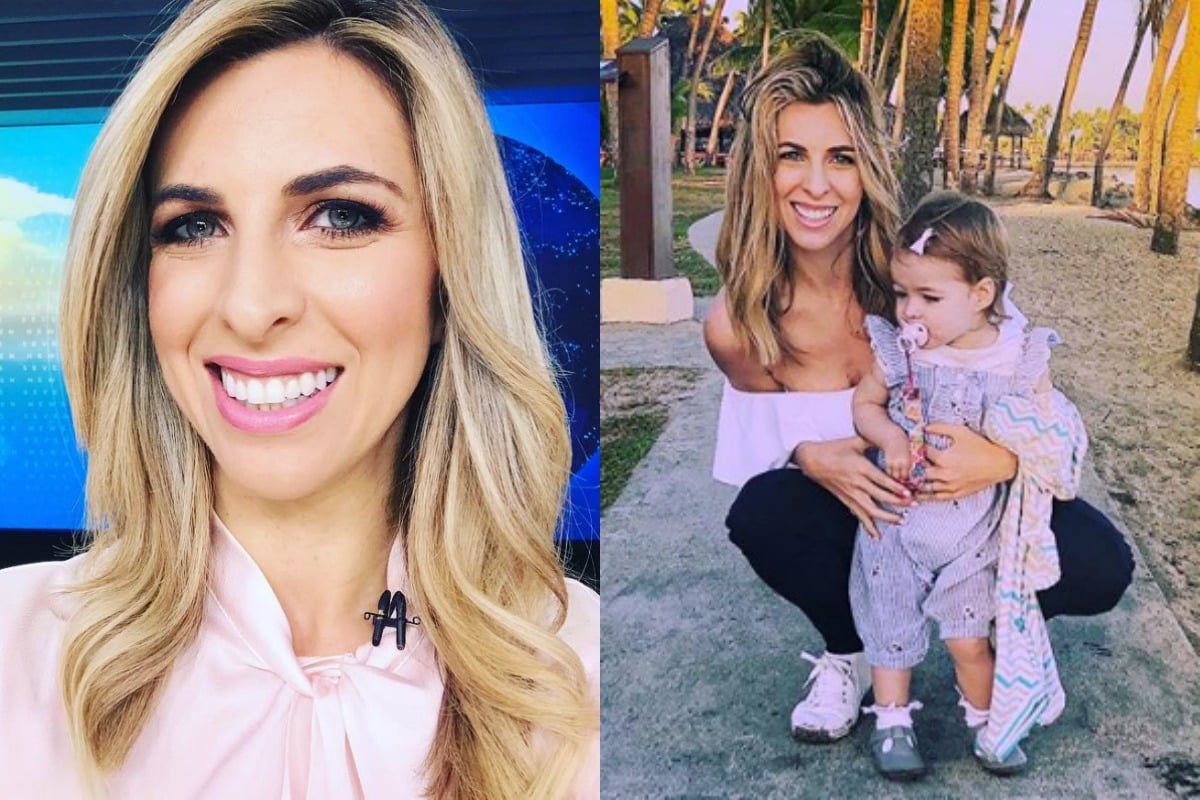 It was around midnight, two nights before I was due to give birth to my baby girl. I was headily ensconced in the typical "nesting" phase that suddenly hits mums-to-be.
That heady mix of pregnancy hormones and about-to-become-a-parent anxiety which thrusts us into a tailspin of manic shopping sprees, frantic reading of every baby book on the market and the urge to quiz seasoned mums with intimate questions about what to expect during childbirth (including all the gory details!).
Mums and non-mums answer questions about childbirth. Post continues after video. 
I was in the midst of reading the SIDS guidelines for the seventh time when it suddenly dawned on me; newborn babies are supposed to sleep in the same room as their parents during the first six months of their lives. Oh no.
I woke up my husband to let him know that we urgently needed to move our brand new giant (expensive) baby cot from our newly set-up nursery into our bedroom. But we soon discovered our fancy cot was far too wide to fit through the nursery door, let alone into our bedroom.
Panicked, I began to Google what the heck to do at this point. I quickly realised that we didn't actually need the expensive cot (at least not for a quite while), but instead we did need a bassinet or co-sleeper. What was a co-sleeper? And was Baby Bunting open at 1am?
Thankfully the next day, I was able to find an affordable bassinet on wheels (we opted for the Boori bassinet), which became the best baby buy on my list.
I was able to easily manoeuvre it around the house for sleeping and feeding and it had breathable mesh sides so I felt like I was co-sleeping anyway!
After my little girl was born, I quickly realised just how many baby products I had bought that I actually didn't need, which became mightily taxing on my credit card.